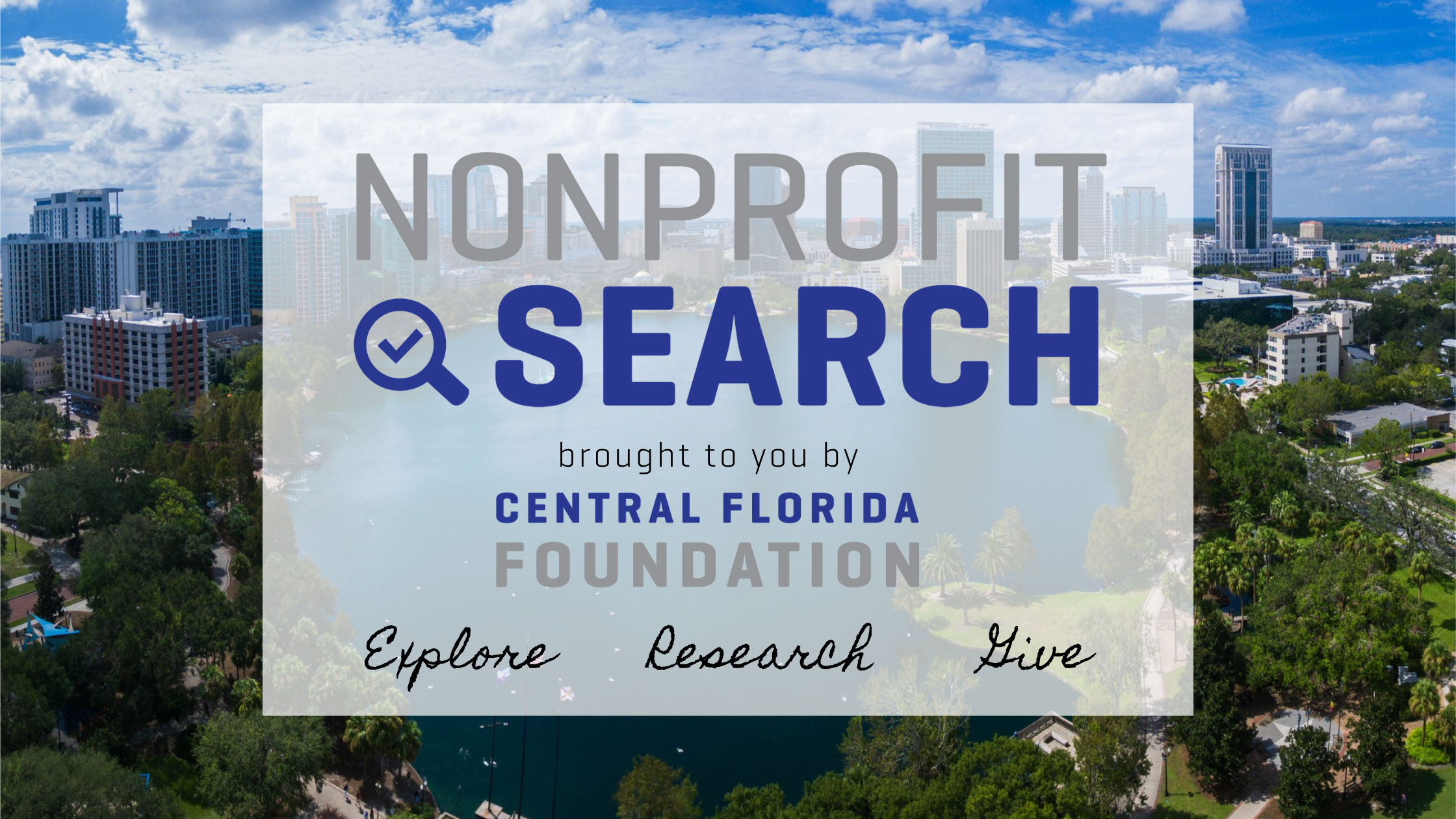 Nonprofit Search: the Powerful Philanthropic Tool You Should Be Using
Explore easily. Research confidently. Give knowingly. Welcome to Nonprofit Search, a searchable database of verified nonprofits that allows you to learn more and engage with Central Florida nonprofit organizations in an informed, thoughtful way.
At Central Florida Foundation, we believe in the power of transparency – an idea we put at the forefront when we created Nonprofit Search and one that continues to fuel our drive to bring this uniquely valuable database to our community of nonprofits and donors alike.
How to Use Nonprofit Search: The Basics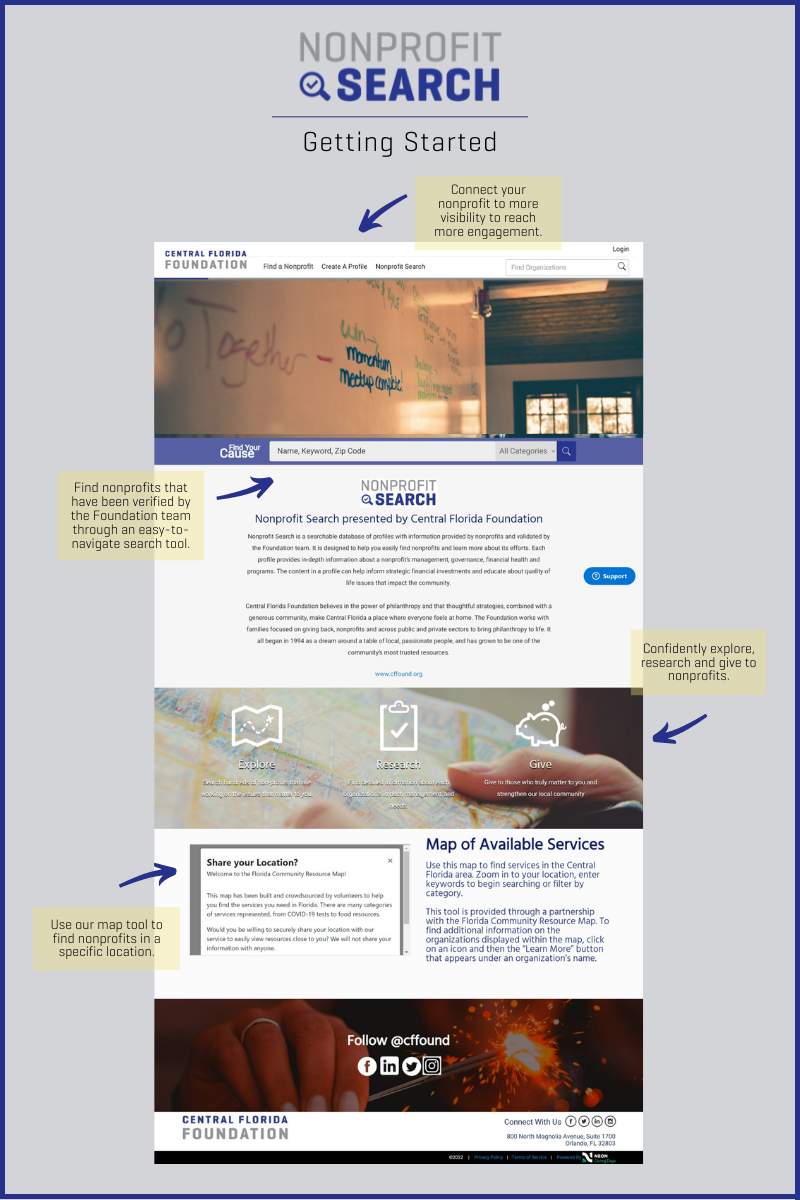 For Nonprofits
Nonprofit organizations are encouraged to create a Nonprofit Search profile, which opens up a world of potential growth and deeper community engagement for your organization. Your profile application will be reviewed and verified by our Community Investments team and, once approved, will be added to our searchable database.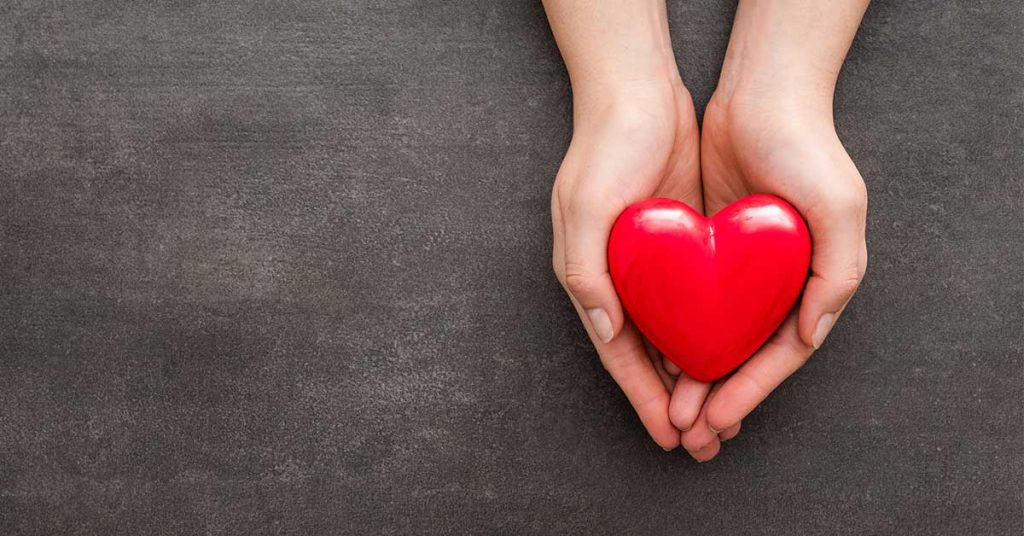 Once you're a part of the Nonprofit Search's database, your organization will be visible to potential donors and community members who hold similar values and missions. Plus, you'll have access to other vital opportunities, such as Foundation grants which often require a Nonprofit Search profile as part of the grant process.
Being a verified organization in this database also adds to your organization's credibility and community trust through transparency. Your profile will include a brief overview of your mission, goals and impact, programs, governance, financials, events, and more. In short, a Nonprofit Search user will access a clear, concise snapshot of your nonprofit – allowing you to reach more potential engagement from our community.
For Donors and Community Members
As a donor or community member, Nonprofit Search allows you to explore and research nonprofits in a transparent, uniform way, allowing individuals to make informed, thoughtful decisions when choosing to engage with an organization. Search by mission focus, zip code, keyword, or by name to easily access the initiatives that matter to you.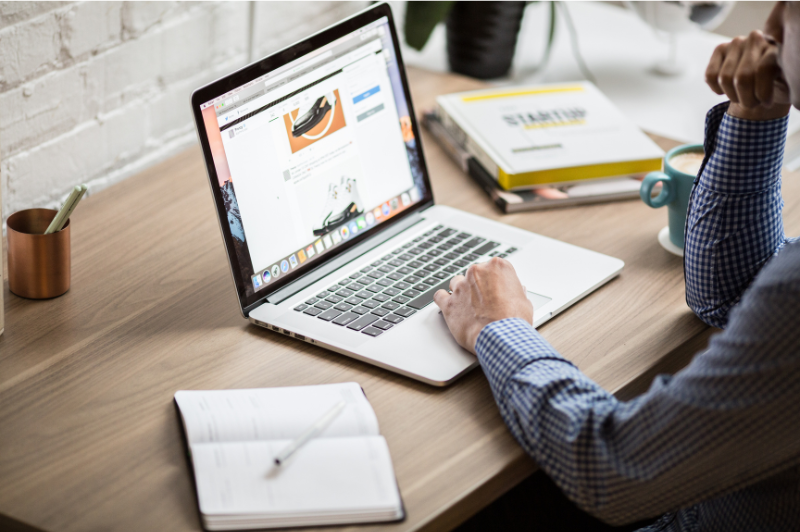 In doing so, you'll find a clear and simple overview of any registered nonprofit – and have the confidence that each organization is verified by Central Florida Foundation for accuracy. Find out about a nonprofit's governance, impact, current campaigns and more through clickable tabs that make data easy to access and understand.
What does this mean for you? Nonprofit Search is a tool that empowers you to make informed decisions – whatever your goals, values, or missions might be. This database only reports the facts without any agenda or bias, allowing you to make thoughtful philanthropic decisions that align with your mission, goal or passion.
Nonprofit Search: Get Started Today
Whether you're a nonprofit organization looking for more visibility or grant opportunities, or you're a community member looking to research verified organizations, it's easy to start using Nonprofit Search today.
Still have questions? We're here for you! Submit a question below.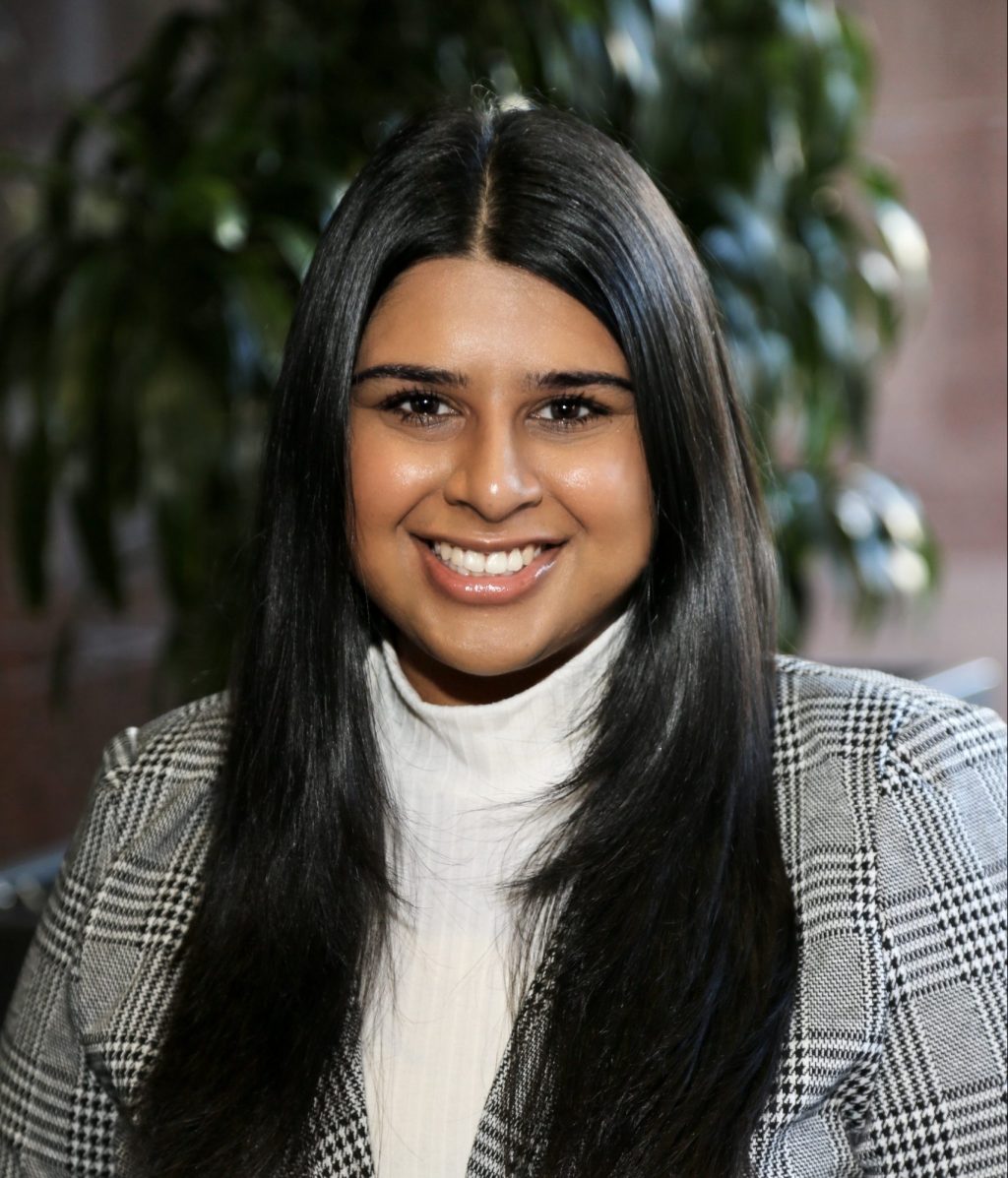 Contact Alissa, Community Investments Manager
Tags: grants, nonprofit search, nonprofits