How do we create a community where everyone feels at home? By combining data, resources and a collective drive to do better, we can confront the five critical challenges facing our region with investment and action, together. Thrive Central Florida is a framework to localize and implement the Sustainable Development Goals through five impact funds. These focused funds use a 3D approach – data, dialogue & decisions – to fuel concrete action and drive measurable impact across each of the five critical areas.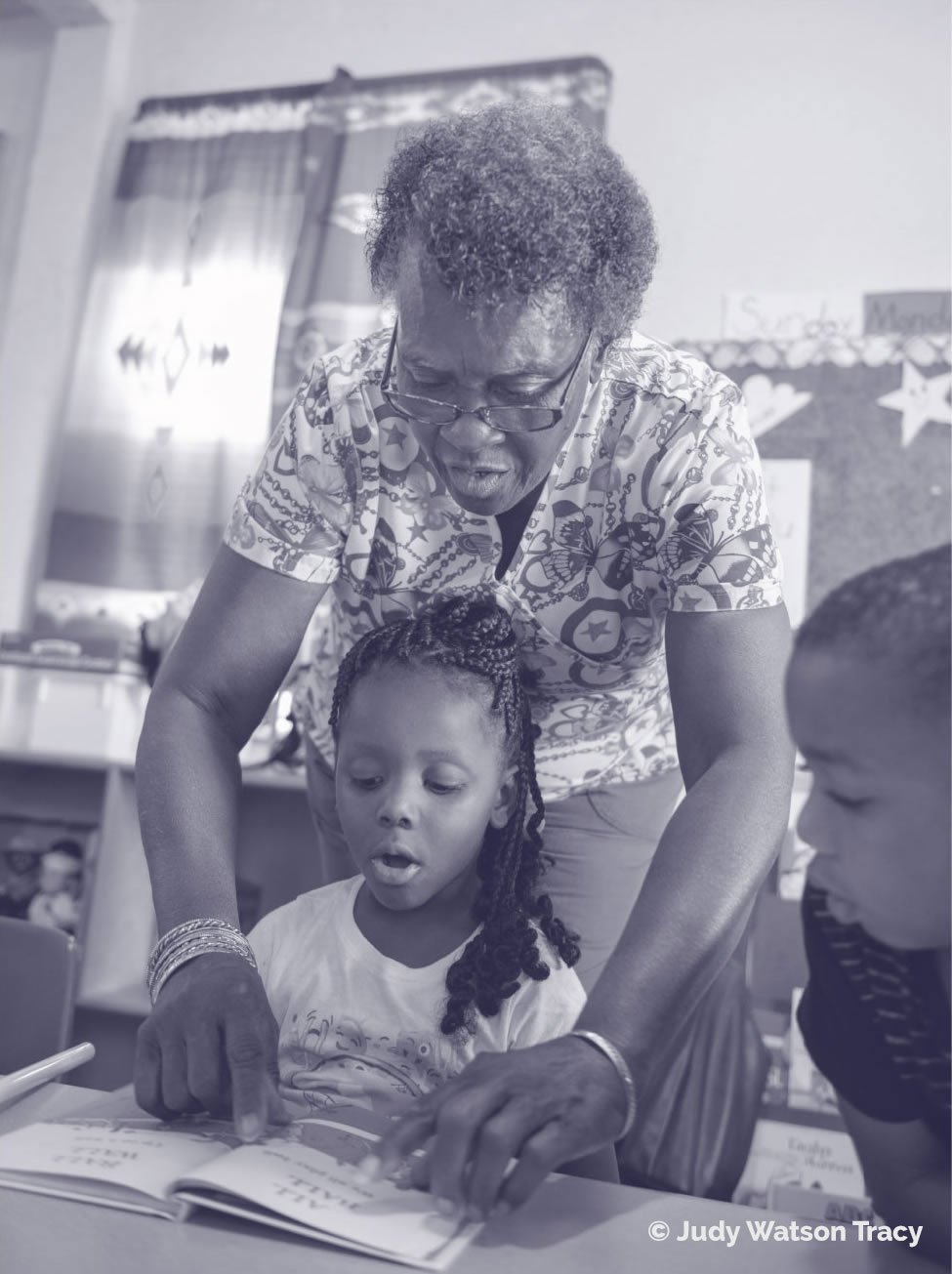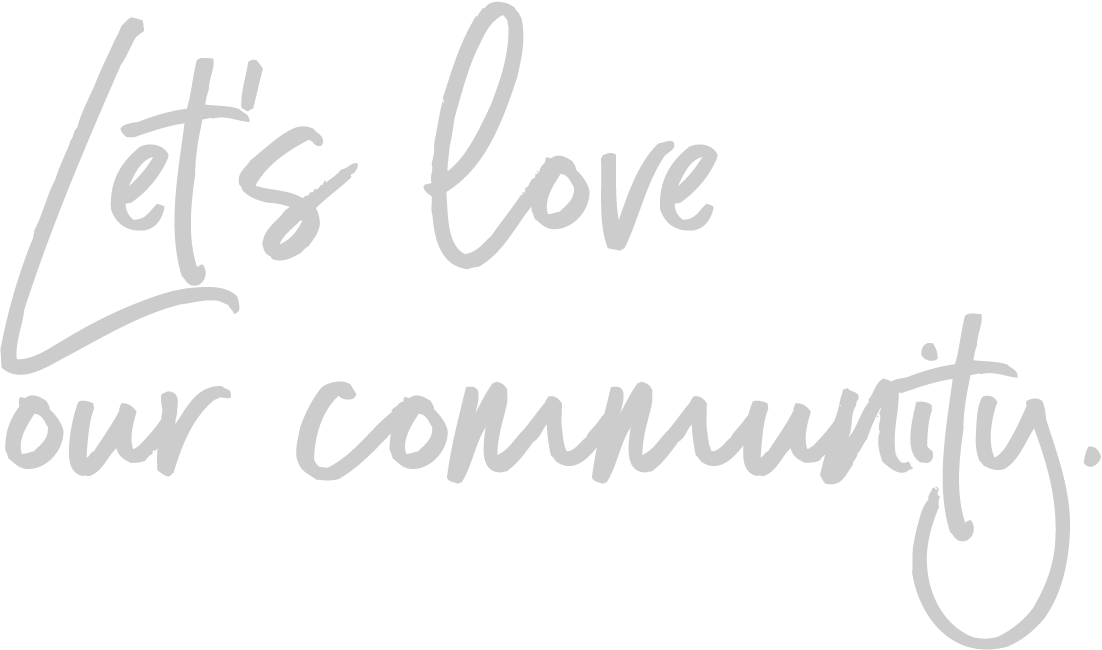 In the wake of the COVID-19 crisis, these factors will be more critical than ever. By investing in these funds, you help our community build the resources to face our biggest challenges today, and become the community we aspire to be tomorrow.
Download Our White Paper:
Thrive Orlando contributors
Thank you to these investors, who have each contributed $1,000 or more to create a thriving community for all.
Florida Blue
Kelly Family Cuidiú Foundation
Anonymous Donor
Heather & David Torre
Lagniappe Fund at Central Florida Foundation
Panepinto Family Fund
Jeffery Jonasen
Mike Dively
Robert Newland
John & Dede Caron
The Desai Family Foundation
Walt Disney World Resort
FREQUENTLY ASKED QUESTIONS
General Information
Before Thrive was established, Central Florida Foundation began to bring the United Nations Sustainable Development Goals (SDGs) to Central Florida. The initial goal was to familiarize the community with the SDGs and find a way to make them more approachable to the average resident or nonprofit. This evolved into Thrive Central Florida. Thrive uses data, convenings, and grants to better our community – all within the framework of the SDGs. A grassroots process will be used to identify problems and actionable solutions, and the five new funds will provide grants to bring those ideas to life. 

Thrive is based on over two years of research, data, and discussions with experts all over the United States including the Brookings Institute, Charles Stewart Mott Foundation, Southwest Florida Community Foundation and several jurisdictions and Universities. The work is divided into five focus areas tied to the Social Determinants of Health with outcome measurements tied to the Sustainable Development Goals indicators.  

Thrive uses the indicators from the SDGs to show where we stand at a local level within the overall larger goals. We are asking the questions: 

Are we moving in the right direction

as a community

?  

 

Do we have a specific focus

or plan

in order to meet the goa

ls

? 

 

Who is accountable for the goals

?

 

 

It will depend on several things including showing charitable purpose. Religious organizations, government entities, schools, and some social enterprises may qualify. 

The first $250,000 received will be available immediately to grant to qualifying nonprofits based on the outlined criteria. Upon exceeding $250,000 and up to $500,000, donations will be split with 50% made available for immediate use, and 50% to endowment to ensure lasting impact. Once the fund has reached $500,000 in donations, all donations exceeding this point will support endowment, ensuring that your contribution can sustain the needs of the community long-term. 

The staff of CFF with guidance of advisors will make recommendations to the board for approval. Grant agreements will be in place with reporting requirements.  The process will be documented and transparent. 
For Donors
Gifts of $1,000 or more will be recognized on the website and through other digital communications, unless donor would prefer to remain anonymous.  

Yes! We welcome other philanthropic entities to join us and we will keep you connected as to how the funds are used. Contact Nicole Donelson at NDonelson@cffound.org for details on how to direct a grant to one of the Impact Funds.   

Yes. Gifts of cash made to one of the five impact funds would qualify under the CARES Act provision as the funds are not donor advised. Gifts of cash of up to $300 would also qualify for the "above the line" deduction outlined in the CARES Act for donors who do not itemize. 

The minimum amount to give is $25.00. 

Donors may not restrict their gifts to an individual grantee. If you have a specific organization you would like to support, we encourage you to give directly to that organization and suggest providing a general operating grant. If you have a Fund at the Central Florida Foundation or are interested in establishing one, our staff can help you navigate the needs across our community. Please contact Nicole Donelson at NDonelson@cffound.org for more information. 
For Nonprofits
For 501(c)3 organizations, there is no formal grant application. Organizations must have a viewable profile in Nonprofit Search and are encouraged to participate in convening discussions. Central Florida Foundation cannot make grants to individuals.

Once enough funds are available and a project is identified, the grant-making process will begin. This is the grant process Thrive Central Florida and Central Florida Foundation follow:

Identify the problem(s) we are trying to solve

 

 

Use data to determine the scope of the problem

 

 

Have a dialogue about what is being done

or

needs to be done

 

 

Identify solutions (models, best practices, invent new wheels)

 

 

Determine who can do the work

 

 

Negotiate with and partner with potential grantees

 

 

Measure the work and progress towards solving the problem

 

Yes, the convenings will be open to nonprofit partners and their constituents. Announcements will be posted in Nonprofit Search as well as sent out via email.  

Multiple convenings will be held that intentionally cross-connect sectors and leadership levels. We will include individuals from community leadership to individuals receiving services, and aim to break through industry silos in these conversations. Data will be used to guide the conversations and come to decisions. We call this process 3D: Data, Dialog, Decisions.