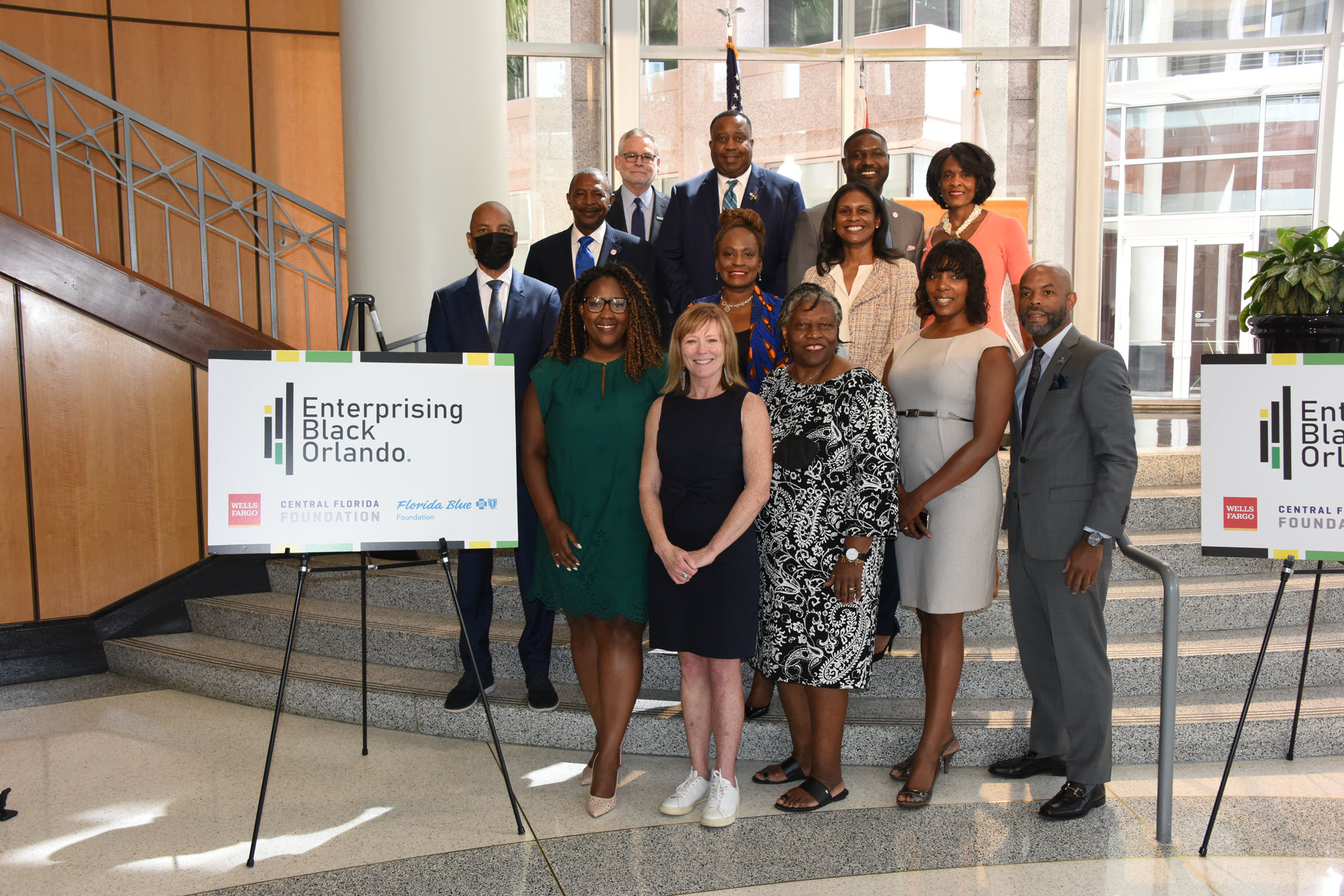 Celebrating Progress in Orlando's Black Business & Nonprofit Community: A New Partnership
Enterprising Black Orlando (EBO) moves forward with its mission to support the region's Black businesses and community. A new partnership with Prosperity Now, a Washington, D.C.-based nonprofit working toward supporting economic opportunities for low-income communities, furthers EBO in steadily making strides to a more equitable local nonprofit and business landscape – one that's both inclusive and prosperous.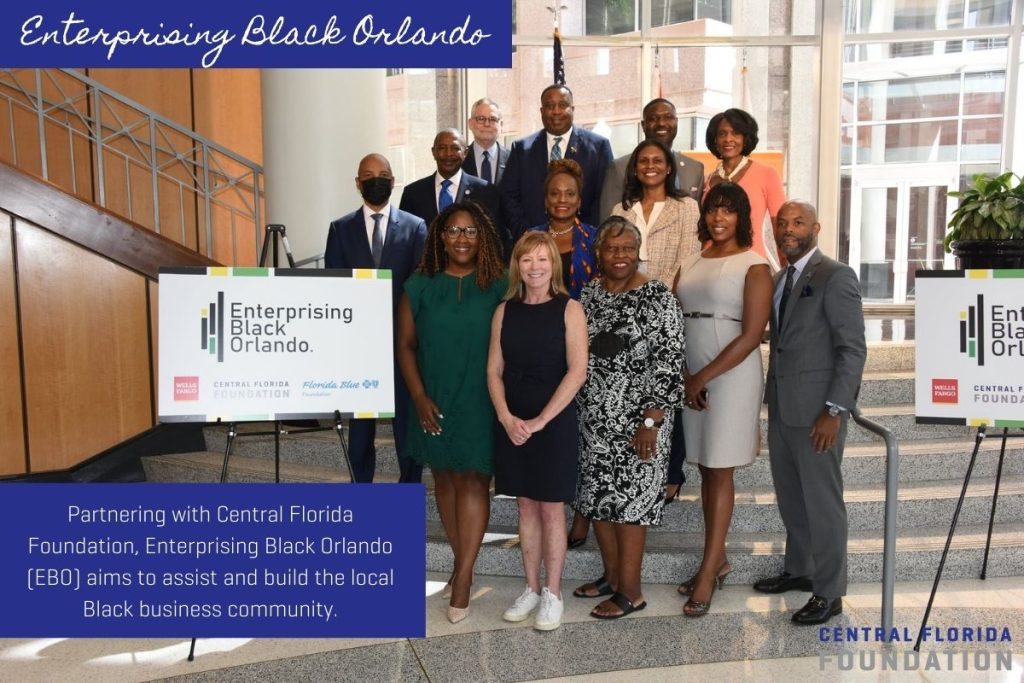 What You Need to Know: In June 2021, Enterprising Black Orlando established an impact fund with Central Florida Foundation (CFF), with CFF being a seed investor alongside Wells Fargo. The Enterprising Black Orlando Impact Fund received significant initial investments from Wells Fargo and Florida Blue Foundation to power the foundational work with Prosperity Now. CFF continues to serve as a strategic consultant on the direction of the EBO Impact Fund, advising on best practices, focus areas, and effective ways forward.
EBO, itself, is comprised of several local and regional organizations: the Central Florida Urban League, Black Business Investment Fund (BBIF), and the African American Chamber of Commerce of Central Florida. Working in a unified partnership, EBO hopes tapping into these key groups will offer support, guidance, and a constant pulse on Black nonprofit issues and challenges.
How Will This Partnership Help Further EBO's Mission?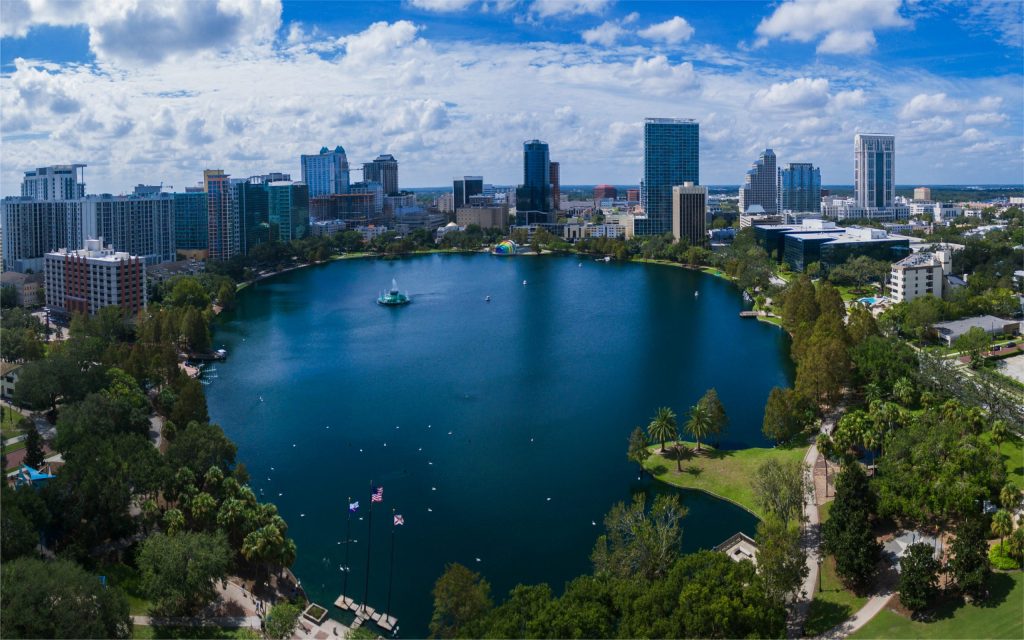 When choosing a partner to aid in continuing its goals, EBO knew it needed a high-impact nonprofit organization that held the experience and resources that would help guide and advise the initiative into the future. Prosperity Now has a proven track record of supporting and elevating low-income communities around the nation, and strives to "change the system itself by addressing the fundamental structures that are the root causes of inequity."1 The organization's clear mission to craft long-term, adaptable solutions to complex, systemic issues made this partnership a clear choice – and one that has launched EBO into an effective action plan to support and elevate Orlando's Black business and nonprofit community.
Digging Deeper to Lift Up Orlando's Black Nonprofit & Business Community
With this milestone partnership in place, EBO and Prosperity Now hope to further the initiative's efforts by evaluating three (3) strategic elements: stakeholder outreach, interviews with Black-led nonprofits, and roundtable discussions. Each will provide the qualitative and quantitative data needed to support a thriving Black business community here in Central Florida – one that not only addresses current issues, but also one that sets up a more equitable playing field for future generations of Black Floridians.
Prosperity Now plans to conduct a thorough assessment of the needs of the local Black community and grassroots direct services providers to ensure that every facet of EBO is both viable and effective in achieving its set goals. In an effort to better understand this process, let's dive into each element to further clarify the how and the why of each strategic evaluation.
Stakeholder Outreach
Prosperity Now will engage with relevant stakeholders within the Orlando community to ensure that the EBO initiative has the needed advice and support in order to reach its goals.
Why? Stakeholders are an essential element to achieving a community initiative, as they provide invaluable experience and counseling throughout the goal-achieving process. These individuals are key resources within the local community, thus dialed into local issues and current events, while also being experts in the initiative's space, giving them the unique ability to advise in insightful and strategic ways.
Interviews with Black-led Nonprofits
Interviews with Black-led nonprofits will lead to a plethora of critical information centered around current programs and services, geographic reach, opportunities for growth, challenges to scale, annual budget, and more.
Why? Procuring a deeper understanding of the current climate within the community will ultimately better inform EBO and its direction moving forward.
Roundtable Discussions
This particular element has been broken down into three different categories to address the complexity of EBO's goals.
Funder Roundtables
Black Nonprofit and Small Businesses Roundtables
Civic and Elected Official Roundtables
Why? Communication is a key factor in implementing an effective, efficient plan for Orlando's Black business community. Prosperity Now and EBO will foster this key factor with open discussions to develop a clear, in-depth understanding of community issues, concerns, opinions and more.
Supporting Orlando's Black Business Community: What's Next?
After this in-depth analysis of Orlando's racial wealth gap to better understand our unique communities' needs and challenges, EBO will take this data and allow it to inform the development and implementation of our Enterprising Black Orlando Impact Fund, which aims to create, build, and support local initiatives to drive increased giving and investment to Black-led nonprofits and communities.
With Prosperity Now joining forces with EBO, including the partners and funders like Central Florida Foundation, Florida Blue Foundation, and Wells Fargo, this is a crucial time in our community's quest for a more equitable business landscape – one that leaves us excited for its future.
Interested in investing in the Enterprising Black Orlando Impact Fund and become a part of highly effective philanthropy in our local community?
EBO: People to Know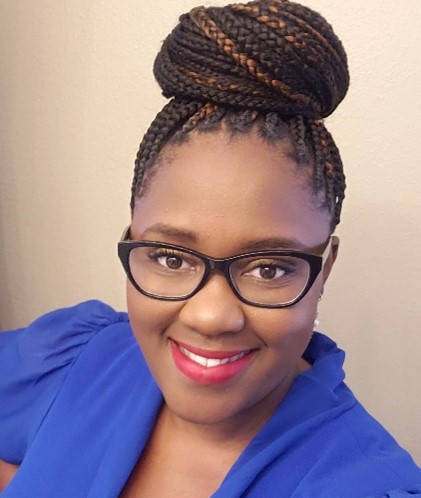 Meet Candice Simmons, Community Leader & EBO Advisor
Candice Simmons is the Vice President of Social Impact and Sustainability Learning and Development Lead. She leads and executes initiatives and strategies for a comprehensive SIS learning model that includes professional education in Sustainability/Environmental Social and Governance (ESG), Housing, Small Business Development, Financial Health and Diversity, Equity and Inclusion with a focus on racial equity, impact investing and philanthropy.
A 20-year banking veteran, Simmons has experience across multiple lines of businesses in the industry. In her former role, Simmons has served as a Branch Manager, Corporate Facilitator, and Regional Marketing Officer.

Simmons serves as a member of various other boards and advisory committees, including Florida Consumer, Orlando Realtor Foundation, Black Business Investment Fund (BBIF), Central Florida African American Chamber of Commerce and the Orange County Housing for All Taskforce.
Simmons is a Florida native, born and raised in Pensacola, FL. When she is not serving her community, she is enjoying her number one priority, her family.
Get to Know the Foundation's Other Initiatives

OR
Black business, Black community, community initiatives, EBO, Enterprising Black Orlando, initiatives