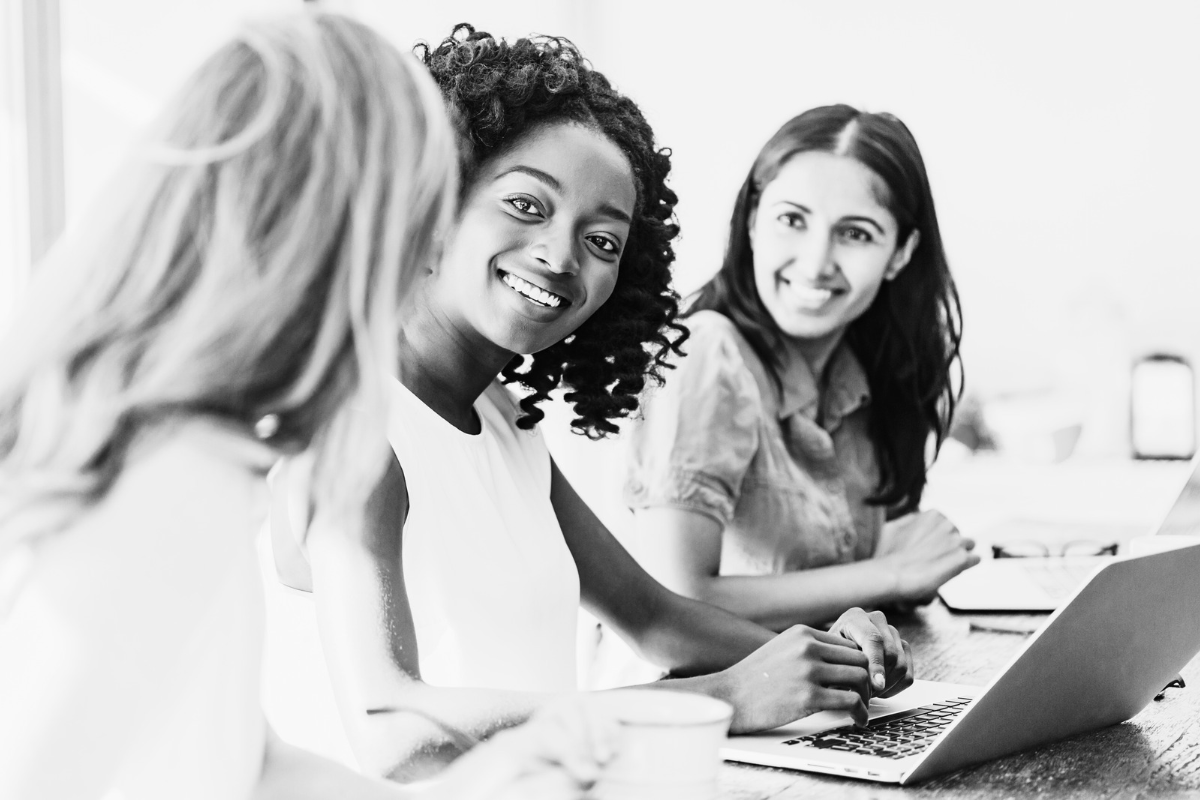 6 Ways Philanthropy and Mental Health Intersect
Mental health and philanthropy can intersect in several meaningful ways. At Central Florida Foundation, we're constantly seeking collaborative ways to move the needle in the right direction – so that all community members have access to mental healthcare, and in turn, allow our region to thrive.
Think Global, Act Local
SDGs and Thrive
As a community foundation, we have certain horizons that keeps us focused and heading in the right direction. In fact, you might say we have 17 horizons: the 17 Sustainable Development Goals (SDGs) that will lead the world in being a healthier, safer, more vibrant and overall better place to live.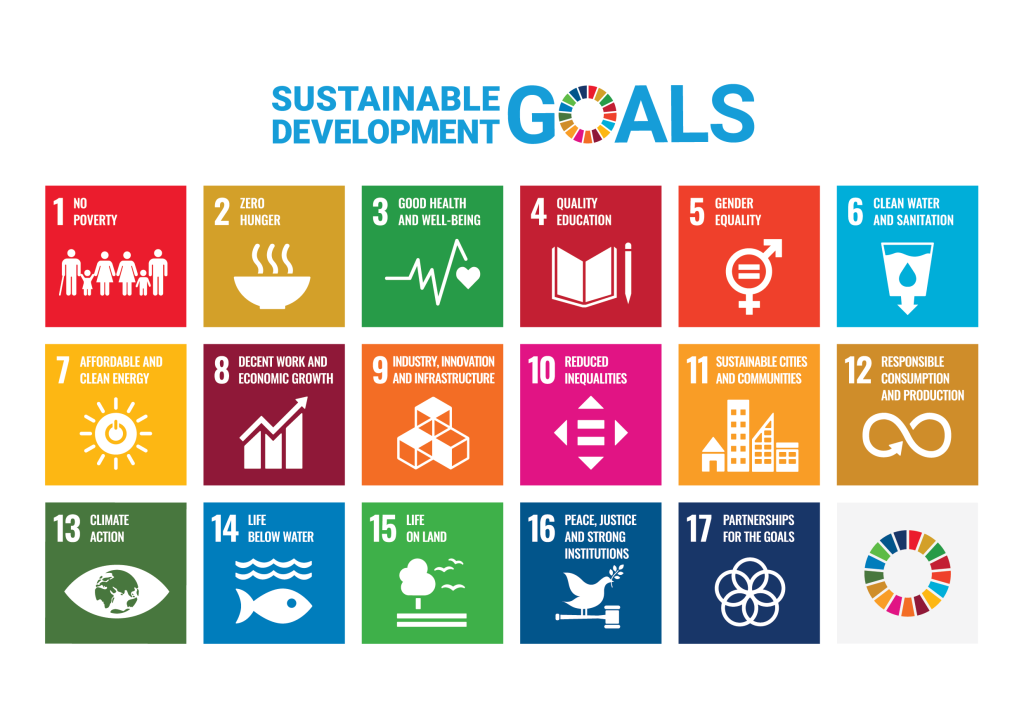 When it comes to local issues, we take those 17 SDGs and boil them down into a localized version we call Thrive Central Florida. The SDGs then become 5 Focus Areas that align with our community and what we're hoping to improve. Those five Focus Areas are Economic Stability, Healthcare, Education, Livability, and Community & Social Connection.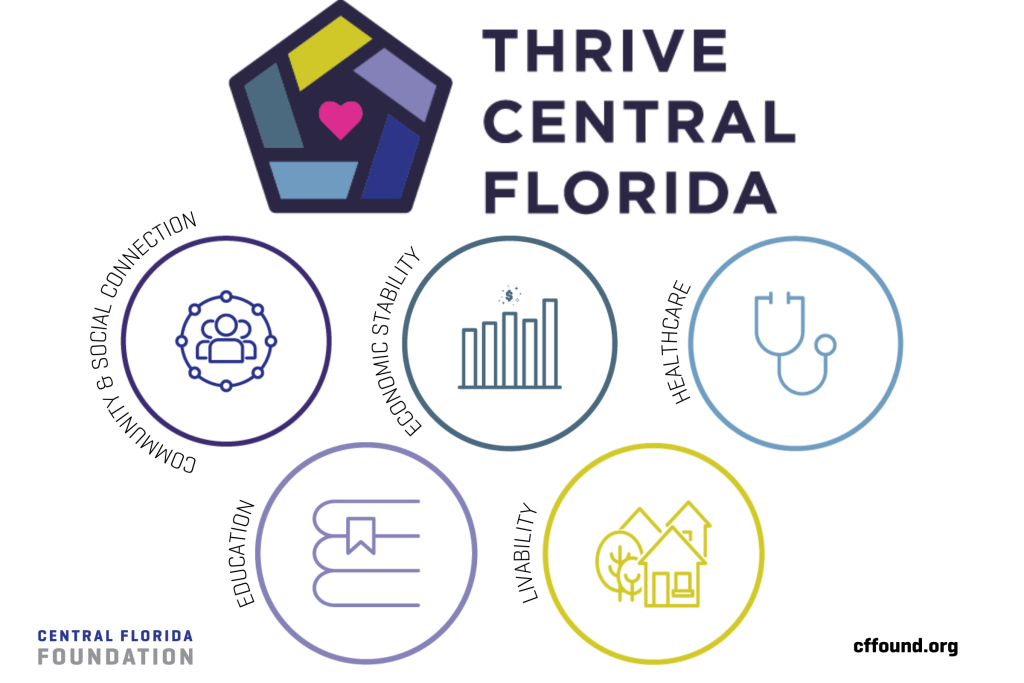 Where does mental health align?
The main Thrive Focus Area that mental health aligns with is Healthcare, as mental healthcare is a space where we've seen growing in importance and gaining a lot of attention over the last few decades. However, what you might notice about our Thrive areas is that oftentimes, an issue area overlaps into one or more additional Thrive areas. That's why it's more important than ever that we collaborate with everyone across the region to ensure we're addressing each issue area in the best way possible.
6 Ways Mental Health and Philanthropy Can Intersect
1. Supporting Mental Health Initiatives
Philanthropy plays a crucial role in funding and supporting mental health initiatives. Philanthropic organizations and individuals can donate resources, including financial aid, to mental health organizations, research institutions, and advocacy groups. These contributions help improve access to mental health services, promote awareness, and fund research to better understand and address mental health challenges.
2. Destigmatizing Mental Health
Philanthropy can help combat the stigma surrounding mental health issues. By funding awareness campaigns, educational programs, and public initiatives, philanthropic efforts can raise public understanding and acceptance of mental health concerns. This helps create an environment where individuals feel more comfortable seeking help and support.
3. Building Mental Health Infrastructure
Philanthropic organizations can support the development of mental health infrastructure, particularly in underserved areas. This can involve establishing mental health clinics, community centers, crisis hotlines, and other resources to ensure that individuals have access to appropriate care, regardless of their background or socioeconomic status.
4. Promoting Research and Innovation
Philanthropy can drive advancements in mental health research and innovation. By funding research projects, scholarships, and fellowships, philanthropists can help uncover new insights into mental health conditions, develop innovative treatments, and enhance the overall understanding of mental well-being.
5. Supporting Advocacy and Policy Reform
Philanthropic efforts can contribute to advocacy and policy reform related to mental health. This involves supporting organizations and initiatives that work towards improving mental health legislation, promoting equal access to mental health services, and advocating for the rights and well-being of individuals with mental health conditions.
6. Integrating Mental Health in Other Philanthropic Areas
Philanthropy focused on other sectors, such as education, poverty alleviation, or healthcare, can integrate mental health components into their programs. Recognizing the close connection between mental health and overall well-being, philanthropic organizations can ensure that mental health considerations are integrated into their initiatives, ensuring holistic support for individuals and communities.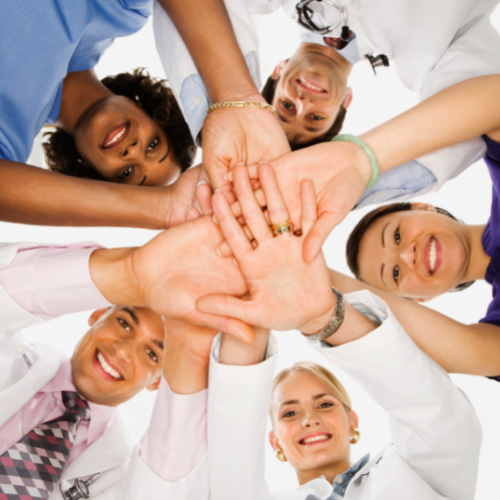 Philanthropy in Action
Read about Thrive's 2022 Healthcare grant to a local nonprofit that integrated mental health with education.
---
Parts of this article were generated using OpenAI ChatGPT (May 2023 version), however the facts, links, calls to action, local information, and overall message have been created and verified by Foundation staff.

Tags: grants, healthcare, mental health, mental health awareness