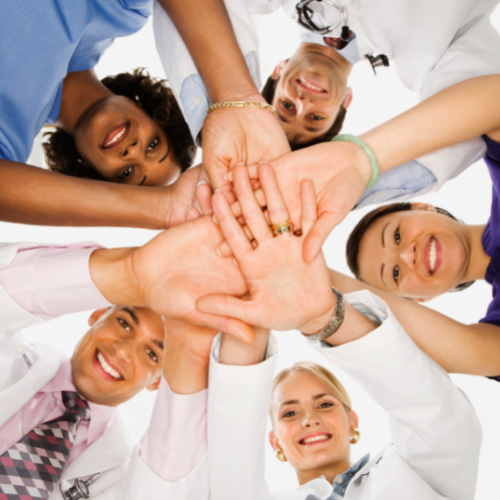 Local Healthcare Nonprofit Gets Boost from a Thrive Impact Fund
Developed by Central Florida Foundation, Thrive Central Florida aims to truly transform our community for the better. One way we're doing just that: by supporting nonprofits that identify and implement ways to solve systemic problems. We found one such healthcare nonprofit, Alliance for Community Health (AFCH), and awarded our first Thrive Healthcare Impact Fund grant to help them continue their important work in the region.

Healthcare Nonprofit Shares Stories of its Daily Reality
Patient Story #1
An elderly man faces serious financial struggles but won't go to a food pantry to get the staples that'll ease the burden. His healthcare costs are burdensome, but the labyrinth of Medicare options and plans seems too intimidating to find a solution.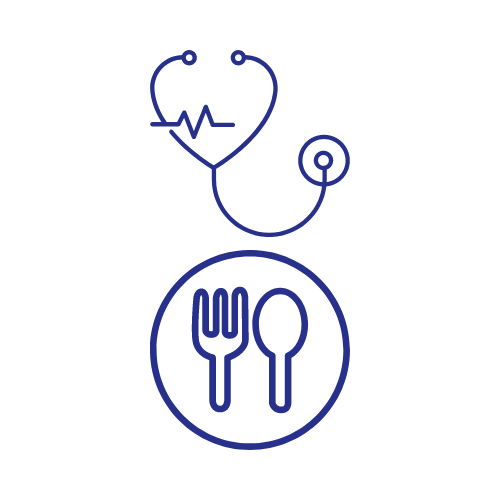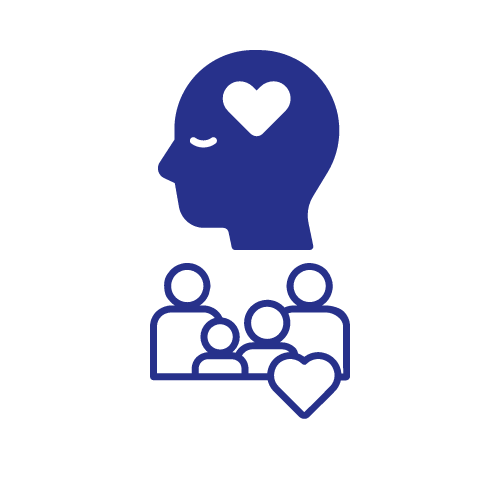 Patient Story #2
A woman brings in her young child to their doctor. The child has harmed the family dog; the mother thinks the child is jealous of the new baby, but now things are getting violent, and she doesn't know what to do anymore.
These are stories of patients who found hope and guidance with difficult situations through AFCH, a local healthcare nonprofit network of Community Health Workers who connect patients in need to the people and services who can help.
Thinking About the Problem Differently
"The healthcare system is siloed," said Jane Simon, Chief Advancement and Programs Officer at AFCH. As a person who regularly hears and sees the stories such as the two above, Simon knows that there's more of a need to connect people rather than to focus on duplicative services. "Our team of Community Health Workers are the connectors," she adds, stating that the first question she asks herself when a new patient comes to AFCH is, "Can we connect you?"
Another part of AFCH's strategy is to embrace its own community. The healthcare nonprofit works to employ Community Health Workers (CHW) that are from the community they serve. AFCH makes it a point to find local CHWs that speak the languages spoken in the community, represent diverse backgrounds found in the community, and know the real issues facing the community. When a CHW has the finger on the pulse of a region, then they're innately better equipped to connect those in need to those who can help in a more effective, meaningful way.
A third part of AFCH's strategy is to employ the Social Determinants of Health (SDoH) to help to identify those in need. Patients fill out a survey to help healthcare providers determine if a referral to AFCH is appropriate.
The SDoHs, as determined by the World Health Organization, include: economic stability, education access and quality, healthcare access and quality, neighborhood and built environment, and social and community context. These determinants are largely responsible for "the unfair and avoidable differences in health status" of people within our country and own community, according to the CDC.
These three factors – employing CHWs from within the community they serve, CHWs being the "connector," employing CHWs from within the community they serve, and using the SDoHs to guide where help is needed – have been integral in AFCH's strategy.
And it's working. AFCH has found that this approach has filled a critical gap in our healthcare system and hopes to continue to implement their strategy within Central Florida.
Thrive's Healthcare Impact Fund Give its First Grant
One pain point of AFCH is having the funds to employ more CHWs. For the program to reach and help more people, the healthcare nonprofit sees the need to bring more diverse CHWs on board as an essential factor to its success.
Thrive Central Florida hosted a series of workgroups over the past year, which included healthcare providers, hospital personnel, doctors, the Orange County health department, Orange County human services, insurance providers, and the health districts to identify solutions for the challenge of access to healthcare. In the process, AFCH was identified as a nonprofit working on new ways to solve an old problem.
Additionally, Thrive believes that healthy residents make up a thriving community. With access to mental and physical healthcare and healthy food, everyone can better manage chronic illnesses, injuries and in turn focus on wellness and other priorities. The Healthcare Impact Fund supports action and initiatives that expand access to quality care, physical activity and healthy foods that increase life expectancy and help every Central Florida resident live a full and healthy life.
The Alliance for Community Health fit this vision, and so Thrive's first grant was given to AFCH to hire another CHW to further their aligned mission.
The Thrive Grant Helped to Remedy Those Stories from Above
With the funds from the Thrive Healthcare grant, AFCH was able to hire an additional CHW, who was able to help both the elderly man and struggling mother to find the resources they needed.
For the elderly man, the new CHW was able to convince him to shelf his pride and seek the help he needed in local food pantries. She also helped him navigate the sometimes challenging-to-understand Medicare plans so he could apply for the options that made sense for his situation.
In the case of the mother whose child was struggling internally and was now acting out violently, the newly hired CHW knew the average wait time for a child to be seen by a pediatric psychiatrist can be upwards of 7-8 months; so, she coordinated a collaborative effort within AFCH and the patient's doctor's office to create a comprehensive list of care providers and then "divided and conquered" until an appointment was made. The child was able to see a psychiatrist the following week.
The Power of Thrive Central Florida
Filling the gaps in the healthcare system isn't easy. Navigating new ways of solving old problems isn't simple. Crafting a new system might seem almost impossible.
But, what if every nonprofit, philanthropist and leader who cares about a community issue could work as a team to solve it? That's the power of Thrive Central Florida – because when we work collaboratively, incredible things happen.
With the first Thrive Healthcare grant already deployed and moving the needle in the way of progress, we feel more determined than ever to continue to do what seems impossible.
Let's make Central Florida an even better place to live.
More Information: Thrive Impact Funds
Did you know there are 5 Critical Focus Areas?
Click on the area to learn more.
---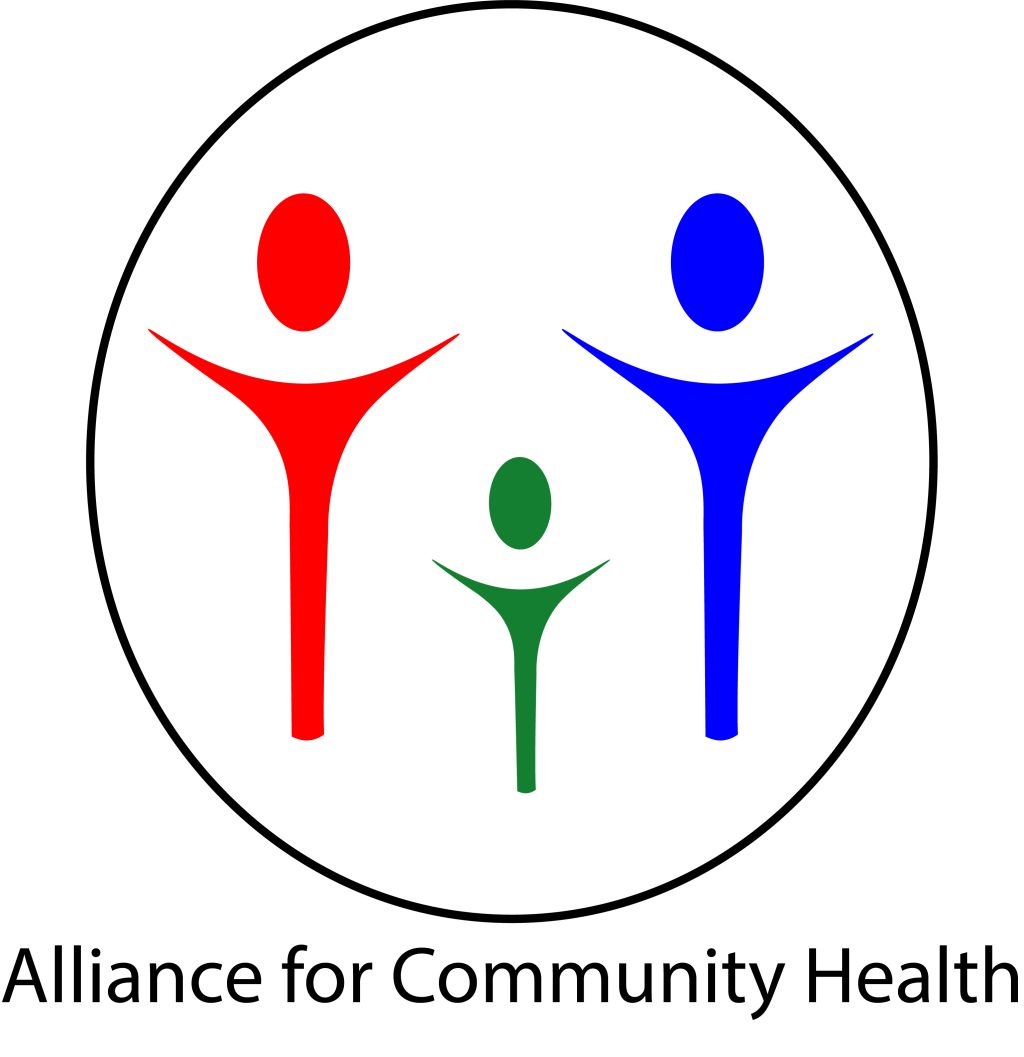 Learn More
Click below to learn more about the healthcare nonprofit featured in this article.

 

Tags: funds, grantmaking, grants, healthcare, healthcare nonprofits, impact fund, thrive, thrive central florida