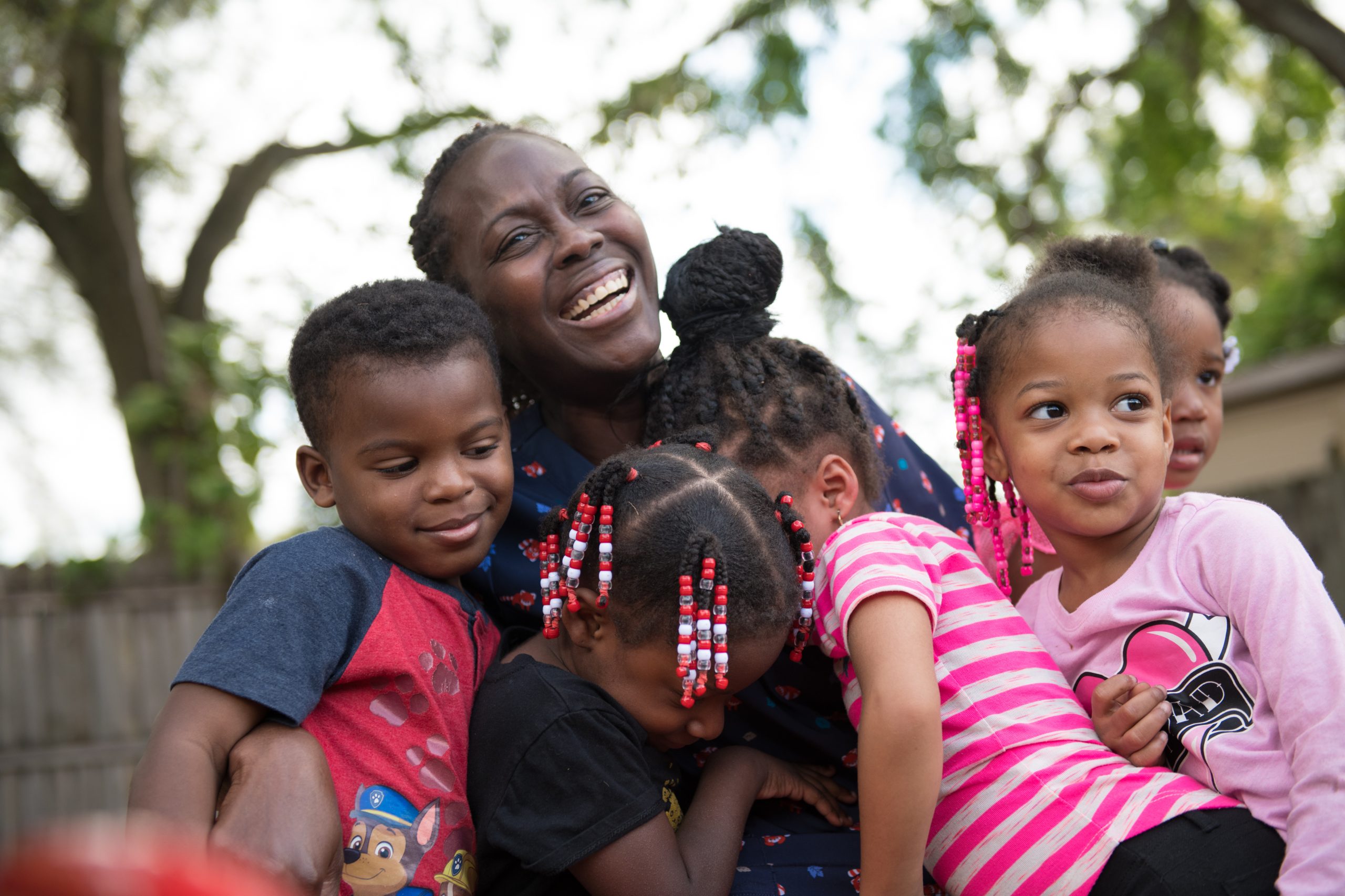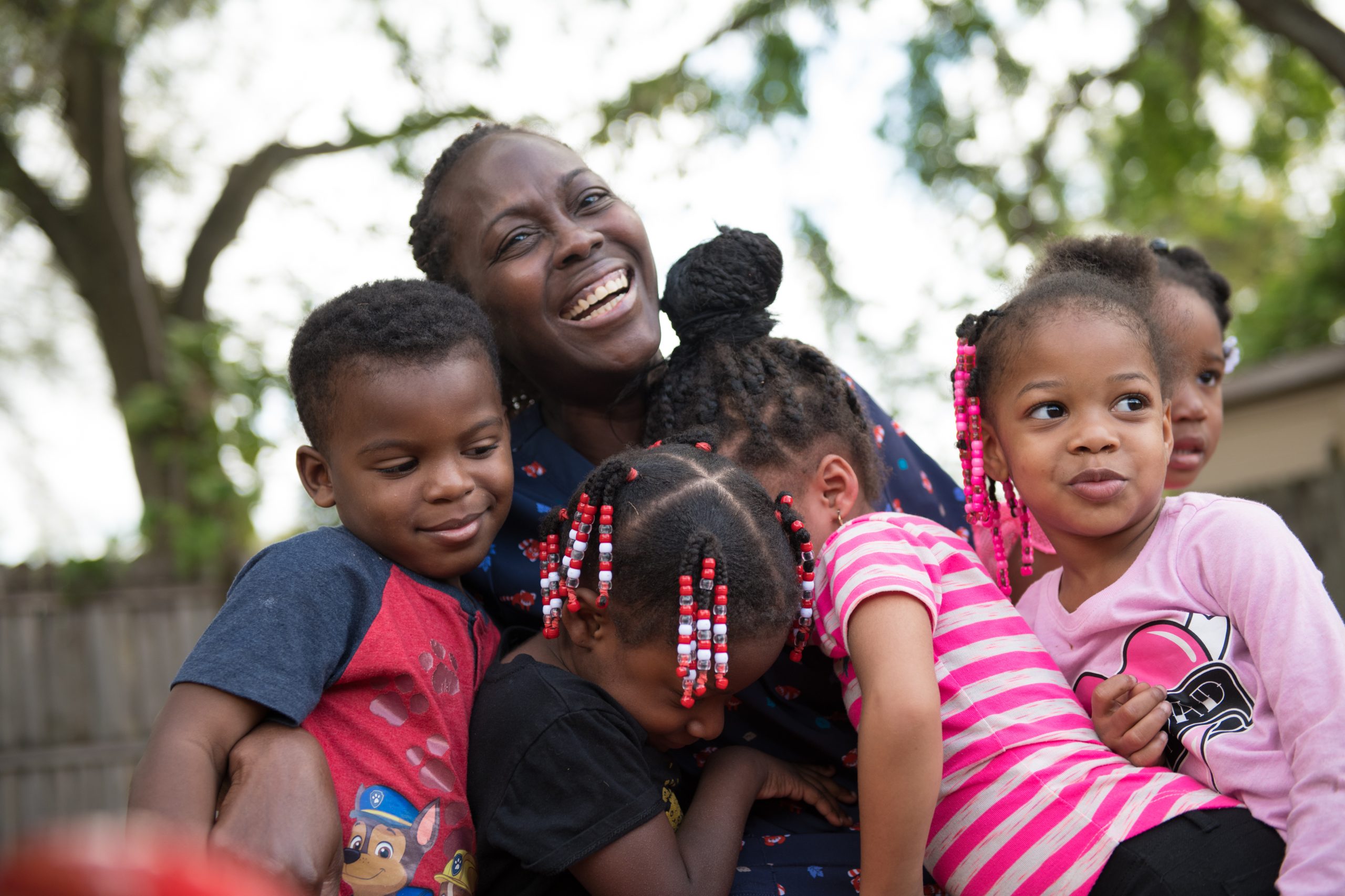 Winter Park Community Grants Invests in Bright Ideas
The Winter Park Community Grants, a signature initiative of the Winter Park Community Foundation at Central Florida Foundation, awards grants to nonprofits in Winter Park, Florida each year. Past initiatives include upgraded software for the Bach Festival of Winter Park, after school programs at Cornell Fine Arts Museum, the "Say it with Art" program at Winter Park Library, certifications for Welbourne Avenue Nursery & Kindergarten, and so many more initiatives woven into the fabric of the community.
This year, the projects include:
$25,000 to the Foundation for Foster Children for the launch of the Advocacy Program
$15,000 to Winter Park Day Nursery for the Conscious Discipline training for staff at Winter Park Day Nursery and Welbourne Nursery
$10,000 to IMPOWER for technology upgrades at the Village including purchasing equipment for the resident computer lab and replacing staff equipment
Already, the Winter Park Day Nursery and Welbourne Avenue Nursery & Kindergarten have completed the Conscious Discipline training. The method equips educators to integrate social-emotional learning, discipline and self-regulation into their day to day activities. Teachers will spend less time correcting behavior and instead focus more time towards teaching vital life skills, ultimately building the foundation for more successful and secure adults.
How it works
An advisory committee made up of volunteer community leaders supports the grant round. Members on the committee this year include: Rick Baldwin, Kate Byrne, Laura Cosgrove, Betsy Gardner Eckbert, Jere Daniels, Jr. and Bonnie Hubbard. Committee members work together to review proposals and meet with nonprofits to learn about efforts that align with the funds. Once the committee decides, they share their grant recommendations with the CFF Board of Directors for approval.
For nonprofits to qualify for a Winter Park Community Grant, they must be located in or serving the residents of the City of Winter Park and have a Reviewed profile in Central Florida Foundation's Nonprofit Search, the go-to place for nonprofits in Central Florida.
History of the funds
The Winter Park Community Foundation was established in 1951 as the Winter Park Community Trust, and administration of the Trust was transferred to the Central Florida Foundation in 1996. Today, these 68 funds that were originally established by generous individuals and families support the Winter Park Community Grants. These endowment funds are permanent assets that were established to help maintain and improve the quality of life in Winter Park. Their lasting contributions will help meet future needs that could not have been anticipated when the funds were established. While these individuals have since passed away, their legacies will continue on forever through careful investing and administration
at CFF.
To learn more about how to get involved, contact Sandi Vidal, VP of Community Investment at svidal@cffound.org or call 407-872-3050.