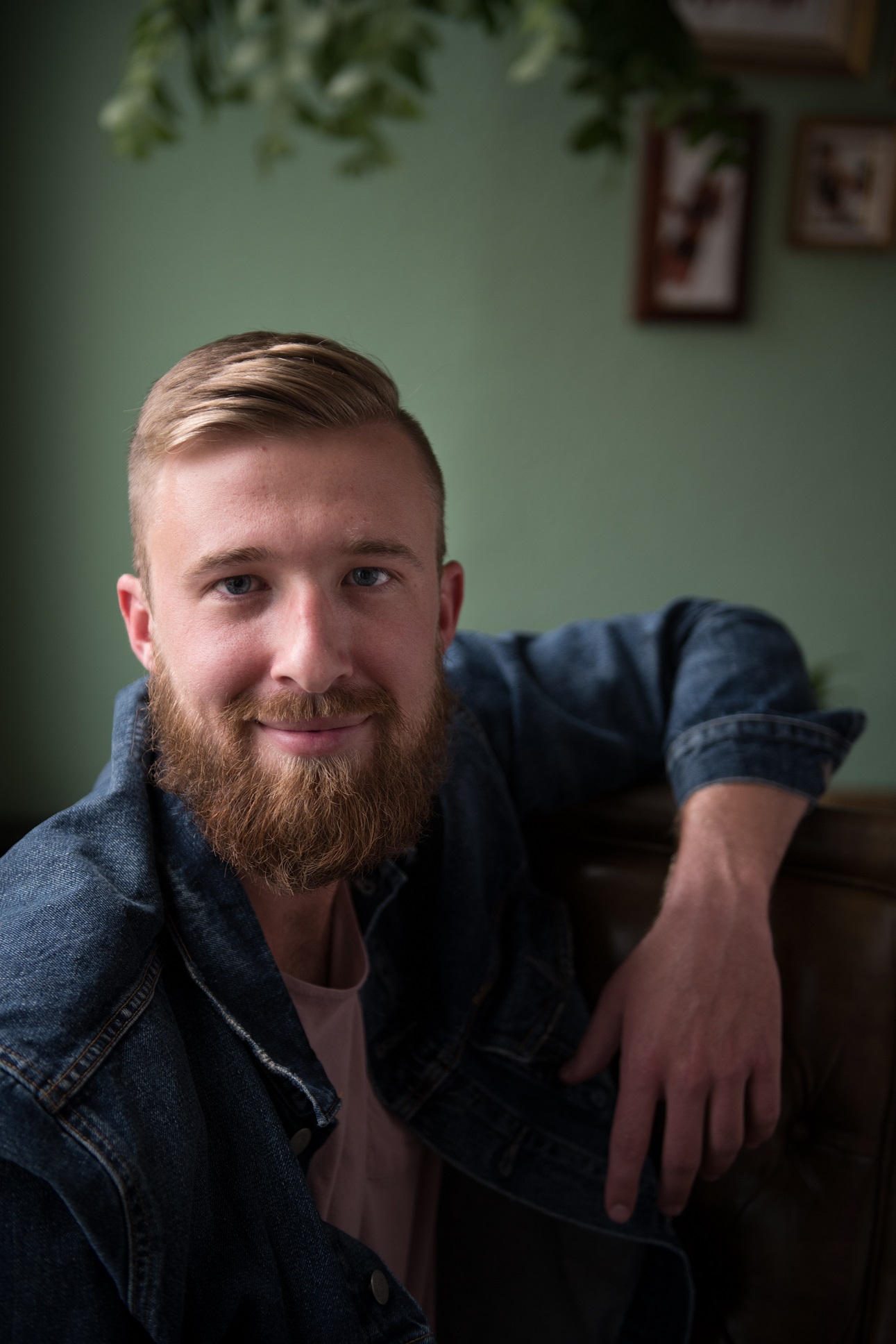 Stories of Healing & Hope: Ian Siljestrom
A former fifth-grade school teacher in Duval County, Ian Siljestrom now works with the public school systems in Orange, Seminole and Osceola counties on LGBTQ+ education issues. He meets with coordinators, counselors and assistant principals most school days on devising ways to teach tolerance and acceptance of LGBTQ+ students.
"Safety is the baseline," he said. "Then we need to get to joy and empowerment and happiness."
Siljestrom, 26, was hired by Equity Florida through a $125,000 grant from Central Florida Foundation over two years after the Pulse tragedy. The basic idea is to prevent what happened at Pulse by prying out hate and prejudice at an early age and replacing it with an open-minded attitude to diversity.
"How can we really shape and shift the culture in our school districts to be more accepting of the LGBTQ+ culture," Siljestrom said.
During his first year, he contacted nearly 110 administrators in Orange and Seminole counties, introducing himself and his mission. He met with 400 officials during the past school year as he expanded his efforts into Osceola county. One of his goals is to establish a Gay/Straight Alliance in each middle and high school in all three counties.
The needs of the LGBTQ+ are great, he said. He points to research that indicates lesbian, gay and bisexual youth suffer a much wider range of health problems, substance abuse and intimidation than their straight counterparts. Some LGBTQ+ students are homeless because their parents have rejected them.
Among the issues facing LGBTQ+ youth, one national report said, are "depression, suicidal behavior, bullying and harassment, abuse, sexually transmitted infections including HIV, and teenage pregnancy. These increased risks are often the result of, and a complicated reaction to, negative environmental stressors LGBTQ+ face in their schools, homes, and communities. Recent research also shows that youth suffering from such health risks are at greater academic risk than are other youth. "
A survey during the spring of 2017 of almost 1,400 students in 19 Orange public high schools found that 12.2 percent of them self-identified as lesbian, gay or bisexual. Siljestrom believes the percentage of LGBTQ+ high schoolers may be higher because many teens are unsure of their sexuality or afraid to admit their true orientation because of bullying.
Siljestrom, who is gay, said he has faced no backlash from school officials, possibly because he speaks from the heart on the LGBTQ+ front.  "I completely bring my experiences from the classroom. I know what is happening. I know the reality," he said.
Getting students to accept each other regardless of their sexual identity, he said, is the bottom line. "Reaching the student is what's important at the end of the day," he said.
Photo © Judy Watson Tracy Photography