Q&A with Board Member Lourdes Mola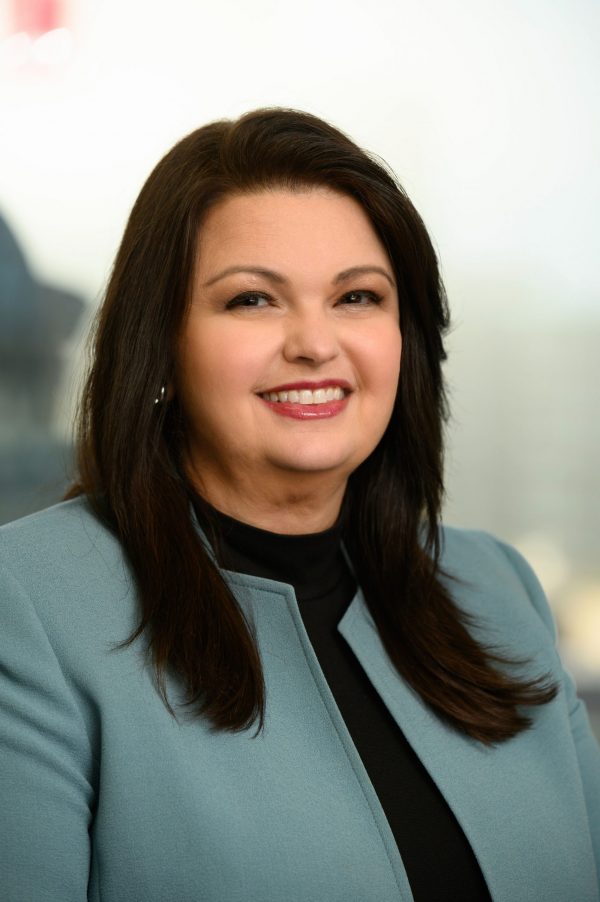 Tell us about your current career.
I am the CEO & Founder of Lourdes Mola Solutions, a boutique business development and marketing firm. We specialize in helping companies fuel their business and unleash their full potential through proven marketing and public relations strategies, including how to reach multicultural and emerging markets.
What was your first job?
My first real job was at the age of 14 at Mazzios, a local pizza restaurant in Miami. It was so much fun and the lessons I learned have stayed with me throughout my life. My time at Mazzio's Pizza taught me the importance of work and self-sufficiency. In my late teens, I joined Royal Caribbean Cruise Line and this provided a great opportunity to see the world.  I'm convinced that the guest experience and work ethic I learned in that little pizzeria and was further honed at Royal Caribbean, set the trajectory of my work life. Each position was a link in the chain that led me to where I am today, and I am grateful for all the invaluable lessons garnered along the way.
Who or what inspires you?
My parents are my greatest heroes and inspiration.  My husband, children and others have all played a role, but my parents created the roadmap. Their story is the embodiment of the American Dream. Coming to this country as Cuban refugees, through hard work and perseverance they created a great life in their new, beloved country that welcomed them and gave them opportunities to follow their dreams. Their life story is my North Star.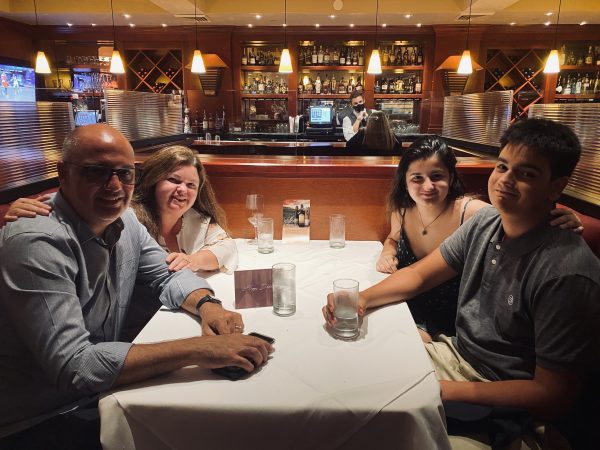 What are you currently reading or listening to?
With teenagers in the house, I am drawn to whatever they are reading.  With that, I am very tapped into the Zeitgeist. Some would even call me the "cool mom!"
Favorite beverage:
This is an easy one — CUBAN Coffee. I have way more than I really should and am trying to cut down.  The aroma takes me back to my childhood where it was always a staple in our home and as soon as any company arrives the "cafetera" was on to greet our friends.
Favorite place or thing to do in Central Florida?
I consider myself a foodie and love to visit all our unique restaurants as often as possible. As famous British author Virgina Woolf once stated, "One cannot think well, love well, sleep well, if one has not dined well."  Bon appétit!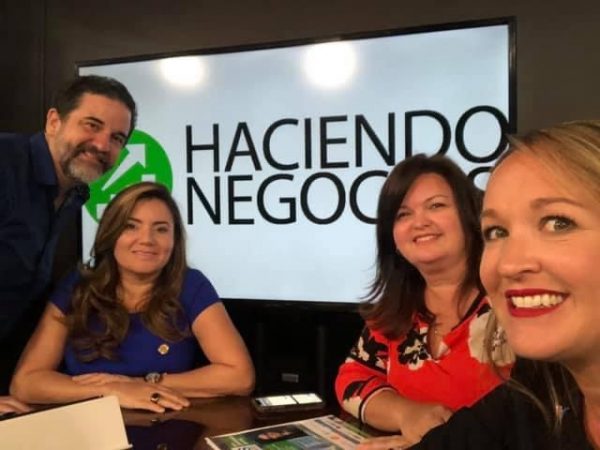 What does giving back mean to you?
Giving back to me means giving your time, talent and treasure for a cause that is important to you. To commit to something that pulls on your heartstrings, and you know is important for our community and future generations. Each of us can find a way to invest so we leave our world a little better than we found it.
Which Thrive Impact Fund most interests you?
All of the Thrive funds are critical to building a stronger community. If I had to pick just one it would be Education. That is the great equalizer. This was instilled in me by my parents. They had everything stripped from them when they fled Cuba and they always reminded us about the one thing no one can take from you: your education. In spite of the pain and suffering they endured as survivors of the Cuban communist revolution, they showed us by example that the best revenge truly is living well. Theirs was a life well-lived, with education as their bedrock. I am committed to the cause of education from cradle to career and am personally proud to wear the label of a life-long learner.
What's one word you would use to describe Central Florida Foundation?
LIFE-CHANGING.
Thank you, Lourdes!