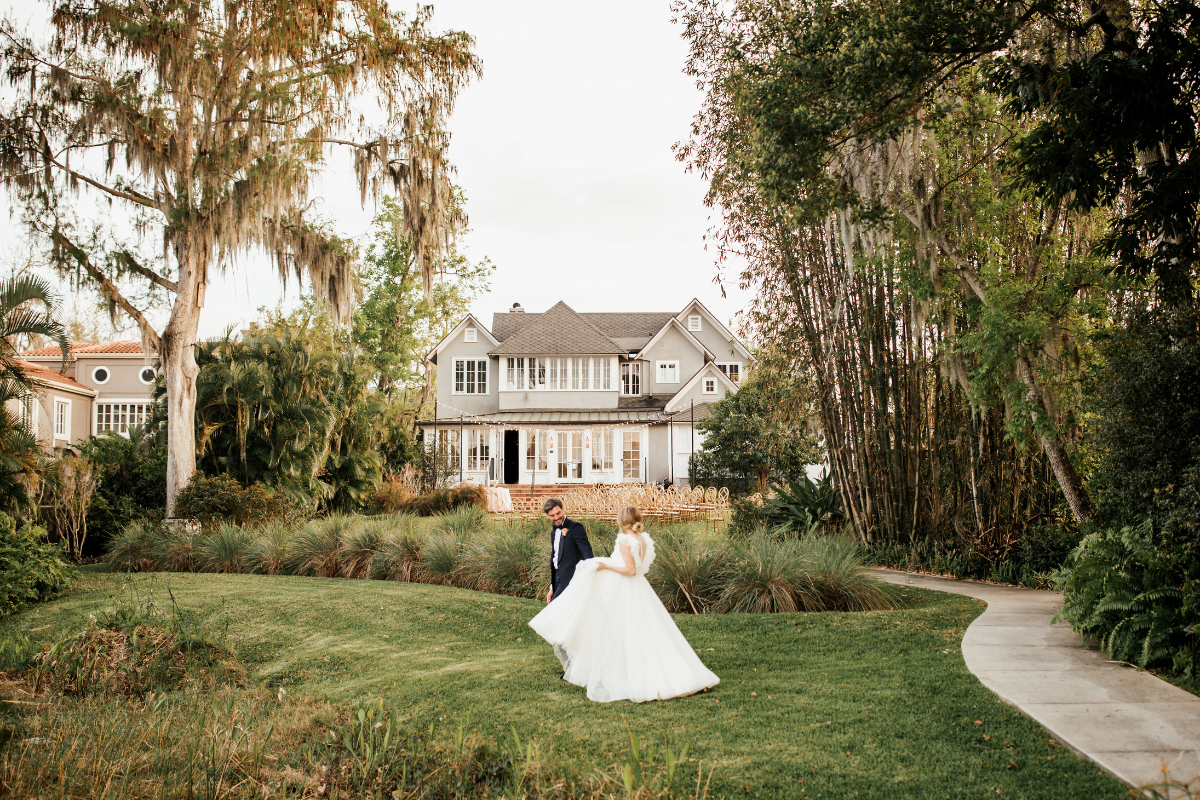 Nonprofits with Event Space: A Unique Way to Support Causes
At Central Florida Foundation (CFF), we believe that innovative thinking is a core principle of effective philanthropy with no one-size-fits-all answer. That's why we offer a diverse array of fund options for donors, lead community initiatives that champion a variety of causes, and are always at the cutting edge of the latest philanthropic strategies. Additionally, CFF serves as the community leader in giving and collaborating with partners who also think creatively to find new solutions to make Central Florida an even better place to call home.
With this sentiment in mind, the Foundation team has curated a list of nonprofits that provide yet another way to support the organizations doing good in our community: event space venues.
Nonprofits across our region offer a variety of distinctive Central Florida backdrops for your next gathering, from imaginative sculptures and paintings to ballet barres and botanical gardens. So, if you're seeking creative ways to help a cause close to your heart, this is yet another way to move the needle of progress in the right direction.
Additionally, each organization below has a reviewed Nonprofit Search profile, highlighting its commitment to transparency with our community.
Central Florida Nonprofits with Event Space Rental
Support the Arts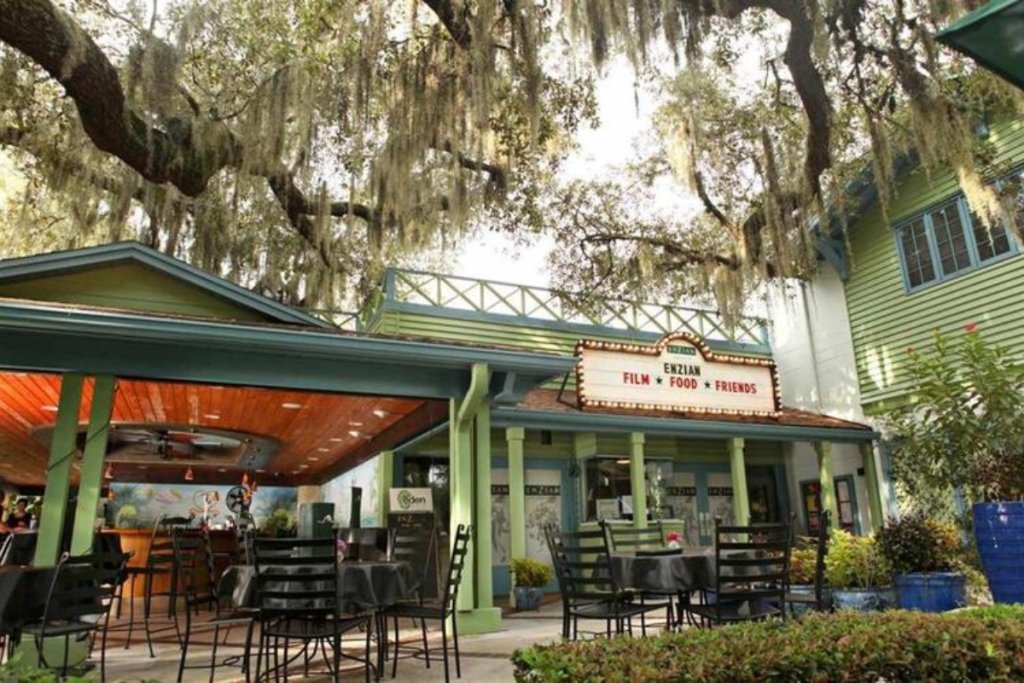 Enzian Theater
Maitland – Enzian exists to entertain, inspire, educate, and connect the community through film. Enzian Theater is committed to the truth, beauty and art of filmmaking. Located in Maitland, Enzian is a forward-thinking, unique, hybrid organization, serving the community with not only the very best in independent and foreign film, but also with a place to gather to discuss and contemplate the issues of the day.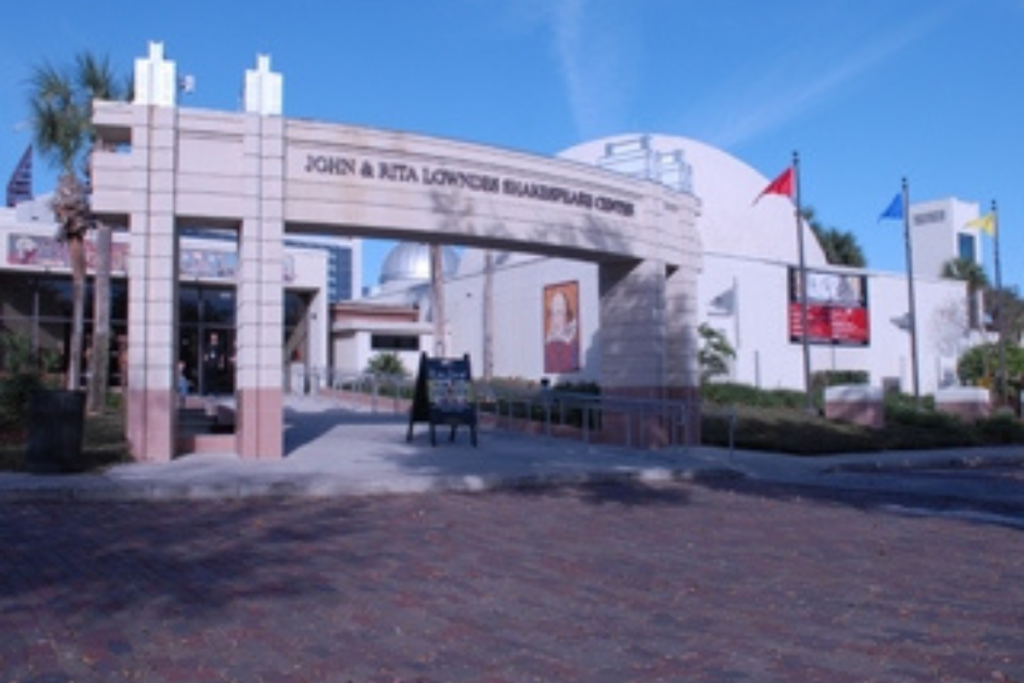 Orlando Shakes
Orlando – Now in its 34th season, Orlando Shakes in Partnership with UCF is Central Florida's largest professional theater company, featuring classic, contemporary, and children's plays at the John & Rita Lowndes Shakespeare Center. This nonprofit is conveniently located in Loch Haven Cultural Park, just minutes from the heart of Orlando's Mills 50 and Ivanhoe Village Mainstreet entertainment districts.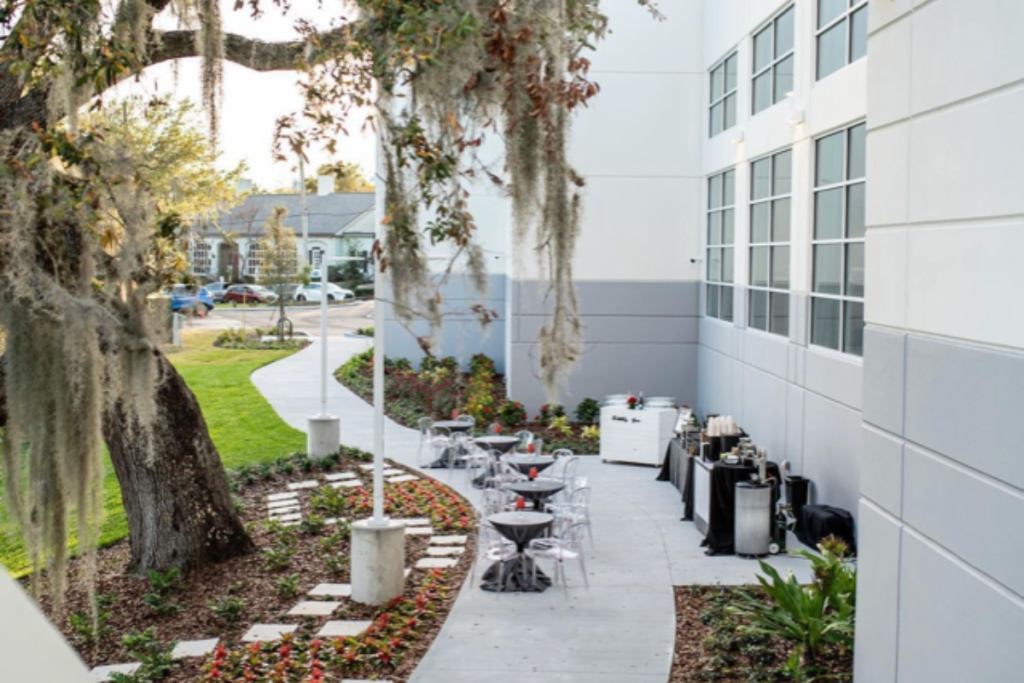 Orlando Ballet
Orlando – Orlando Ballet employs a company of 26 professional dancers from across the country and around the world. Orlando Ballet School (OBS) is one of three schools in the nation to have earned the distinction as an American Ballet Theatre® Certified School. OBS trains over 1,500 students annually through its year-round and summer programs and distributes over $170,000 in scholarship assistance.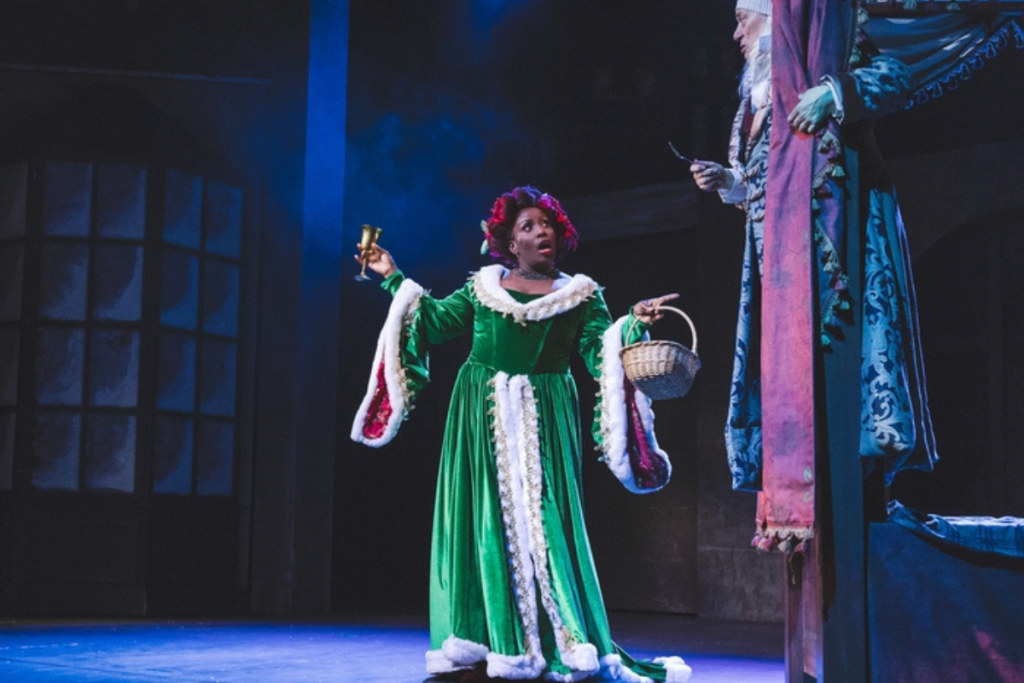 Garden Theatre
Winter Garden – Located in a historic venue offering a diverse programming mix, Garden Theatre presents an annual seven-show, professional theatre season, a variety of concerts, an interactive movie series, and an educational outreach program. Guests are drawn to a theatre that reminds them of their hometown, regardless of where they grew up, adding a unique cultural destination to Orange County's arts core.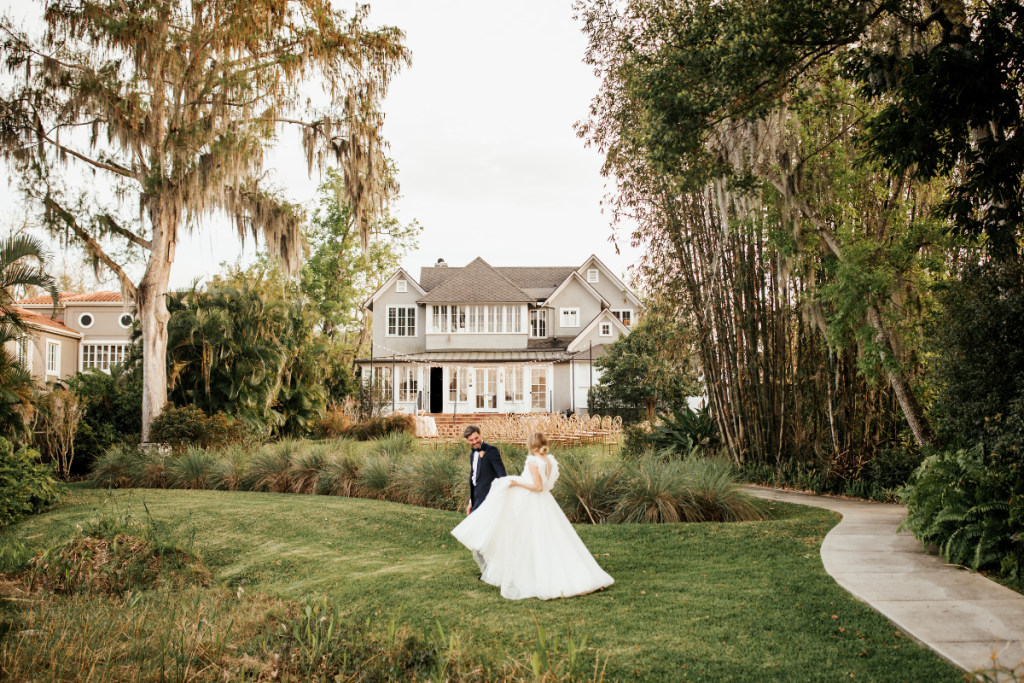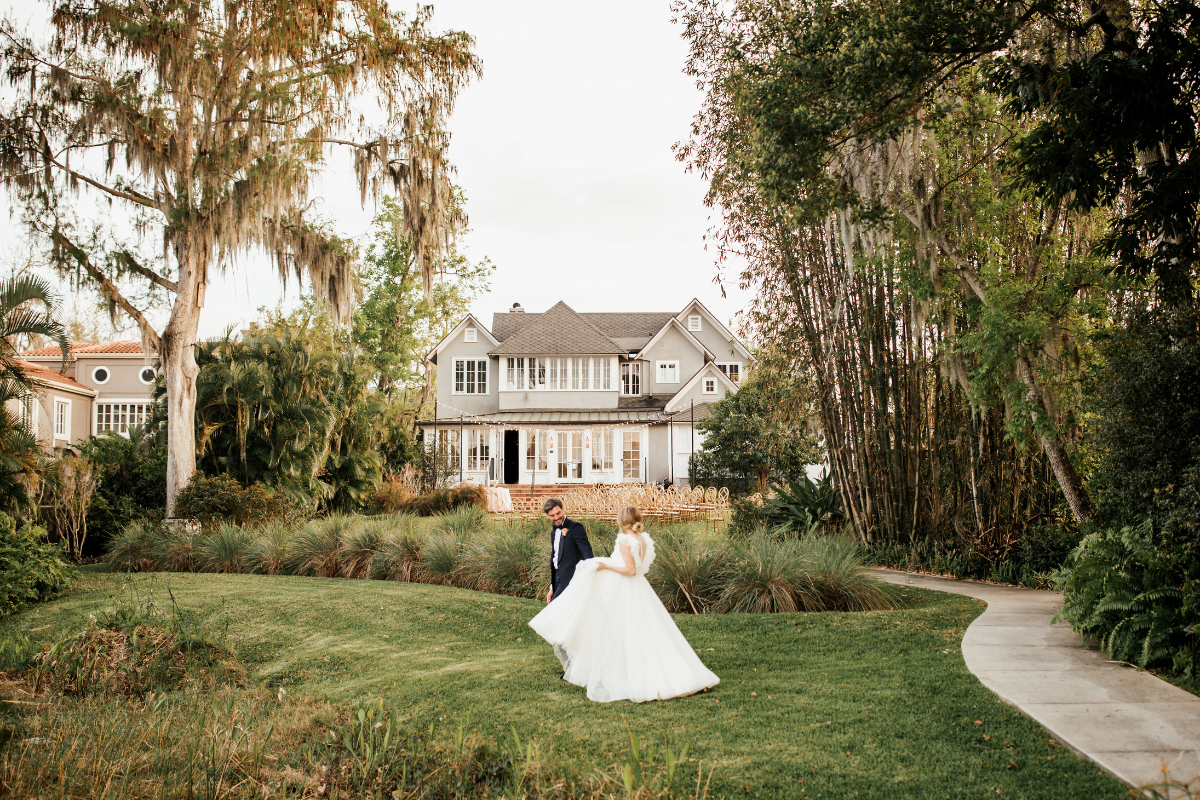 Albin Polasek Museum & Sculpture Gardens
Winter Park – Established by Albin Polasek, an internationally acclaimed artist and resident of Winter Park, in 1961, this museum maintains, preserves, and exhibits more than 200 of his works on canvas, reliefs, and statuary as well as archival drawings, sketches, and photographs. Fifty outdoor sculptures are displayed within the gardens, maintained in part by a team of dedicated volunteers. Polasek's 1949-era home and studio are listed on the National Register of Historic Places and are recognized as one of the National Trust's Historic Artists Homes & Studios consortium of America's most significant artists' spaces.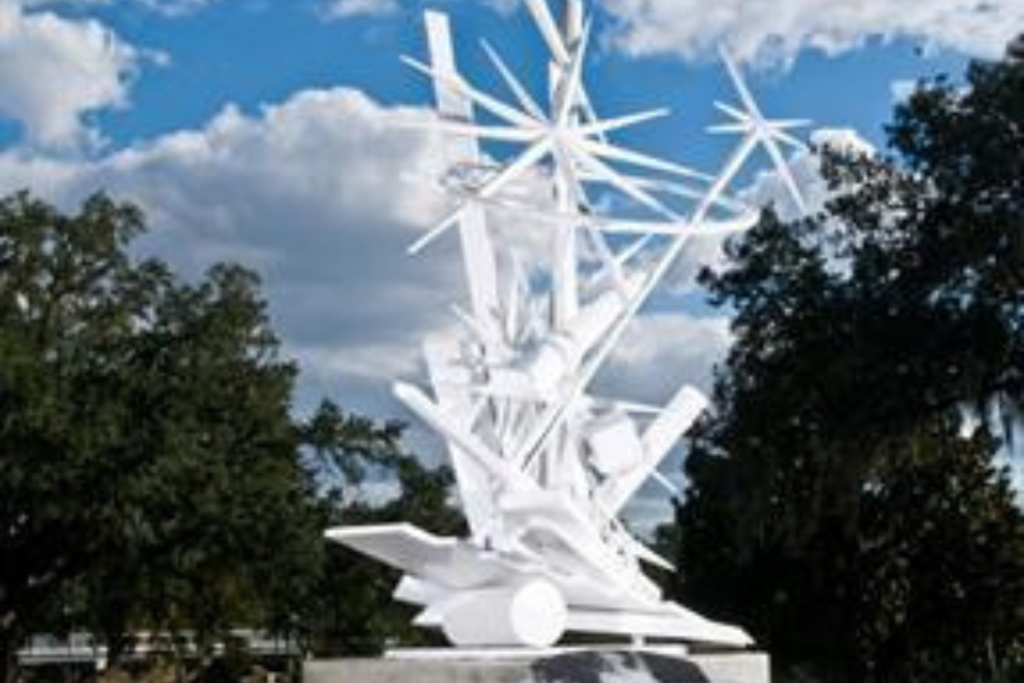 Mennello Museum of American Art
Orlando – The Mennello Museum of American Art is home to the largest collection of paintings by Earl Cunningham (1893-1977) a premier folk artist and folk modernist of the twentieth century who used the flat space and brilliant color to create sophisticated compositions. Tucked away on the shores of Lake Formosa in Orlando's Loch Haven Cultural Park in the former private home of philanthropist Howard Phillips, the museum was founded in November 1998 by Marilyn L. Mennello and Michael A. Mennello, Winter Park residents and art collectors, in partnership with Mayor Glenda Hood and the City of Orlando.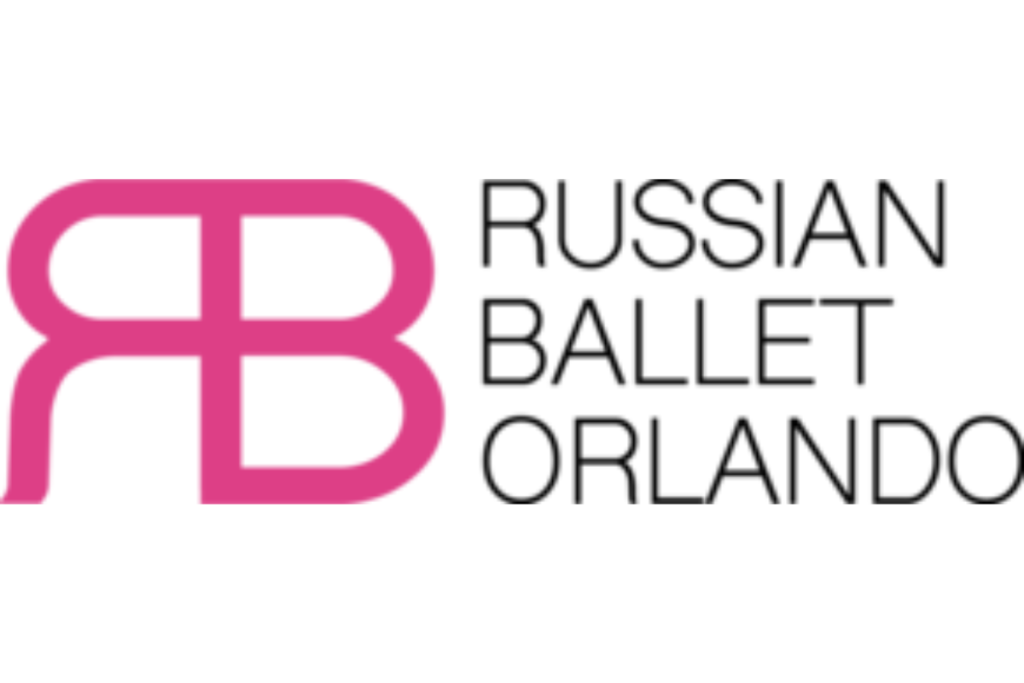 Russian Ballet Orlando
Orlando – Russian Ballet Orlando, Inc. presented its first internationally themed spring concert in 1994 and continued with the concept each season. From its inception as the Dance Center Ensemble, then Orlando City Ballet, and now Russian Ballet Orlando, the company continued to grow yearly both in size and ability. Dancers from the company have been accepted into college dance programs, professional ballet companies, and prestigious ballet academies. Russian Ballet Orlando plans to continue providing its members with excellent training and performing opportunities and the dance world with well-trained artists.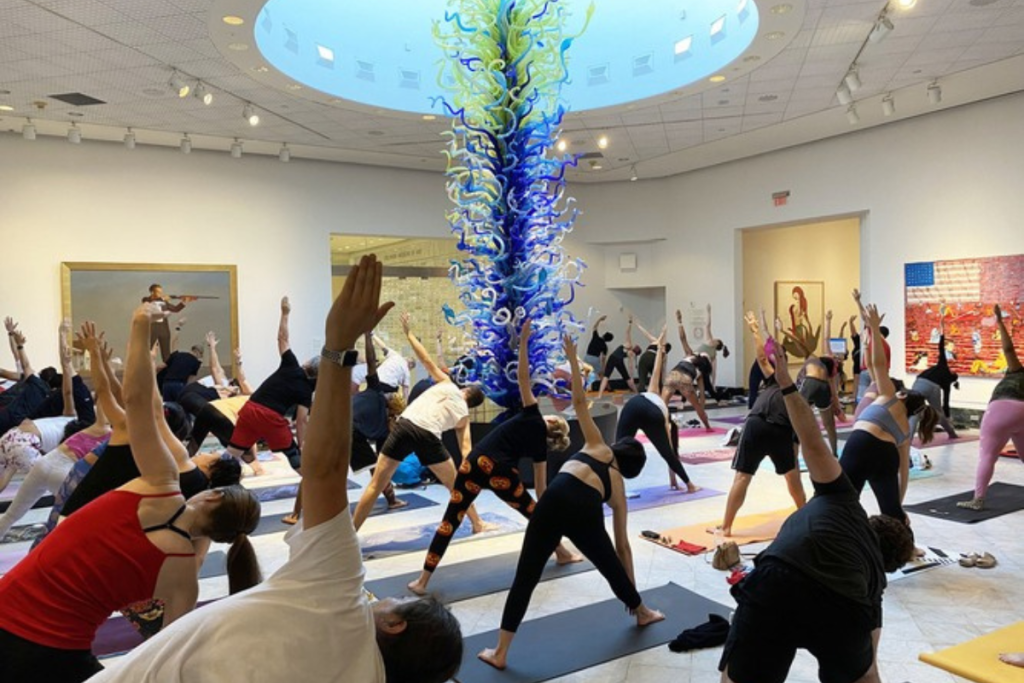 Orlando Museum of Art
Orlando – The mission of the Orlando Museum of Art is to inspire creativity, passion and intellectual curiosity by connecting people with art and new ideas. The museum will be a cultural leader in the Central Florida community and beyond through exhibition of art and educational programming, and it aspires to teach, influence, and broaden the worldview and shared experience of our community.
Support Community & History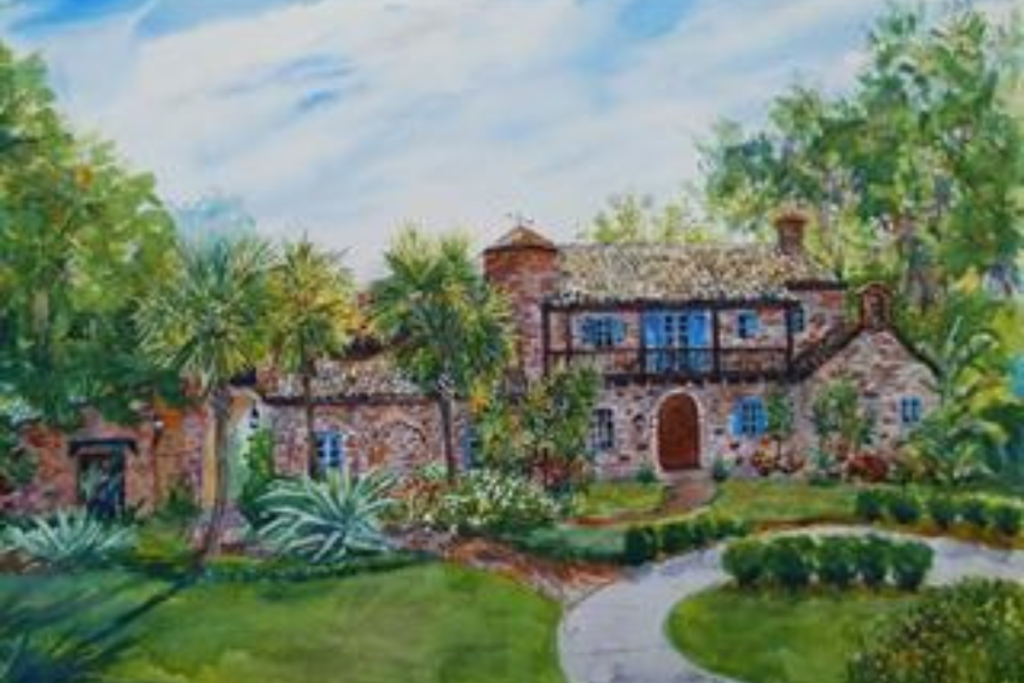 Casa Feliz
Winter Park – Casa Feliz is the signature residential work of noted architect James Gamble Rogers II. Initially known as the Barbour Estate, this Andalusian style masonry farmhouse has significantly influenced the architectural and cultural aspects of its community for more than 75 years. Casa Feliz is a community gathering place for special events, a place that is unique to Winter Park, and that says "home" to its residents.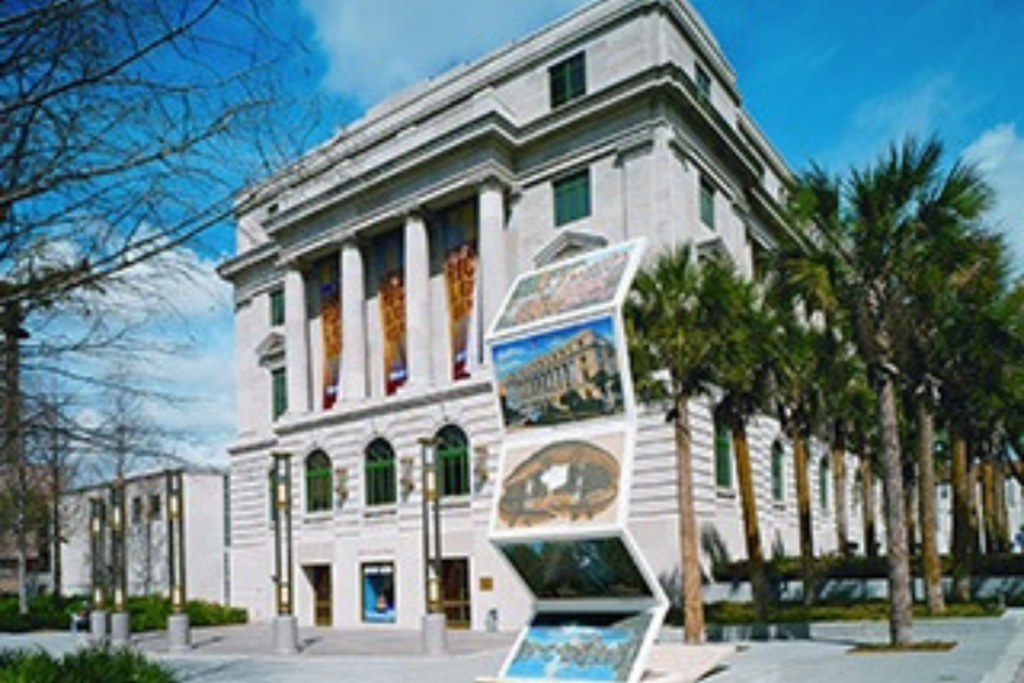 Historical Society of Central Florida
Orlando – The Historical Society of Central Florida, Inc. works in partnership with Orange County Florida Government to manage the Orange County Regional History Center. Orange County Regional History Center is recognized as a leader in arts and culture in the region and is fully accredited by the American Alliance of Museums which is the highest honor a museum can receive. Since its opening, the History Center has hosted exhibitions attracting international attention and national acclaim and has welcomed hundreds of thousands of children through its doors to learn about Central Florida history and their community.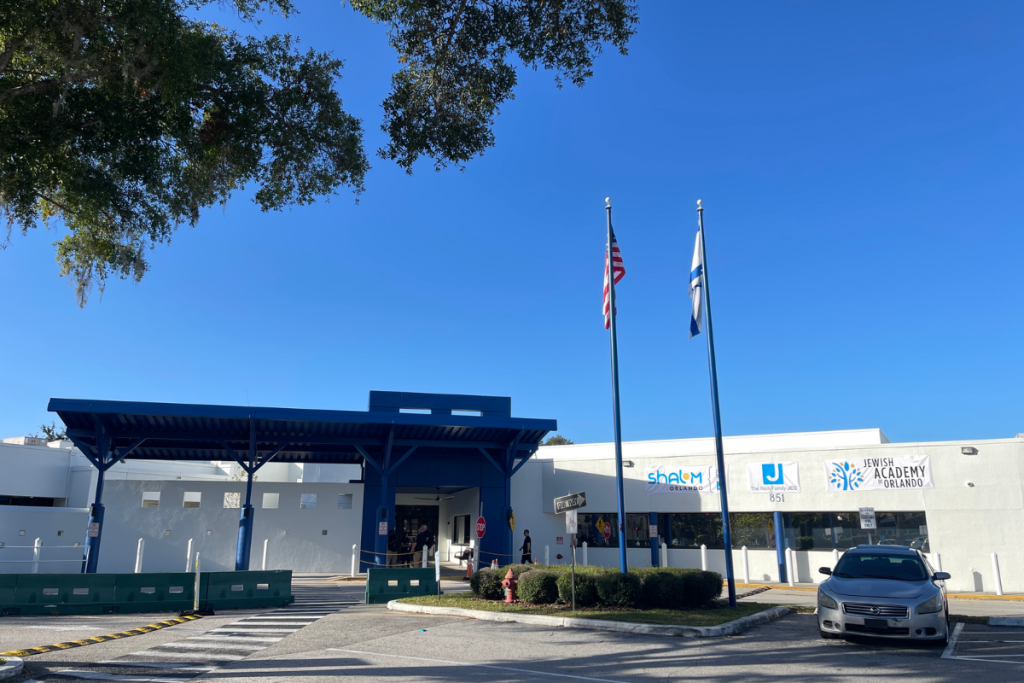 Jewish Community Center of Greater Orlando
Maitland – The Roth Family Jewish Community Center of Greater Orlando in Maitland is the center of Jewish life in Central Florida and home to award-winning preschool, after school, summer camp, fitness, sports, senior citizen, arts and community programs. We are open to people of all faiths and backgrounds.
Support Botanical Gardens and Animal Welfare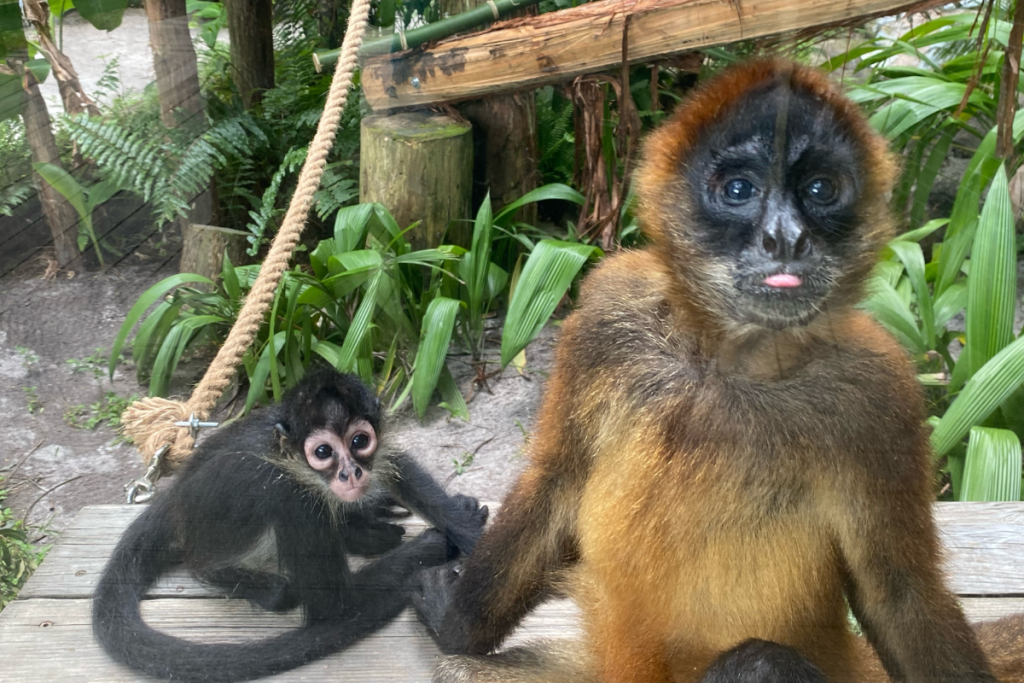 Central Florida Zoo & Botanical Gardens
Sanford – The Central Florida Zoo was first established as the Sanford Zoo in the 1920s with a small collection of animals left by a circus and held by the Sanford Fire Department. In 2017, the Central Florida Zoo & Botanical Gardens announced a 20-year Master Plan to serve as a framework for bringing in new animals of conservation importance, creating naturalistic habitats, providing new educational facilities, and improving visitor amenities.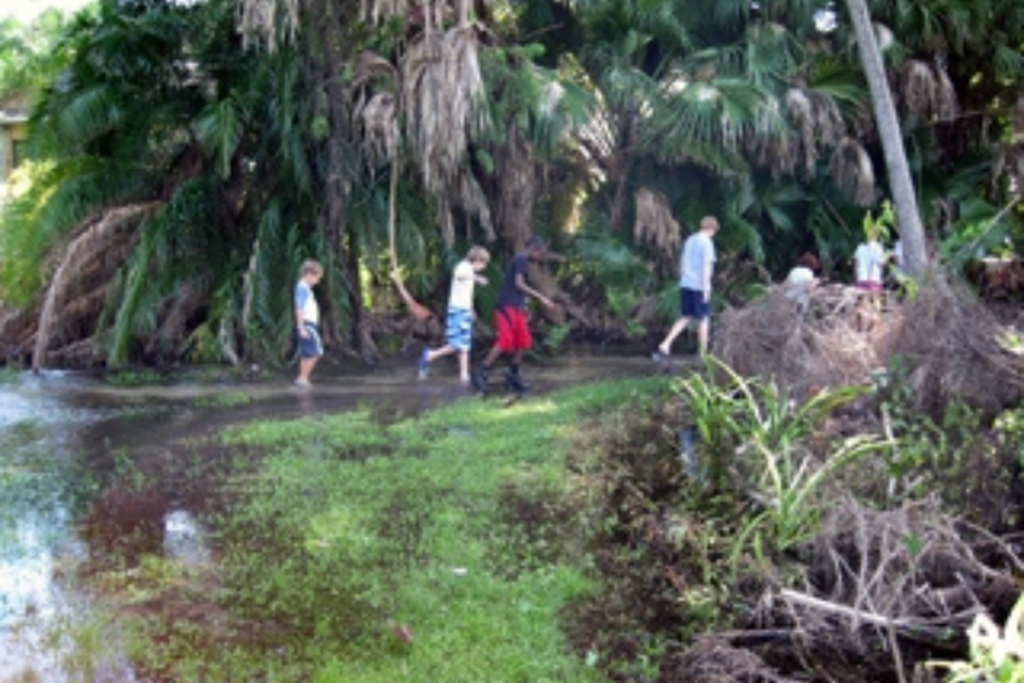 Mead Botanical Garden
Winter Park – Mead Botanical Garden (MBG) exists to enrich the quality of life for all who visit the Garden and participate in its educational and cultural arts programming. MBG cares for and programs the Garden, where all people can experience and be inspired by the beauty of plants, nature and wildlife every day of the year admission-free.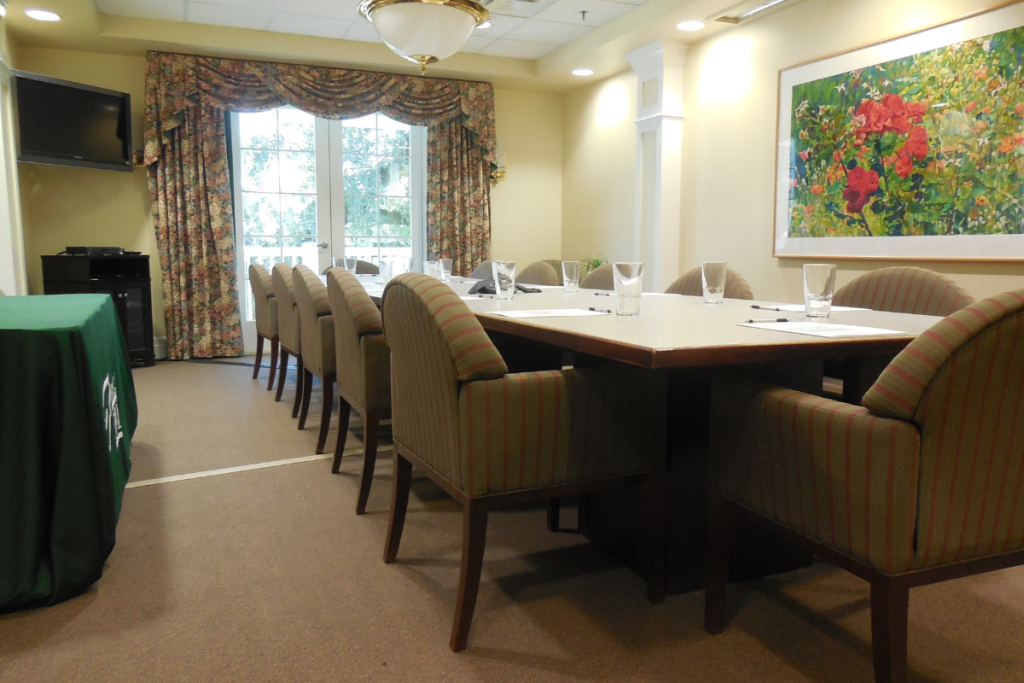 Harry P. Leu Gardens
Orlando – Leu Gardens strives to be the Central Florida leader in environmental awareness, horticultural information and in local history. The assortment of plants displayed within the gardens includes several internationally recognized collections and the entire collection displays methods of gardening in an environmentally sensitive manner.
Support Human Services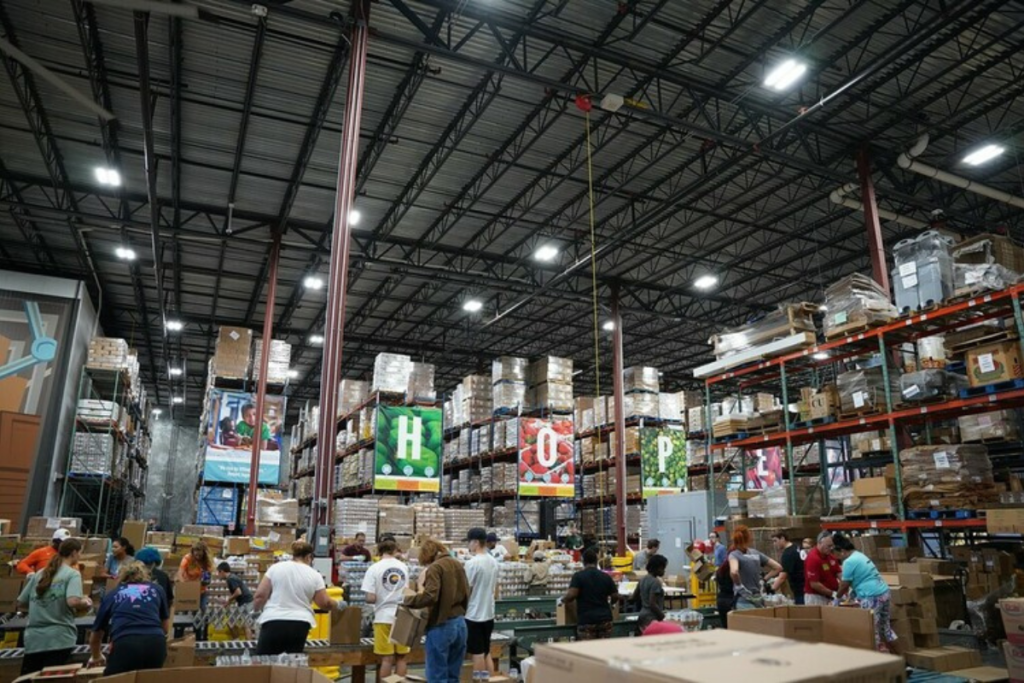 Second Harvest Food Bank of Central Florida
Orlando – Second Harvest Food Bank of Central Florida is a private, nonprofit organization that collects, stores and distributes donated food to more than 625 feeding partners in seven Central Florida counties: Brevard, Lake, Orange, Osceola, Seminole, Volusia and Marion. Second Harvest also offers Catering for Good, a full-service caterer offering high-quality food and service.
Continue to Explore Central Florida Nonprofits
Continue your research on local nonprofits with Nonprofit Search, a user-friendly database of profiles with information provided by nonprofits and reviewed by the Central Florida Foundation team. It is designed to help you easily find nonprofits and learn more about their efforts. Each profile provides in-depth information about a nonprofit's management, governance, financial health and programs. The content in a profile can help inform strategic financial investments and educate about quality-of-life issues that impact the community.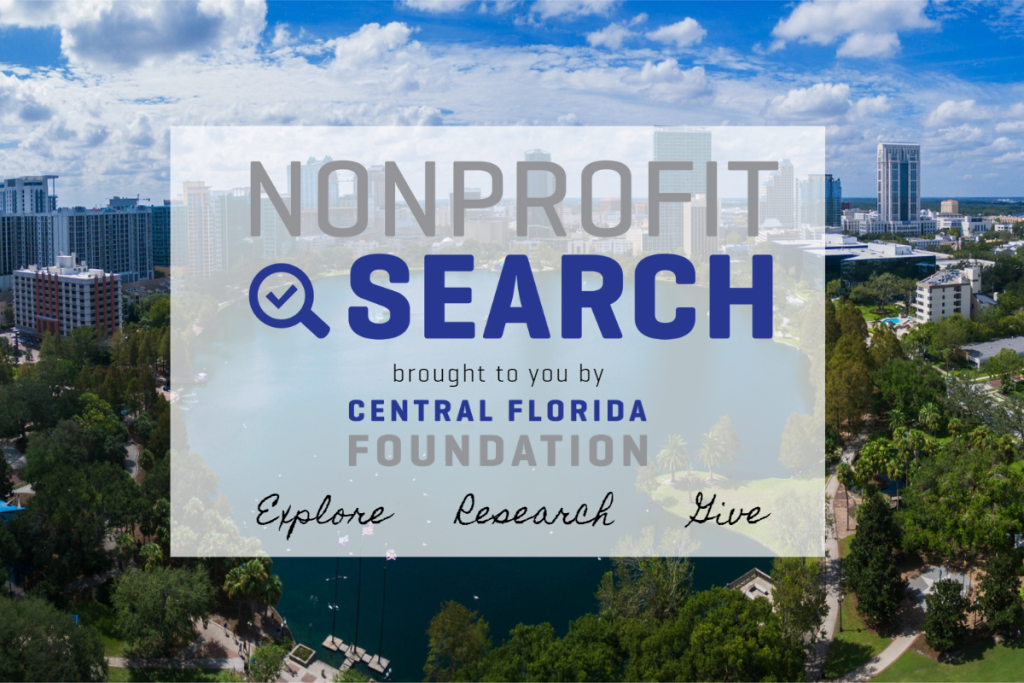 Nonprofit Search: The Powerful Philanthropic Tool You Should Be Using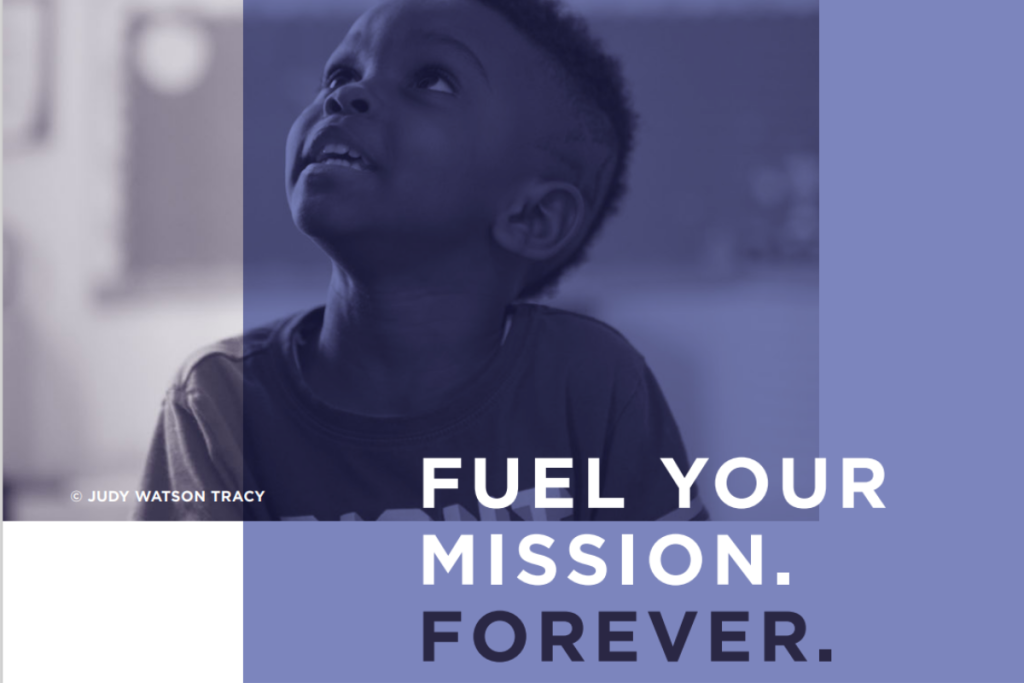 Are you a nonprofit? We've got resources for you.
Tags: community resources, event space, give, nonprofit events, nonprofit search, nonprofits, resources, support, venues