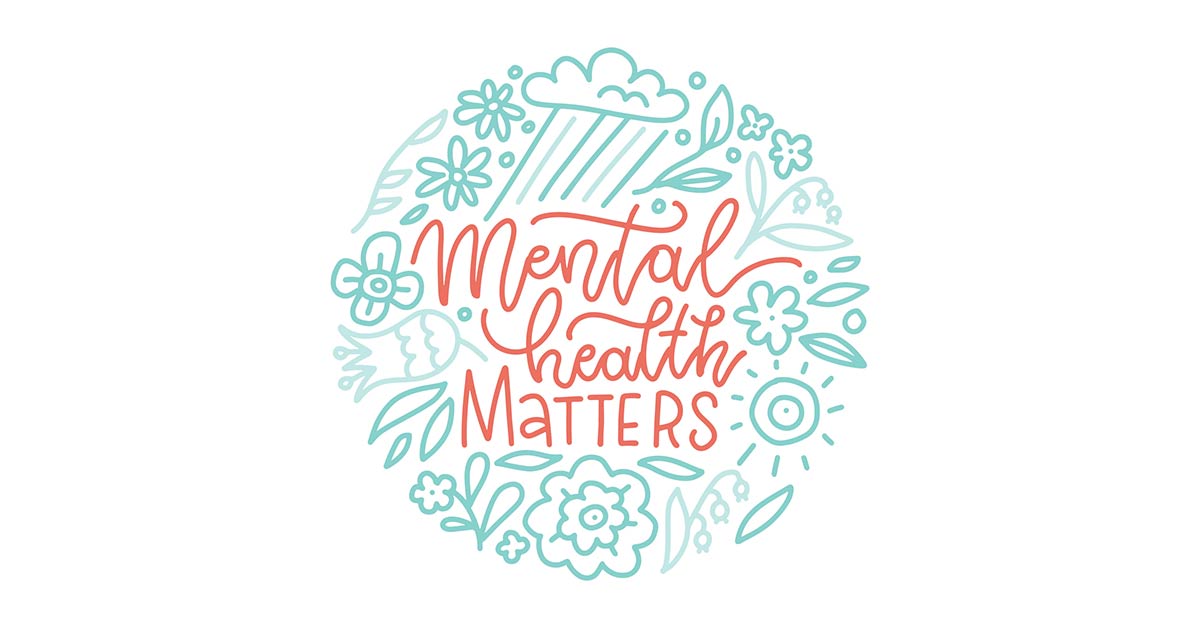 The National Alliance For Mental Illness Launches New Programs For Central Florida Residents And Police Officers
In a pre-Covid study, researchers found that a shocking 20% of young people have experienced some form of mental health condition. And with Covid negatively impacting so many different aspects of young people's lives, the numbers have only risen. That's why the National Alliance on Mental Illness Greater Orlando (NAMIGO),  founded in 1986 as a support system to improve the quality of life and help those suffering from mental illness in Central Florida, needed extra funding to increase their reach and programming.
Luckily, extra funding for amazing, community-impacting projects is what we do at Central Florida Foundation. So in 2021, with the help of our donors, we awarded NAMIGO a $14,300 grant to fund two projects that provide our community with a deeper understanding about mental illness and its treatment.
The first project provided  mental health programming for community partners including the Winter Park Public Library, Winter Park High School and St. Richards Episcopal Church. Hosting a series of classes – like Family to Family, In Our Own Voice, Ending The Silence, Mental Health in The Workplace, Peer to Peer, and NamigoTalks presentations – NAMIGO was able to reach an astounding number of community members. Compared to previous years, attendance in every class increased by at least 22% with the highest attendance increase being a whopping 1000%. 
The grant also funded a secondary project which went beyond your average mental health training for citizens. Together with Major Scott Freeman of the University of Central Florida Police Department, NAMIGO hosted a series of mental health training classes for the Winter Park Police Department, teaching them how to identify and handle mental-health-related calls and making plans for future mental health programming.
Overall NAMIGO's programs reached a total of 430 Winter Park residents. The impact will continue to grow as they gain traction in their programs and host more classes for police departments and the community. 
In the words of a Winter Park High School student who attended NAMIGO's Ending the Silence presentation, "I really appreciate that there is an organization that takes the time to fight against the stigma against mental illnesses." And NAMIGO will continue to take the time to fight that stigma until everyone in the Central Florida community feels safe, understood and cared for.