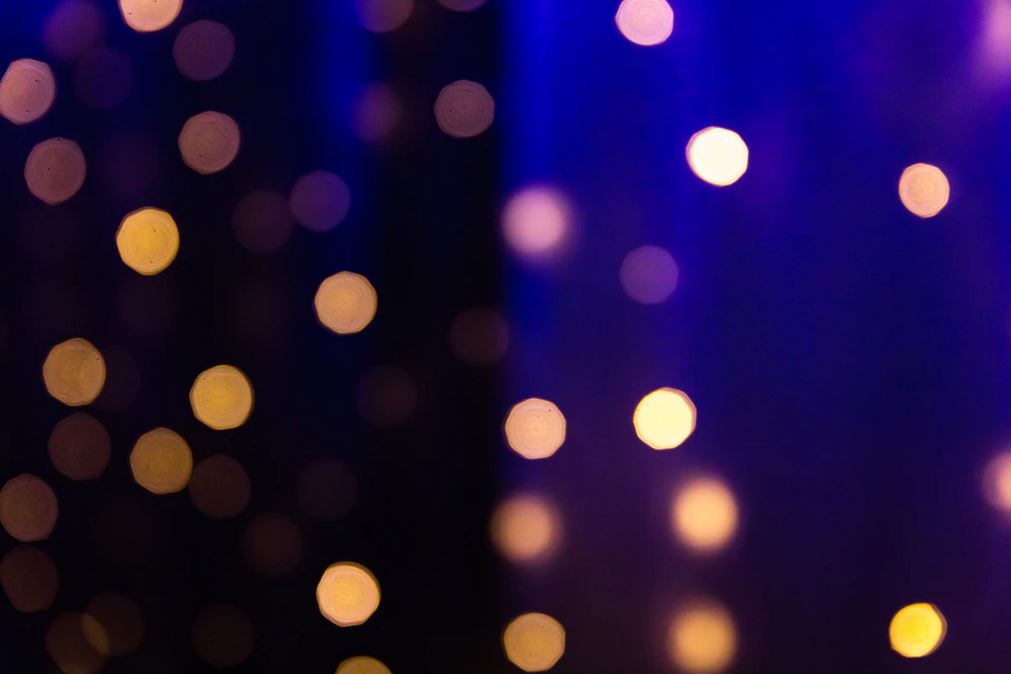 Mark Brewer, President/CEO, reflects on 2020
Dear Friends,
As we enter the final weeks of 2020, I can't help but to reflect on what a year it's been for all of us. While this holiday season is unique from years past, I want to share my gratitude for your commitment to building a better community. From small acts of kindness to investing in strategic community solutions, every act of generosity and compassion matters more than we might think.
While many are ready to make 2020 a year to forget, I think it is important that we take a moment to reflect on our virtual year together:
COVID-19 has uprooted our local economy, nonprofit organizations and communities from their core. With more people than ever looking for financial assistance to make ends meet, thanks to generous fundholders, the Foundation has invested over $1.5 million for COVID-19 relief efforts targeted towards mental health, hunger, homelessness, the elderly, animals, healthcare and more. These investments have also empowered nonprofits that have had to reconfigure their business models and service delivery mechanisms to implement new solutions for serving their clients.
As it did before COVID-19, limited access to safe, available and attainable housing continues to burden Central Florida families. At the start of the year, the Foundation helped launch the Housing Impact Fund to raise $100 million to build, renovate or rescue 25,000 homes over the next 10 years and to implement creative funding solutions to address the housing crisis. Soon after the announcement came the onset of COVID-19, challenging the capital raise and worsening the burden of housing for families with staggering job losses and school closures. While the path to creating attainable housing is long, challenging and eventful, the worthwhile work to make sure everyone has a place to call home continues thanks to local leaders devoted to doing better.
As the region's community foundation, Central Florida Foundation does not shy away from addressing complex social issues. This year our team launched Thrive Central Florida to confront the five critical challenges facing our region through investment in five impact funds: Economic Stability, Healthcare, Education, Livability, and Community & Social Connection. Thrive stands as a framework that combines data, resources and a collective drive to do better while localizing and implementing the Sustainable Development Goals through investments into solutions that move Central Florida in a positive direction. I invite you to learn more and explore the current data on local issues at cffound.org/thrive.
While it's been a challenging year for the community, we're entering 2021 ready for the work ahead and ready to foster collaboration, fuel ideas, and spearhead innovation that will transform our region for good. Many people are rethinking their giving strategies for 2021. I invite you to learn more at the all new cffound.org and join us – connect with us to develop a strategy, establish a fund, plug-in to an initiative or give to an existing fund – we can all do our part, big or small.  From all of us at Central Florida Foundation, we wish you a memorable holiday season. Stay safe and healthy.
All my best,

Mark Brewer
President/CEO