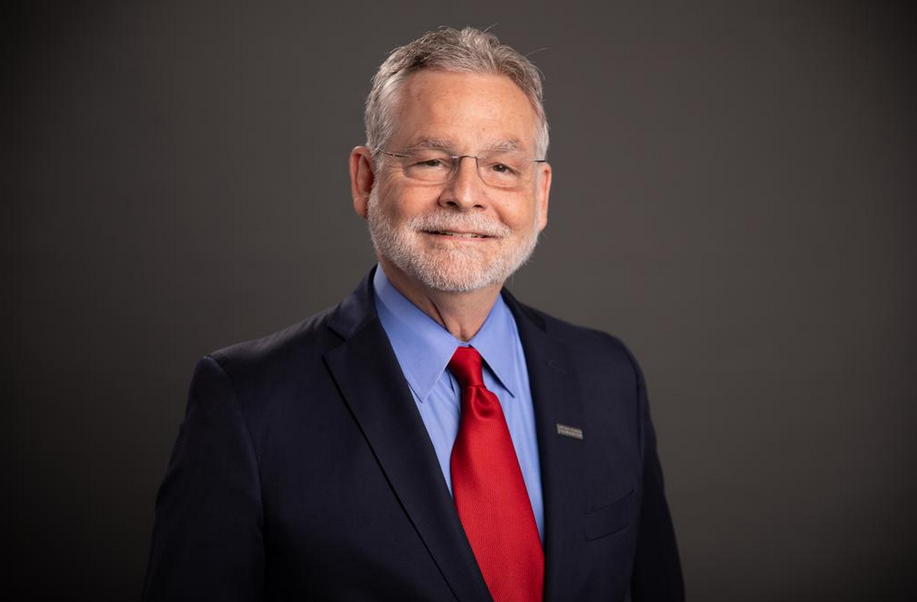 Mark Brewer, President/CEO, Named Orlando Business Journal CEO of the Year
Congratulations to Mark Brewer, President/CEO of Central Florida Foundation, on being named one of the Orlando Business Journal's CEOs of the Year. The entire Foundation team and Board of Directors is honored to see Mark recognized for his contributions to the community.
The Foundation works to bring all essential partners to the table to generate ideas on how to best address the root causes of the challenges rather than simply fixing the symptoms.
His top three accomplishments in the past year were:
Working with dozens of nonprofits in the region to reimagine business models and find ways to redesign business models to keep them operating during the pandemic
Creating funding mechanisms for nonprofits struggling through the pandemic
Working with funders across the region to build charitable investment in critical issues — both during the pandemic and on initiatives that will follow the pandemic
Q&A with Mark
What was the biggest lesson you learned during the pandemic? Disruption fuels innovation. Before the pandemic, innovators had to disrupt something to create an innovative solution. Now, in massive disruption, innovation is the norm. We need to take advantage of this disruption to innovate every day.
What was your greatest moment of joy in the past year? I had several moments of joy talking with people impacted by the pandemic who got the assistance and support they needed to make it through the toughest time in their lives. Central Florida Foundation funding to nonprofits in the region provided services to thousands of people who might not have survived the sudden end to life as they knew it pre-pandemic.
What is your biggest post-pandemic priority? We will have a clean slate as a community and should envision what we want Central Florida to be in the next decade. Instead of returning to the pre-pandemic agendas, we should double down on solving some incredibly difficult and important problems like attainable housing, diversifying our economy and our transportation challenges. We must turn our diverse community into an inclusive one and bring equity to all our work. By focusing our attention on making the region what we want it to be, together we'll have the talent and resources to find the way.
Your favorite cause: My work is at the system level, so often the things I get to work on are not a single cause, but a combination of issues that lead to success against a source social issue. I have the best job in the world. I get to work with community-focused charitable investors who want to solve complex social problems, dedicated nonprofit and government leaders committed to finding solutions, and the best foundation team — professional staff and volunteer leaders — in America. Personally, I think civic education is a critical cause in America. We have responsibilities as citizens of a republic to the democracy and the communities we live in that many don't participate in because they don't understand our system of government.
Hot topic in your field: The role of philanthropy as risk capital. Philanthropy is capital for the greater good, and as we wrestle with community challenges — everything from housing to health care and human services — philanthropy is becoming the catalyst for solutions. The Central Florida Foundation is a leader in this space and is in discussions across the country looking for more innovation.
A new skill you would like to learn: While I took what seemed like years of piano lessons when I was a kid, it never stuck. I would love to be able to write and play music.
A little-known or fun fact about you: I worked as an associate producer on a syndicated concert radio show and traveled extensively interviewing rock bands before live concerts.
What's the craziest thing you've ever done? I took off for five months to ride a motorcycle across America. I learned how to survive and that every day is a new and wonderful journey.
What's the bravest thing you've ever done? I joined a group of entrepreneurs to launch a telecom company in 1978. The company designed a new cellphone terminal and sold it to an established company. The company had no funding and only a few investors when we launched it. My job was to pre-sell the product and find investors. It taught me lessons I've used throughout my career.
Photo credit: Orlando Business Journal
---