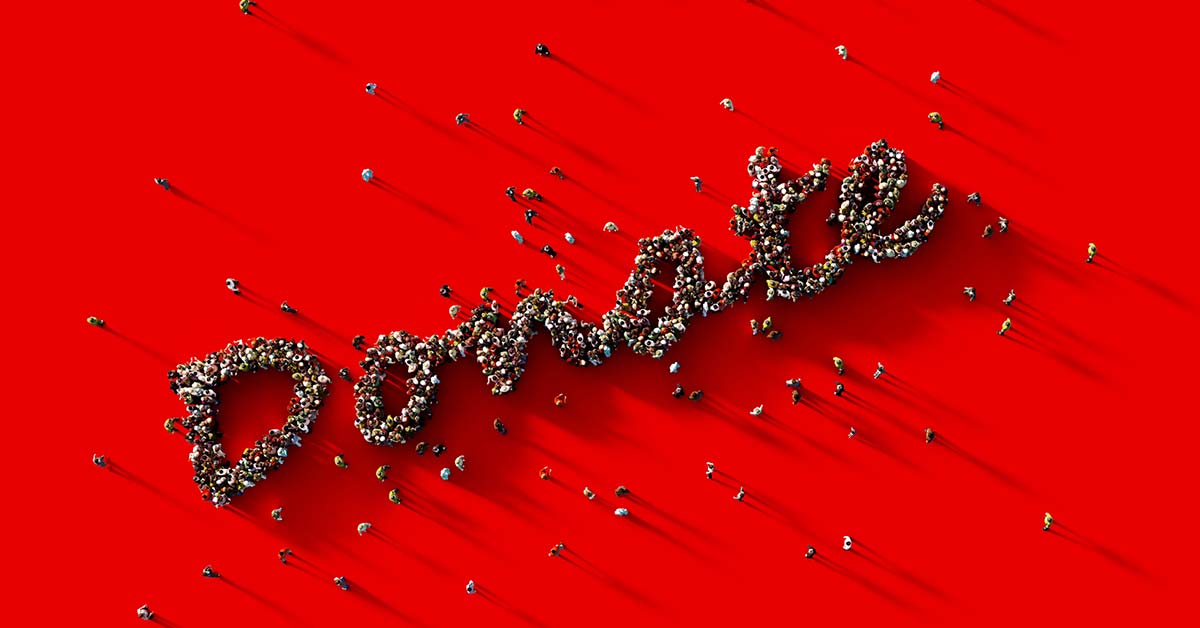 How You Can Overcome the Nonprofit Overhead Myth?
Used by donors as a method of determining whether a nonprofit is "worthy" of donation, the nonprofit overhead myth is known widely in the charitable sector – but not necessarily for good reasons. Starting out as a general accounting term, nonprofit "overhead" is defined as the "percentage of a charity's expenses that goes to administrative and fundraising costs" (Guidestar, 2014). The "myth" is that if a nonprofit's overhead is too high, typically capped at about 15 to 20 percent, potential donors may view the organization as less impactful. 
Tips on Overcoming Nonprofit Overhead Myths
Relying on this metric alone doesn't always paint a clear picture of the amount of work a nonprofit is doing – after all, it takes money to train, hire and run a thriving business. That's why we've laid out three ways your organization can work to overcome the nonprofit overhead myth.
Tip One: Communicate Finances With Donors Thoroughly 
From  a donor's perspective it can be easy to pass judgment on a higher than normal overhead number, but with an explanation on why it can be simple to understand. Maybe your nonprofit requires higher levels of education and training for its employees. In that case, higher salaries for those working to make your mission possible doesn't seem unreasonable. Look for a nonprofit financial advisor who offers audited financial statements – this will get your finances looking clear and succinct for your donors. 
Tip Two: Understand the True Cost of Operating to Lower Overhead
As far as billing goes, we often think of employee time as being a part of your overhead costs – but that might not necessarily be true. Many job functions within your organization might work to directly impact your mission. Take a look at your employees' time and be sure it's being billed to the proper place. This not only paints a clearer picture for donors, but works to lower your nonprofit overhead costs. 
Tip Three: Focus on Impact, Not Expense
When trying to overcome the nonprofit overhead myth, one of the best ways to debunk it is by using data to tell the story of your impact. Even if your nonprofit overhead costs look high on paper, the impact you're making on your mission should be the primary focus. If your nonprofit is doing amazing things, work to tell donors that story instead. 
Need More Help on Overcoming the Nonprofit Overhead Myth? 
Central Florida Foundation helps nonprofits harness the power of strategic, high-impact philanthropy. By establishing a Nonprofit Search profile, it will support a transparent view for your stakeholders and donors, not only into your financials, but also sharing the broader story of your impact, governance, and needs. Head to www.nonprofit-search.org to learn more and create a profile.
If your nonprofit is looking for help overcoming the nonprofit overhead myth, look no further. Our team is here to support you.