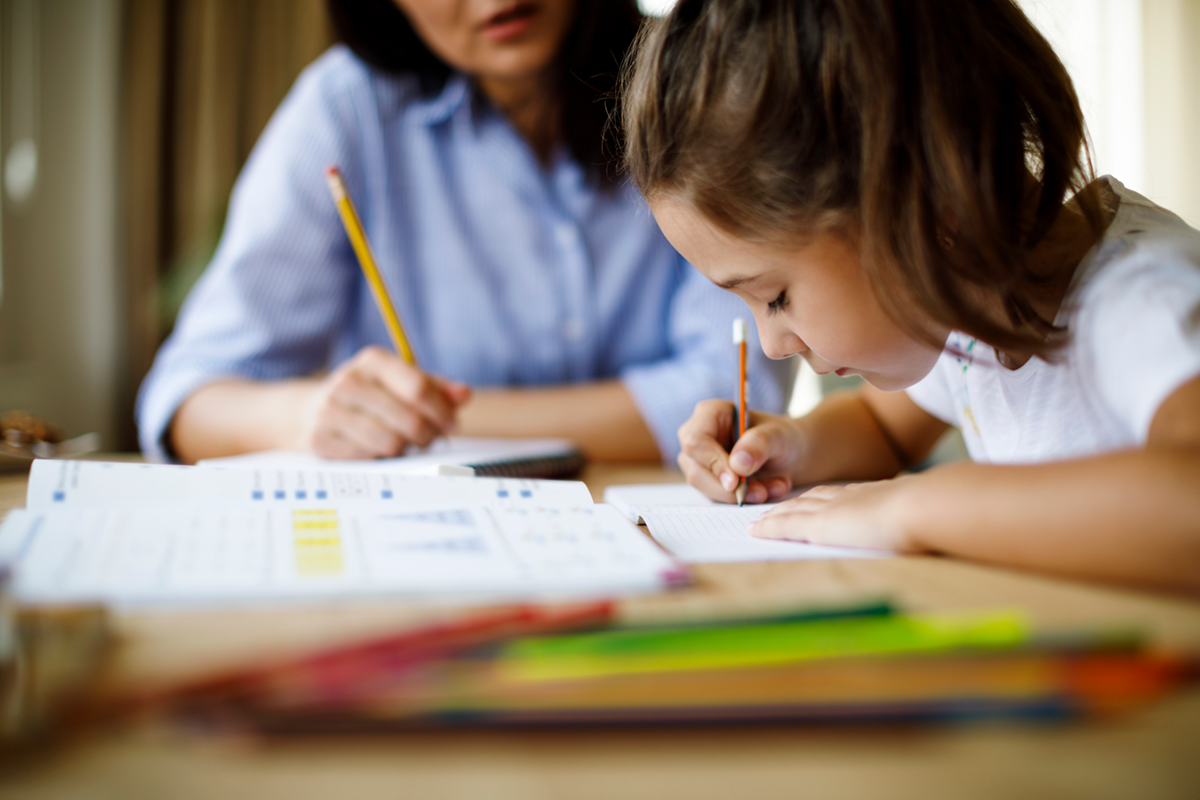 Education+ Program To Empower Foster Youth
If you were a child in foster care, you would be placed and replaced in homes roughly seven times before you turn 18. Never knowing where you'll be tomorrow, next week or next month adds an immense amount of stress to one's life. When assessing foster children's scholastic progress, research found that with each transition, they can lose up to six months of academic development.
100 Women Strong jumped in to invest in Education+, a pilot program started by the Foundation for Foster Children to address the root problem: lack of support and resources in schools for foster children.
In the pilot phse, Education+ provided individualized support to 15 youth in foster care with education planning, coaching and support services to students and met with them for weekly check ins. At the end of the pilot, 78% of students in the program had a 2.0 or higher. The grant allowed the Foundation for Foster Children to extend their staff, ultimately assisting more children, continuing data analyses and gaining more attention and support for their program.
Today, the initiative is now called EMPOWER:Advocacy and currently supports 82 youth.