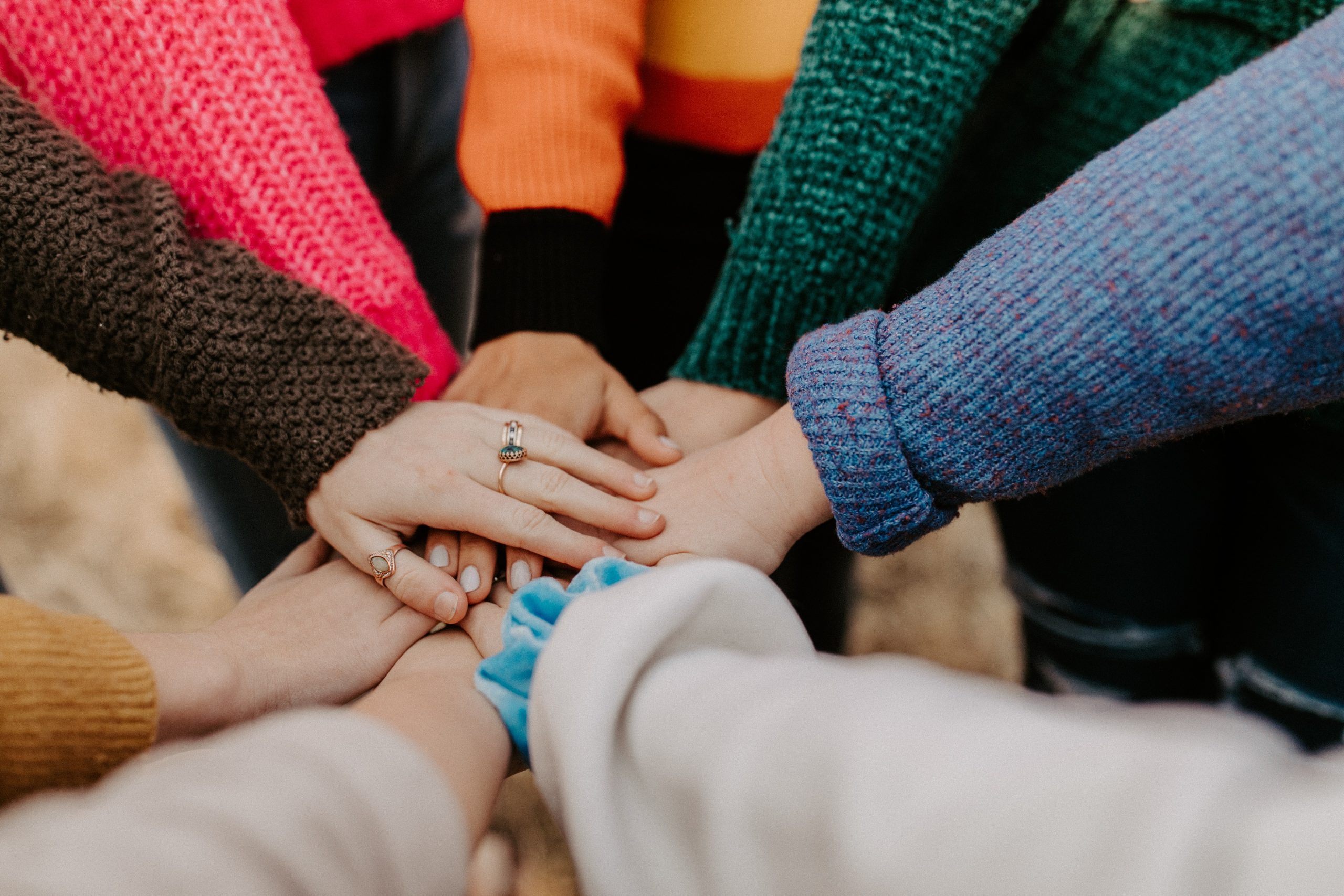 Central Florida Foundation Invests in Local Nonprofits through Annual Grant Rounds
ORLANDO, Fla. — December 8, 2021 — Central Florida Foundation announces investments from its signature grant rounds to support nonprofits in Winter Park and the broader Orlando region. The projects and nonprofits to receive grants include:
Winter Park Community Grants:
$20,000 for Early Learning Coalition of Orange County to develop and pilot an incentives model for teacher training and retention at five childcare centers in Winter Park
$15,000 to Winter Park Library for the Family Place Library program and certification. This is a challenge grant to raise an additional $10,000.
$11,166 for The Gardens at DePugh Nursing Center for facility improvements
$5,000 to Support Our Scholars for the campus housing assistance program
Community Investment Grants:
$57,000 for Senior Resource Alliance to acquire and train a scent evidence K-9 to assist in locating individuals with Alzheimer's or dementia that wander off.
$15,000 to Inside Out Jail Ministries for the Inside Men's Coordinator role to expand services
$9,000 to Pet Alliance of Greater Orlando for general operating expenses with a preference for supporting the temporary shelter downtown
$9,000 to Alzheimer Resource Center for general operating support with a preference for expanding caregiver workshops
$7,500 for Hebni Nutrition Consultants to add refrigeration to the Fresh Stop Mobile Farmers Market vans. This is a challenge grant to raise the remaining $4,700 to complete the project.
$7,000 for Back to Nature Wildlife Refuge & Education Center to upgrade facilities and purchase donor management software
$2,900 to the Give Hope Foundation for general operating support
"We are so incredibly grateful to the Central Florida Foundation for making this partnership with Scent Evidence K9 possible," said Karla Radka, President and CEO of Senior Resource Alliance. "With the help of our new furry friend, we will be able to save many seniors' lives and help provide peace of mind for caregivers and loved ones."
To qualify for the Winter Park Community Grants, nonprofits must be located in and/or serving the City of Winter Park. For the Community Investment Grants, nonprofits must be located in and serving within the seven-county Central Florida region. All nonprofits must have a Reviewed profile in Central Florida Foundation's Nonprofit Search, the go-to place for information about nonprofits in Central Florida.
The grant rounds are supported by advisory committees made up of community volunteers that work with Central Florida Foundation professional staff to design grant recommendations and present them to the Foundation's Board of Directors for final approval.
"Thanks to the donors that entrusted Central Florida Foundation to carry on their legacy, we can partner with these organizations to improve the quality of life for residents of Central Florida," said Sandi Vidal, Vice President of Community Strategies & Initiatives at Central Florida Foundation.
So far, Central Florida Foundation has invested $2.2 million in grants and scholarships since the start of its fiscal year on May 1, 2021, with over $80 million invested in the community since the Foundation was established in 1994.
###
About Central Florida Foundation
Central Florida Foundation stewards philanthropic dollars on behalf of individuals, families, and nonprofits. We partner with people who are determined to make a difference in their community. Knowing that true change demands more than dollars and cents, we foster collaboration, fuel ideas, and spearhead the innovation that will transform our region for good. Learn more at www.cffound.org.
About Winter Park Community Foundation
Established in 1951 as the Winter Park Community Trust, administration of the Trust was transferred to the Central Florida Foundation in 1996. The Winter Park Community Foundation, now an affiliate of the Central Florida Foundation holds 68 individual and family grant-making funds established by local residents to enhance and support the quality of life in the Winter Park community. Its mission is to build philanthropic capital dedicated to improving the community's quality of life; strengthen the community's nonprofit organizations; and fund projects and programs offering new solutions to community needs through its signature initiative, the Winter Park Community Grants.
Media Contact: Rachel Calderon, Director of Marketing & Communications, rcalderon@cffound.org or 407-872-3050.