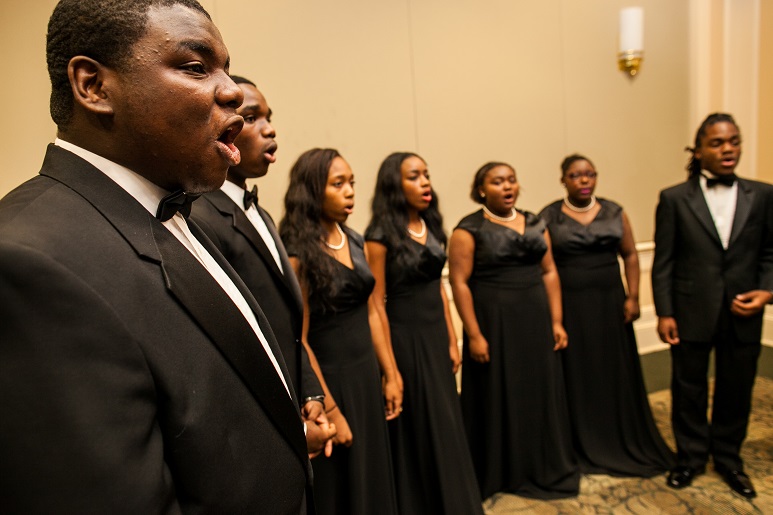 A Lasting Legacy: Edna S. Hargrett Fund
Teachers give everything to inspire, motivate, and create once-in-a-lifetime experiences for their students. Edna S. Hargrett did just that during her 33 years spent as the choral director at Jones High School in Orlando. Once a student at Jones, Mrs. Hargrett left a legacy to remember.
She taught students to use music as a way to find their potential and to go above and beyond. Many of them remember her words of wisdom: "think superior, act superior, be superior, sing superior-plus."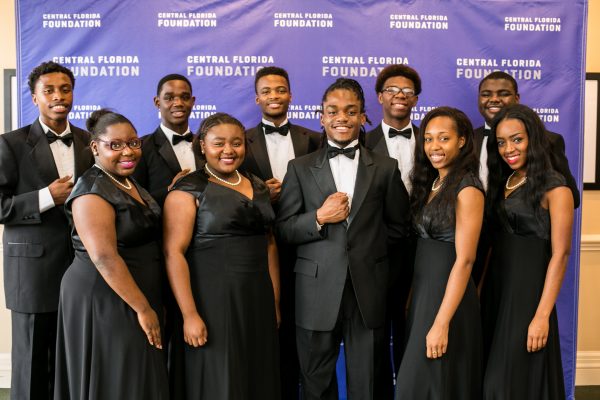 The choral group performed breathtaking concerts locally and even traveled to Washington, D.C., Los Angeles, Chicago, and New York City. Mrs. Hargrett provided these experiences to her students and believed in them while teaching them to believe in themselves.
To honor her legacy, an anonymous donor established the Edna S. Hargrett Fund at Central Florida Foundation in 1999 to honor her commitment to using music to change students' lives. The Education Fund provides scholarships to Jones High School students to attend college and also makes an annual contribution to the Choral Music Program at Jones High School.
Although Mrs. Hargrett passed away in 2010, her powerful legacy continues on through her former students, the next generation of students that participate in the choral program, and the students that attend college with the support of the scholarship in her name.
In the true spirit of Mrs. Hargrett, may we all inspire others to reach their full potential.