Central Florida Foundation Elects New Officers & Board Members
CENTRAL FLORIDA FOUNDATION ELECTS NEW OFFICERS & BOARD MEMBERS
ORLANDO, Fla. — May 26, 2023 — The Central Florida Foundation Board of Directors recently elected officers Waymon Armstrong of Engineering & Computer Simulations (ECS) as Board Chair and John Martinez of J.P. Morgan Private Bank as Vice Chair. Eddie Fernandez of Fernandez Legal, Peter Hilera, CPA of Withum, Karla Muniz of InHealth MD Alliance (IMA) and Stefanie Steele of Walt Disney World Resort also join the Board of Directors. Each of these individuals' expertise and professional work within Central Florida will help to power high-impact philanthropy on a local level.
---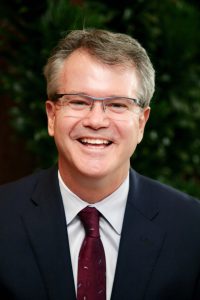 Waymon Armstrong
Waymon Armstrong is co-founder and president of Engineering & Computer Simulations Inc. (ECS). Since its inception in 1997, the firm is dedicated to utilizing PC-based game technology in an advanced distributed learning environment. Waymon was recently awarded the Lifework Legacy Award, and he has been consistently recognized for his community contributions, entrepreneurship and business leadership by customers, the community, and industry organizations.
---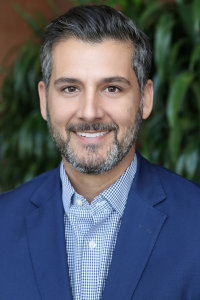 John Martinez
John Martinez is an Executive Director in the Orlando office of J.P. Morgan Private Bank. In this role, he helps high net worth individuals, and their families build, preserve, and manage their wealth for themselves and future generations. A native of Orlando, John is involved with a variety of community organizations, sitting on the Board of Directors for the Central Florida YMCA, the Leroy Collins Institute, Prospera, and the Orlando Museum of Art. Additionally, he serves as the Chairman for both the Orange County Sustainability Advisory Board and the Central Florida Fair.
---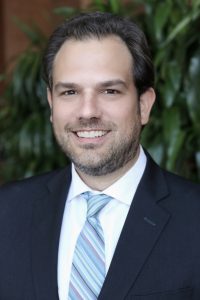 Eddie Fernandez
Eddie Fernandez is Founder and Managing Attorney of Fernandez Legal, a client focused boutique law firm specializing in transactional corporate and commercial real estate legal matters. Prior to establishing Fernandez Legal in 2015, Eddie served as Clerk of Courts for Orange County in 2014, and was an Associate Attorney with Shutts & Bowen, and Akerman LLP.
---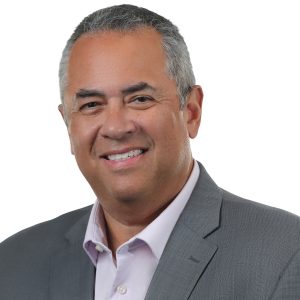 Peter Hilera, CPA
Peter Hilera is a Partner at Withum and has more than 25 years of professional experience providing tax, business and accounting compliance and advisory services. He specializes in IRS representation, multi-state compliance, sales tax consulting, flow-through entities and works closely with private equity groups on mergers and acquisitions for corporate and business clients.
---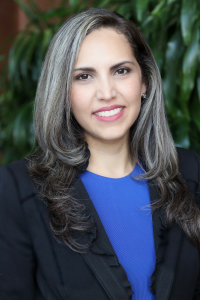 Karla Muniz
Karla Muniz is a senior HR executive with over 18 years' experience in the field and oversees the HR function for InHealth MD Alliance (IMA). In partnership with business and people leaders, she is responsible for planning and executing Human Capital strategies, organizational effectiveness & design, and talent management strategies.
---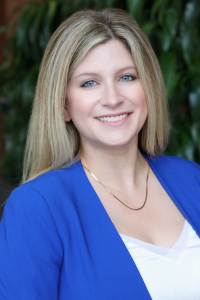 Stefanie Steele
As the Senior Manager of Corporate Social Responsibility on the External Affairs Team at Walt Disney World Resort, Stefanie Steele leads the Resort's CSR strategy and philanthropic giving, focusing on education, poverty, environment, children's hospital programs and wish granting for critically ill children.
---
Central Florida Foundation is the region's community foundation. The foundation holds more than 400 funds and has invested over $80 million into the community since 1994 to address social issues affecting the region.
###
About Central Florida Foundation
Central Florida Foundation stewards philanthropic dollars on behalf of individuals, families and nonprofits. We partner with people who are determined to make a difference in their community. Knowing that true change demands more than dollars and cents, we foster collaboration, fuel ideas, and spearhead the innovation that will transform our region for good. Learn more at www.cffound.org