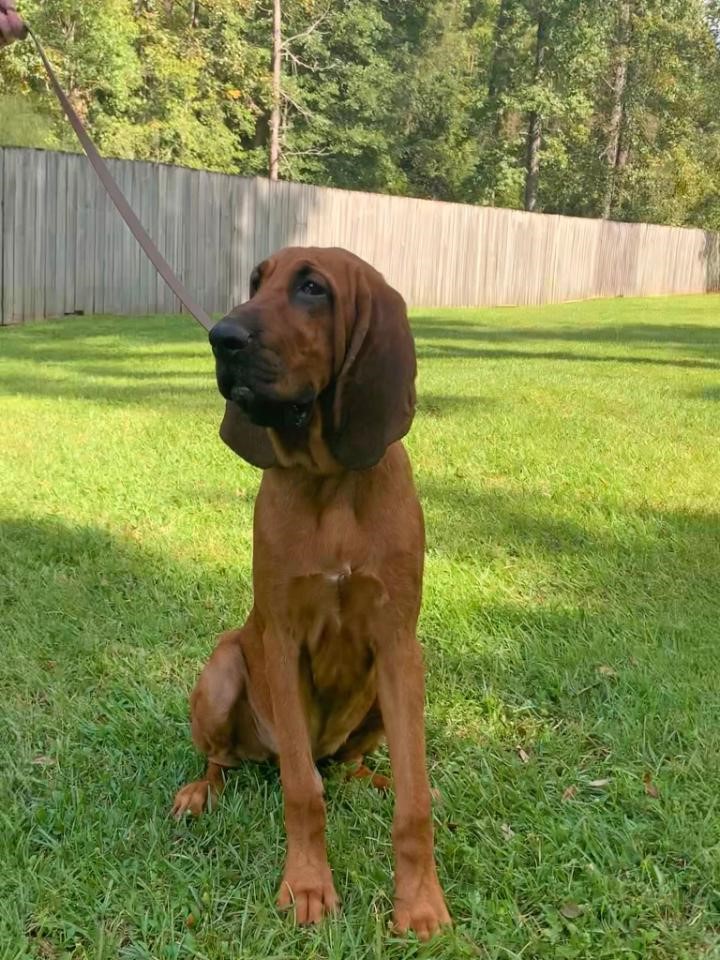 Wandering and Wagging: Keeping Seniors Experiencing Memory Loss Safe in Central Florida
Whether they're out for a walk they've done a million times or they're visiting an unfamiliar setting, seniors experiencing memory loss can easily become confused, forget their way home and become lost. In fact, six out of ten seniors living with dementia will wander at least once– leaving their family worried and their lives in danger.
Senior Resource Center and Scent Evidence K9 worked together to create a process for finding wandering seniors by calling in help from a sharp-smelling, four-legged agent. With a grant from the Rex V. Stevens and Dulciza Stevens Fund and the Frances and Joseph Victor Fund both at Central Florida Foundation, the two organizations were able to spearhead the "Bringing The Lost Home" project, which uses a scent trained K9 to locate missing persons in partnership with the Orange County Sheriff's Office.
"We are so incredibly grateful to the Central Florida Foundation for making this partnership with Scent Evidence K9 possible," said Karla Radka, President and CEO of SRC. "With the help of our new furry friend, we will be able to save many seniors' lives and help provide peace of mind for caregivers and loved ones."
The project was able to fund Scent Discriminate K9 Trailing training for a Scent Evidence K9 named Will-O and up to eight Agency Handlers at the Orange County Sheriff's Office. 2,500 scent preservation storage kits used to store a missing person's unique scent, and Community Awareness Training which included classes about wandering awareness and scent kit application.
With an estimated 85,000 seniors with Alzheimer's or dementia living in Central Florida , the program couldn't have been developed at a more important time. The K9 unit is able to respond to cases in locations all across Orange, Osceola, Seminole and Brevard Counties.
"Central Florida Foundation is proud to support this partnership to help keep seniors safe and to give their loved ones and caregivers peace of mind," said Sandi Vidal, Vice President of Community Strategies & Initiatives at Central Florida Foundation. "We are grateful to the donors whose lasting legacies make these grants possible."