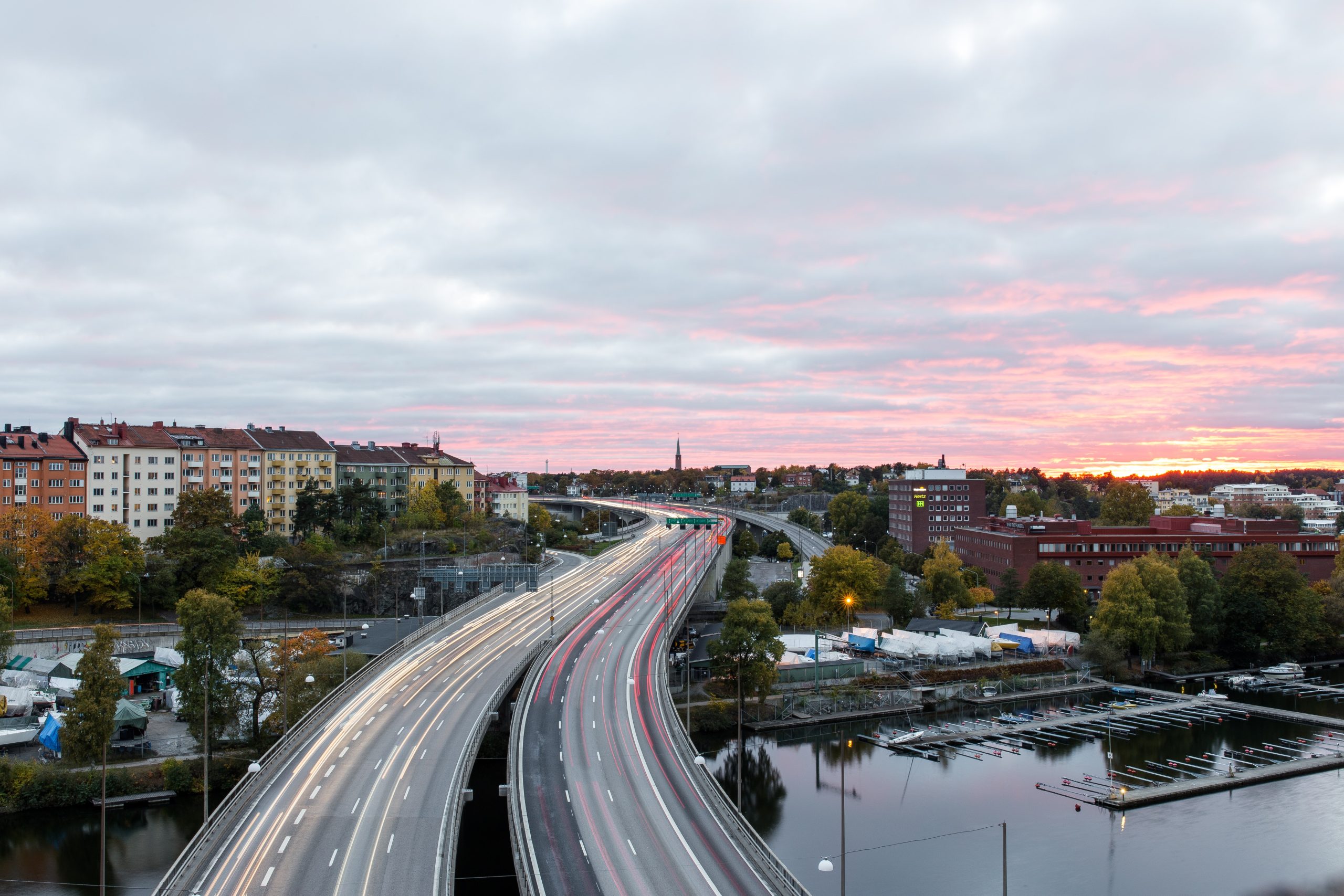 Planes, Trains & Automobiles: The Transportation Crisis in Orange County
By Jonathan McFarlane-Weinstein, Thrive Livability Impact Fund Fellow
From iconic theme parks to rigorous educational institutions and an expanding engineering base with major companies like Lockheed Martin and L3Harris, Orange County, Florida provides residents a thriving place to call home and world-class attractions for visitors from all over the world.
The Facts on Transportation
With this success, the region faces a serious dilemma of balancing a rapidly expanding economic base with equitable transportation avenues. Orange County was compared to other cities in the United States to examine its transportation rates in relation to a growing population sector. When examining its physical measurements, the extent of Orange County's boundaries was approximately 901.9 square miles with roughly 1,545 people per square mile (Census Reporter, 2019). The population growth in the beginning of the 21st century depicts an even greater issue towards balancing developments with ample space for roadway improvements. In 2021, the population estimates for Orange County were 1,417, 280 residents with a growth rate of .85%, however compared to 2010's population of 1.1 million, there was a 23.40% growth in immigration rates within a single decade (World Population Review, 2021).
The Challenge
With these issues at hand, county officials continue to grapple with incorporating durable forms of travel throughout its unincorporated region that can accommodate the rapid increase in immigration and migration as a result of the COVID-19 pandemic. As the county continues to expand outwards, most of the region's population solely relies on personal vehicles to carry out daily functions.
Encompassing a 6-year snapshot of commuter rates for the years 2013-2019, 76% of Orange County residents were surveyed as driving alone to work, followed by 12% who carpooled, and a mere 3% who used modes of public transit (Data USA, 2019). For a county where most residents drive to work, both travel and congestion continue to rise.
In 2019, the average commute time for employees in Orange County, FL was 27.5 minutes compared to 26 minutes throughout the US, along with 2.3% of the workforce in Orange County, FL who were noted as having super commutes defined as exceeding 90 minutes for a 1-way trip (Data USA, 2019). The county has struggled to create a sustainable transportation system that works for residents and visitors due to the region's centralized location to major throughfares including the Florida Turnpike and I-4.
According to (Alliance For Regional Transportation, 2020), it was noted that between 2000 and 2017, the total hours of delay in Orlando has risen more than 81% resulting from a faster growth rate in highway travel than population growth and three times as fast as the capacity on the highway system. The gravity of the situation shows a serious threat to long-term prosperous growth of the county as more individuals move to a region that already has minimal space to accommodate such a large influx of vehicles on a yearly basis.
References
Orange County, FL. (2019). Census Reporter. Retrieved from: https://censusreporter.org/profiles/05000US12095-orange-county-fl/
Orange County, Florida Population 2021. (2021). World Population Review. Retrieved from: https://worldpopulationreview.com/us-counties/fl/orange-county-population
Orange County, FL. (2019). Data USA. Retrieved from: https://datausa.io/profile/geo/orange-county-fl#about
Orlando Transportation 2030. (2020, April). Alliance For Regional Transportation. Retrieved from: https://orlando.org/wp-content/uploads/sites/4/2020/04/Transportation2030Report.pdf