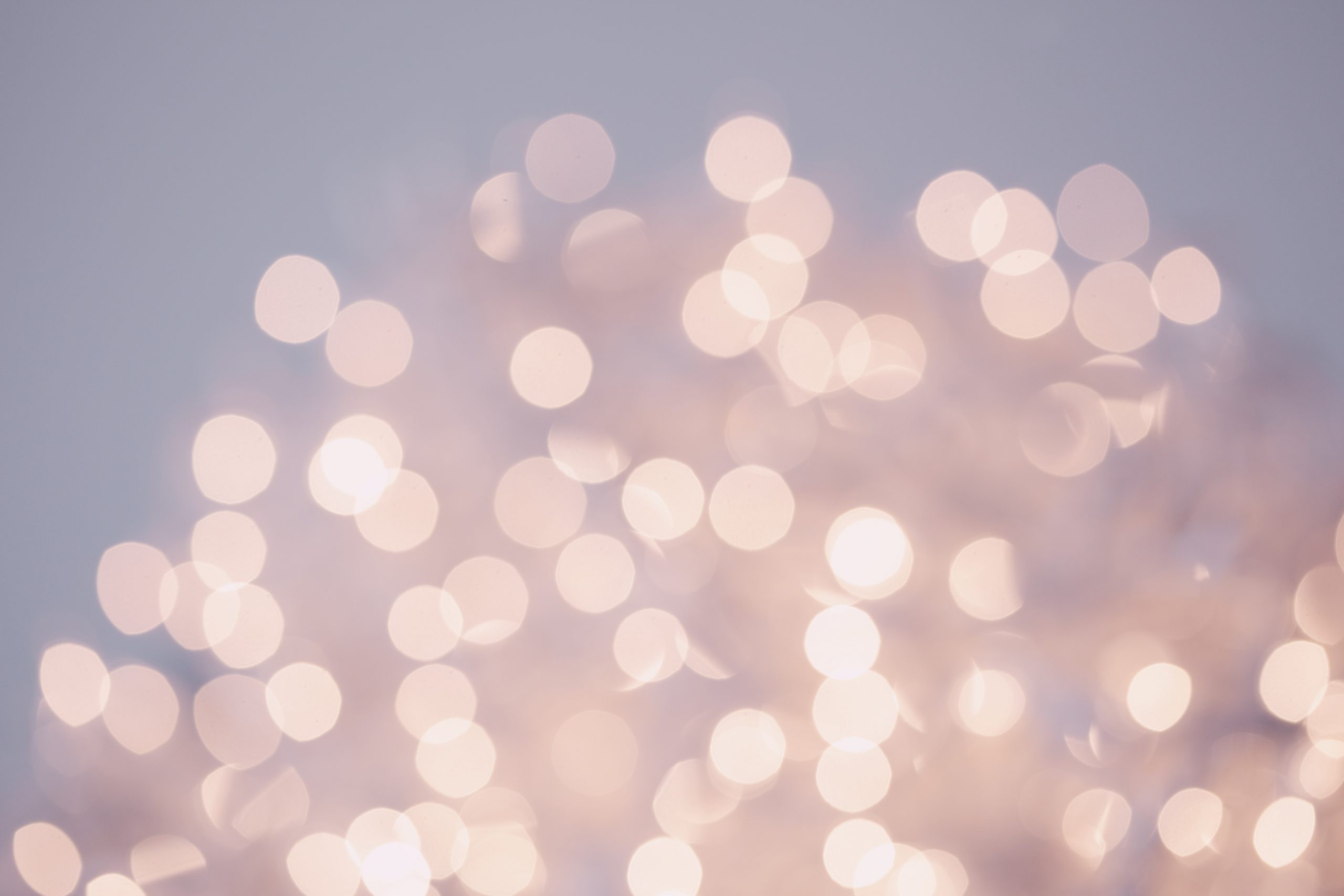 End of year note from 100 Women Strong
Dear 100 Women Strong Members,
It is hard to believe that it's already December and that this difficult and strange year is nearly over. As we enter the holiday season, it is a great time to look back over the year and celebrate how far we have come together and what we look forward to in 2021.
Our mission at 100 Women Strong is to improve the lives of women and children through collective giving and collaborative grant-making and to inspire women in Central Florida to be strategic philanthropists.
Here's how we have carried out our mission this year:
Direct Impact Through Community Investment – Including our grant award in January 2020, our collective investments in the community to date since 2006 total over $725,000 for 17 nonprofits. This is incredible!
2020 Grant for Child Mental Health – Your membership investment supported our child mental health grant, which provided training and materials for 20 second grade classrooms to help young children learn strong mental health habits.
2020 Mini Grant – With your approval, the Early Learning Center of Orange County received a mini-grant for their clear mask campaign for childcare providers.
Membership – We are currently holding at 78 members strong and hope to reach 100 again in the coming year. We are so thankful for our diverse, talented and passionate membership!
2021 Grant Process – After a lively discussion on our next grant focus area, we voted to focus on the intersection between Financial Resilience and Domestic Violence. The Grant Process kicked off on December 8th with a panel of community experts sharing their findings, perspectives and recommendations on domestic violence.
Building Community Partnerships – The team has deepened relationships with the Orlando Economic Partnership, Second Harvest Food Bank and the Orlando Women's Conference by Orange Appeal. We always welcome your recommendations for strategic connections to other nonprofits and partners.
Amplifying our Advocacy – Our social media outreach efforts have led to a significant increase in awareness and engagement around the work we do, and the 100 Women Strong web page has been improved. These valuable tools help to keep us connected virtually during a time when we cannot gather in-person.
Past Grants – Our 2019 and 2020 grants for dialogic reading and social emotional classrooms continue to move forward, albeit with some more challenging circumstances due to COVID-19. We expect to receive updates soon and will share them in the upcoming newsletters. You can also find a list of all of our historical grants here.
Looking ahead, our second annual Women's Empowerment Summit will be held virtually and will focus on Equity and Empowerment and will be open to the community.  Please save the date for February 11, 2021.
Lastly, the leadership team would like to thank Sandi Vidal, Allie Moise and Rachel Calderon at the Foundation for their invaluable support throughout the year.
We are excited to have you continue with us in 2021. Attached you will find your invoice for 2021 with a due date of February or April depending on when you joined.
We hope that you will stay connected through the grants process and lend our voice to making Central Florida a better place for women and children.  We wish everyone a happy and healthy holiday season and a Happy New Year!
Warmly,
Lauren Chianese and Renuka Sastri
Co- Chairs, 100 Women Strong
P.S. Visit our refreshed website and follow us on Facebook and LinkedIn.