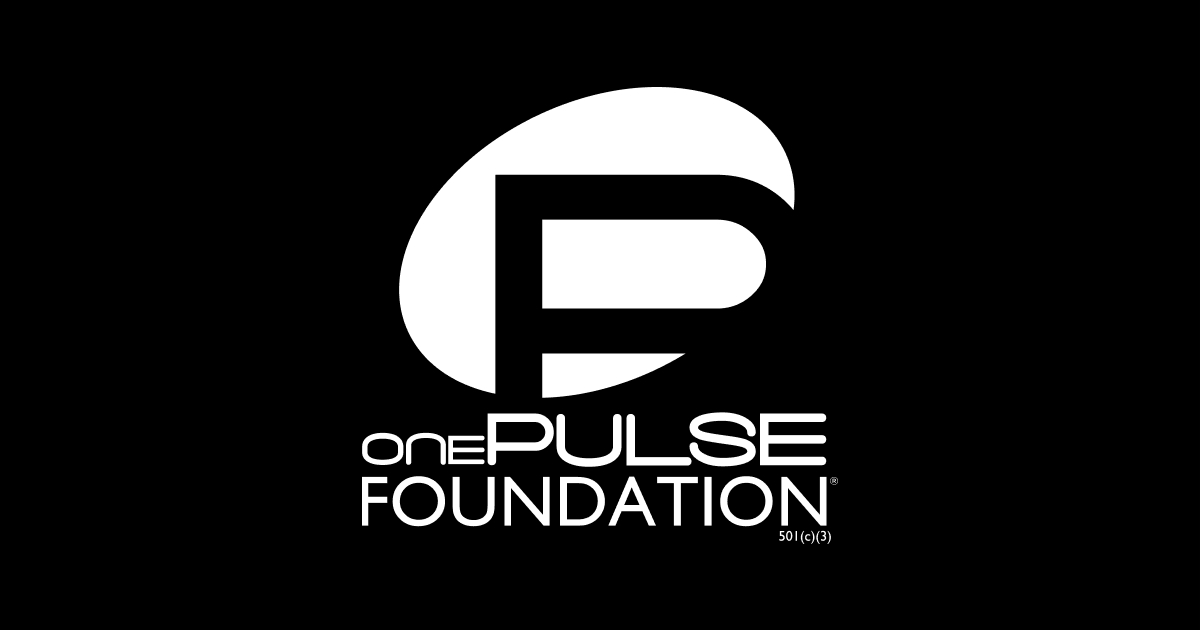 $10,000 Grant Allows OnePULSE Foundation to Take Vital Programming Virtual
The Conversation Starter series is an integral part of the OnePULSE Foundation's mission of opening the community's eyes to the past and present issues surrounding the LGBTQIA+ community. Awarding them a $10,000 grant, Central Florida Foundation aided in their mission – allowing them to continue this critical program online during the pandemic.
Starting off with a featured documentary or film, which leads into panelist discussions, The Conversation Starter series was created by OnePULSE to open the floor for conversation surrounding frequently overlooked social justice issues. Typically held in person, in 2020, the event had to be moved online to accommodate COVID restrictions. But like many nonprofits, OnePULSE didn't have the infrastructure to hold virtual events – especially ones that were meant to encourage open discussion.
With help from the CFF grant, OnePULSE was able to successfully move their series to a virtual format. And it turned out to be more successful than ever before.
By moving the series online, the organization was able to expand their reach and attendance on a global scale. And despite the film and panelist coming to the audience behind a screen, the participants still thought highly of the event. 
Participants overwhelmingly agreed that the series had been an amazing experience, with 80 percent saying the experience gave them an increased understanding of the social justice issue discussed. 90 percent also said they would attend another Conversation Starter program.
"This grant has allowed our Conversation Starter series to engage more people from across the globe than we thought possible initially," said a spokesperson from OnePULSE Foundation. "Without this grant, and other sponsorships, creating the infrastructure needed to pivot to quality, virtual programming would've been much more challenging."