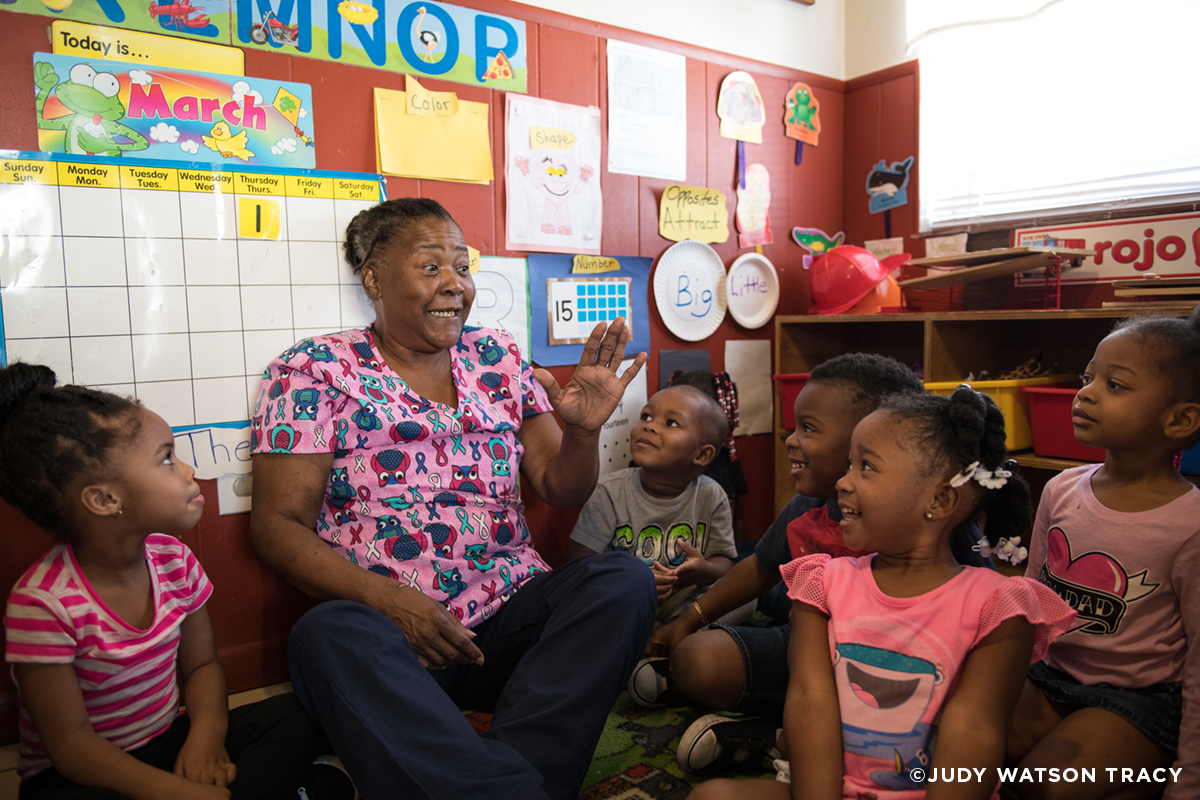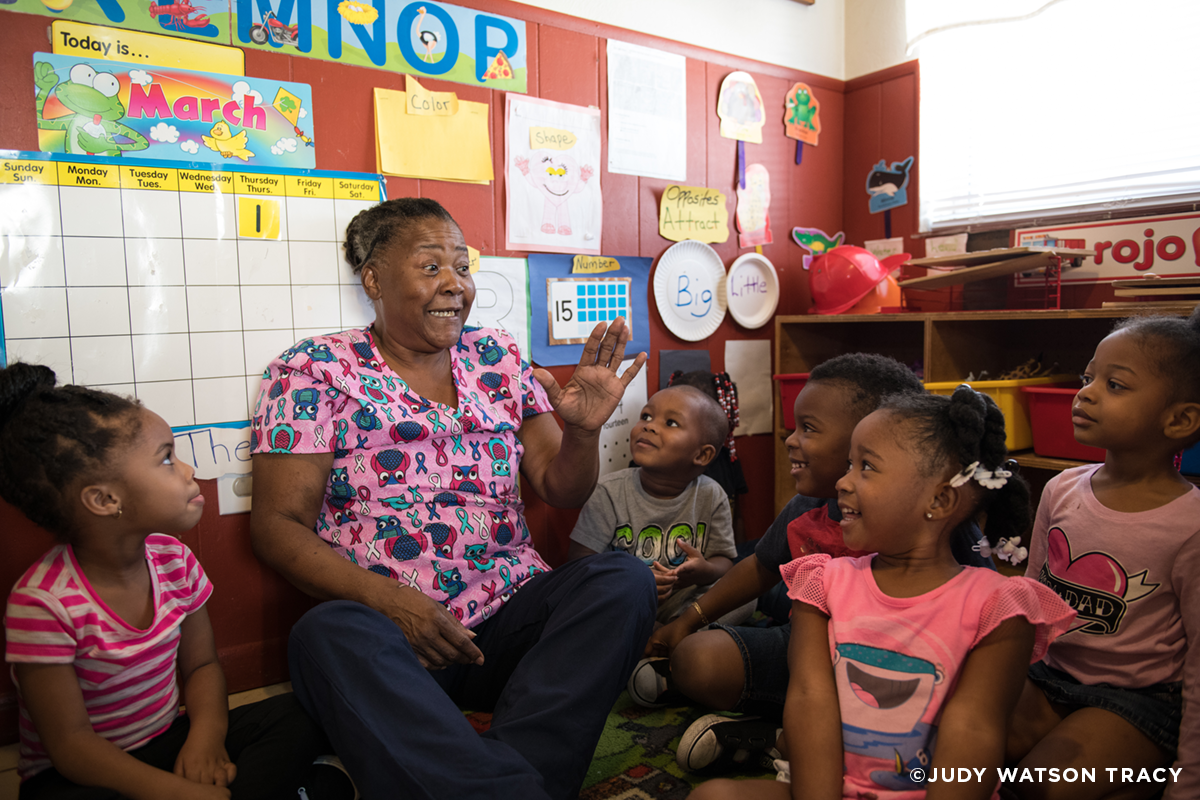 100 Women Strong Pilots Program to Improve Academic Performance—Starting in Preschool
In 2016, researchers found that 45% of children entering kindergarten at Orange County Public Schools did not have the behavioral skills needed to learn.  As a result of trauma and high-stress home environments, the children had developed dangerous coping mechanisms that made learning difficult. 100 Women Strong partnered with UCF and the Early Learning Coalition of Orange County to address this root cause of poor academic performance. 
We invested $80,000 to implement the Circle of Security model in a childcare setting to help children in preschool create healthier attachments with caregivers, in turn making it easier for them to learn. Almost immediately, the participating childcare providers and children forged stronger connections. By the end of the year, children were on the path to being school-ready. 
Lead researcher Dr. Kimberly Renk published the findings in a white paper, Developing Attachment-Infused Classrooms with Circle of Security in Pine Hills, Florida. The Circle of Security model is being implemented in preschools across Central Florida to create a secure learning and caregiving experience for every child starting school in Orange County.
Thanks to this initial investment from 100 Women Strong, other leaders in the region see that this approach works and are investing to replicate the program.