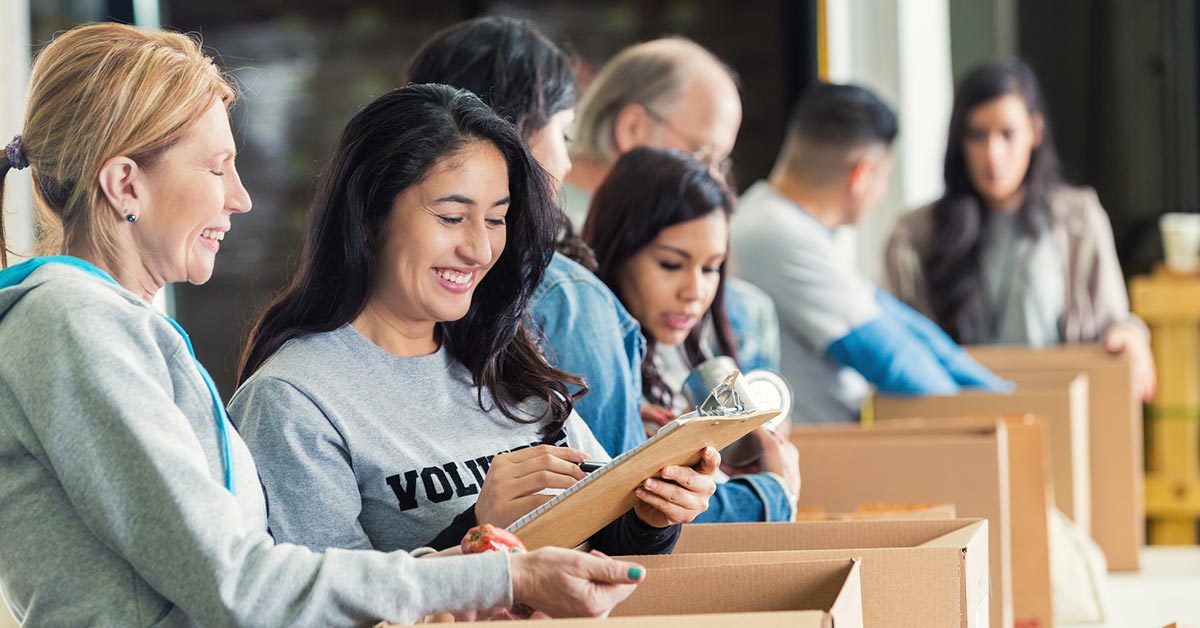 Rotary Club Granted $10,000 to Help Communities Track The Spread of COVID-19 
In the heat of the COVID-19 pandemic, families across the Central Florida community were struggling, both with the fluctuating economy and to keep each other safe from infection. Many lower income households couldn't afford to see a doctor if they were sick – in fact, many didn't even own thermometers to check if they were running a fever. This left their neighborhoods at an even greater risk for spreading the virus. So in 2020, Central Florida Foundation awarded the Rotary Club of Lake Nona $10,000 to support a community-changing initiative: to distribute 500 free Kinsa smart thermometers to these needy families.
Developed in 2012, the Kinsa thermometer can anonymously record temperature information along with the location of the user to provide a real-time picture of virus spread. This information helps the Florida Department of Health track outbreaks and deploy help if needed. 
The Rotary Club of Lake Nona partnered with the University of Central Florida College of Medicine and nonprofit organization Shepherd's Hope to purchase the Kinsa thermometers and distribute  them to families who need it most in our community. 
The initiative, which consumed two years of the rotary club's work, was ultimately able to distribute 238 of the thermometers across 50 different zip codes in Lake, Orange, Osceola, Seminole and Sumter counties.
"With the growing rate of unemployment and the increasing loss of healthcare coverage due to COVID-19, it is vital that organizations in the community join forces to meet the needs of the uninsured and under-insured." said Abby Rice, Shepherd's Hope Vice President of Operations. "The collaboration we have between UCF College of Medicine and the Rotary Club of Lake Nona is an opportunity to ease the access issues so many Central Floridians are facing when it comes to quality medical services."
The ultimate vision for the initiative is to distribute more than 15,000 thermometers across Central Florida. With that dense of a reach, the Kinsa thermometers could pinpoint the spread of disease down to the zip code – keeping our community safer and more in the know about their health than ever before. 
"We are grateful to the Penelope and Winton Wilson Fund at the Central Florida Foundation for their generous support through this innovation grant.  With our partners we will distribute thermometers to those who need it most." said Rotary Club President Tony Labosco.