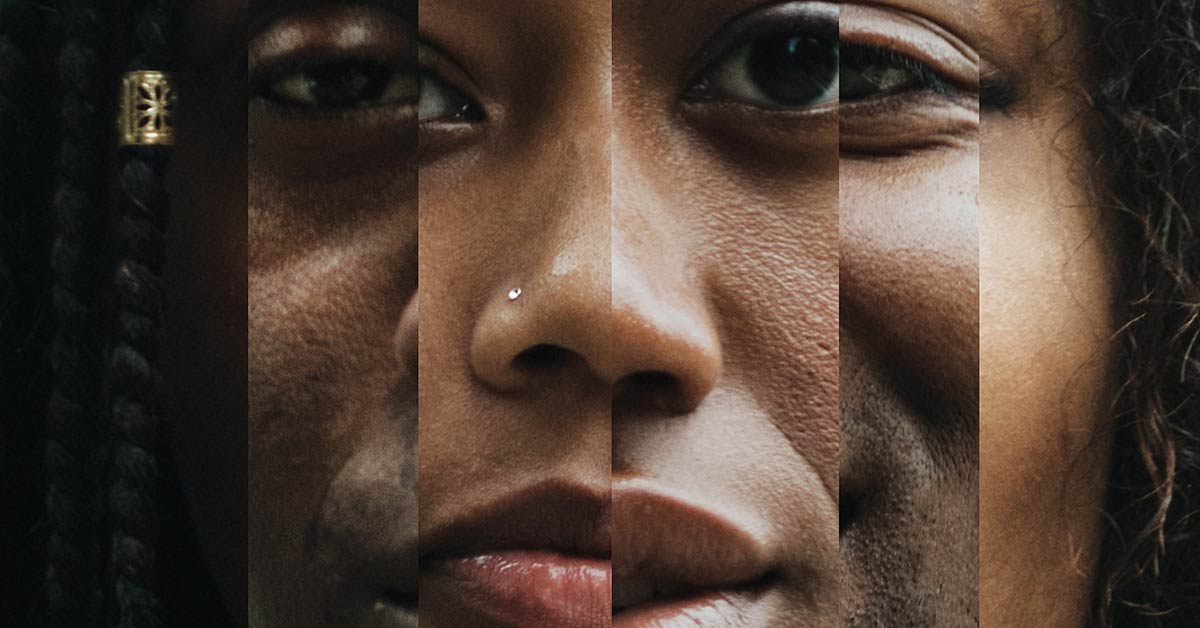 $25,000 Grant Helps Increase Racial Justice And Black Culture Programming in Central Florida
The Stono Institute for Freedom, Justice and Security describes their efforts in a single word: love. Both simple and beautiful, the word stands as a powerful foundation for all that they do – especially in the wake of 2020 police brutality cases like Breonna Taylor and George Floyd. In a world where situations like these make the daily news, Central Florida Foundation gifted $25,000 to the Stono Institute to support their 2020 programs surrounding racial justice, human rights, de-escalation strategies and Black history and culture.
With help from the grant, the SIFJS was able to hire more staff for additional programming like their Human Rights Advocacy program, Racial Rights of Justice program, Black-Blue Conflict De-escalation program and Black Citizenship Initiative. Their Racial Rights of Justice program was particularly successful, providing mentorship and training to nearly 20 young black males and offering eight webinars on an array of racial justice topics with 1500 persons in attendance, including 300 young people. 
Reaching even deeper into the community, the SIFJS also conducted cutting-edge police training around racial discrimination. They put the finishing touches on their police officer training curricula and de-escalation curricula, which will push their programming beyond scheduled police training classes and circulate it throughout the nation. 
A successful year for the Institute, they garnered $210,000 in support through the CFF grant and individual donors in 2020. But they hope to raise even more for their programing in the 2021-2022 calendar year. 
"The grant and moral support were vital to our ability to hire staff and racial justice advocates to manage our programs," said a representative from Stono Institute for Freedom, Justice and Security. "And the moral and networking-related support provided needed direction and legitimacy with other donors."