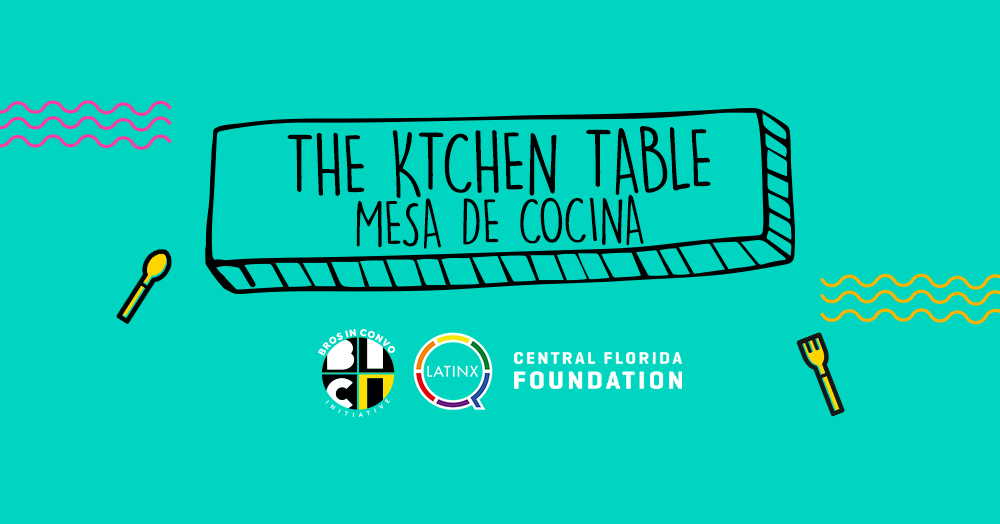 Mesa de Cocina/The Kitchen Table is an online collaborative health and nutrition program between The Bros in Convo Initiative and QLatinx that shows kitchen skill, not budget, is the key to great food. The videos are available for you to share or host a Watch Party with your family and friends to have your own Mesa De Cocina/The Kitchen Table. Or you could even use it for a special date night!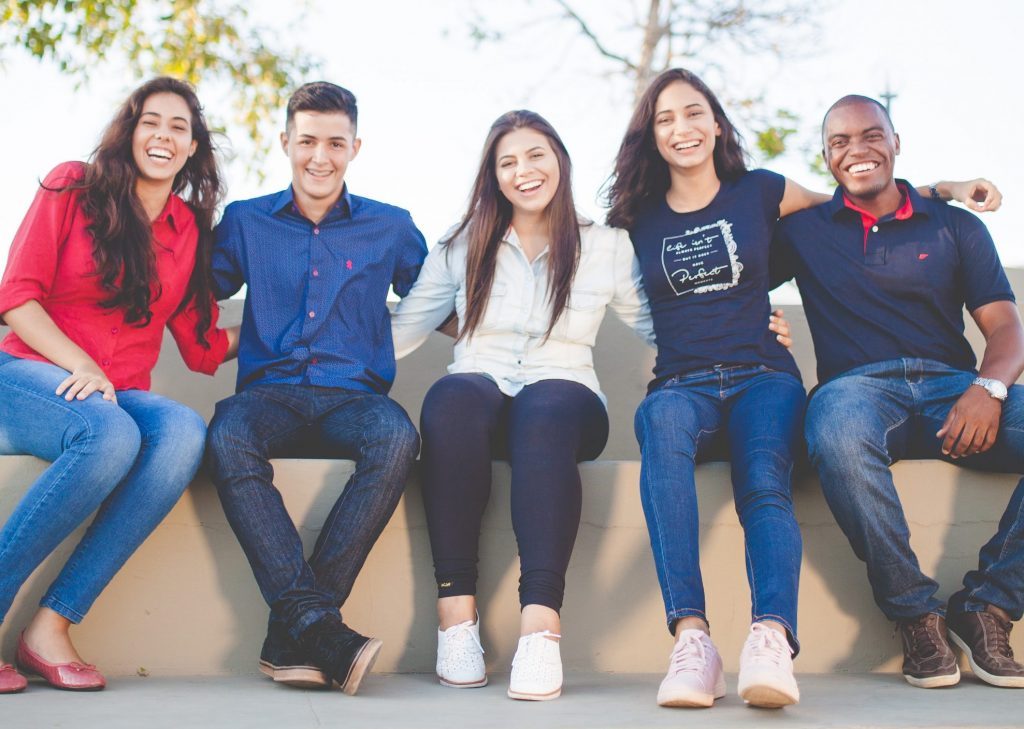 Host Community Talks that will help combat stereotypes, prejudices, and bridge the gap between Muslims and other faiths.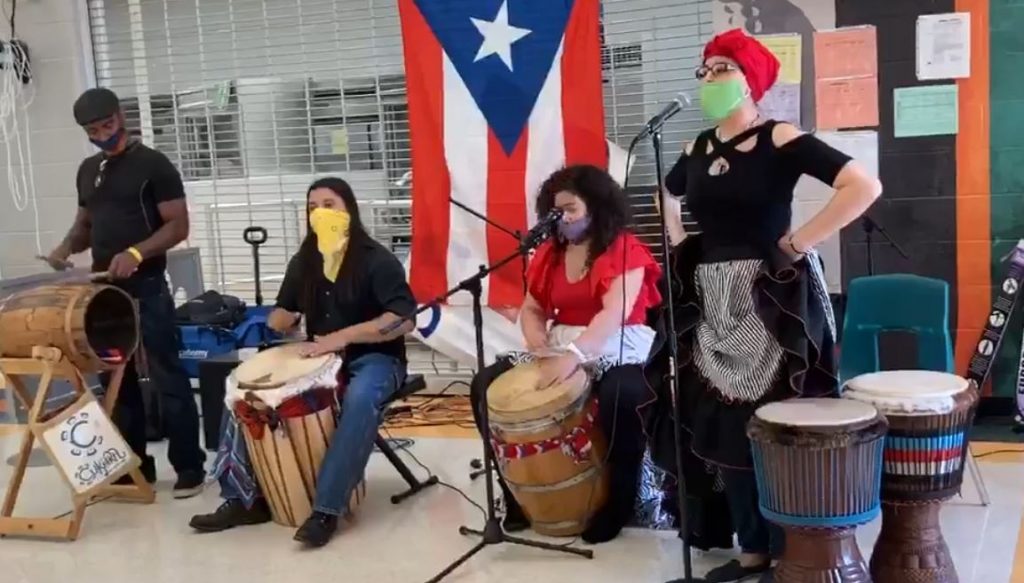 Coalicion Hispana de la Florida Central
For the Puerto Rican Cultural Project to offer traditional and folkloric programs to youth and adults that are tied to Puerto Rican ancestry.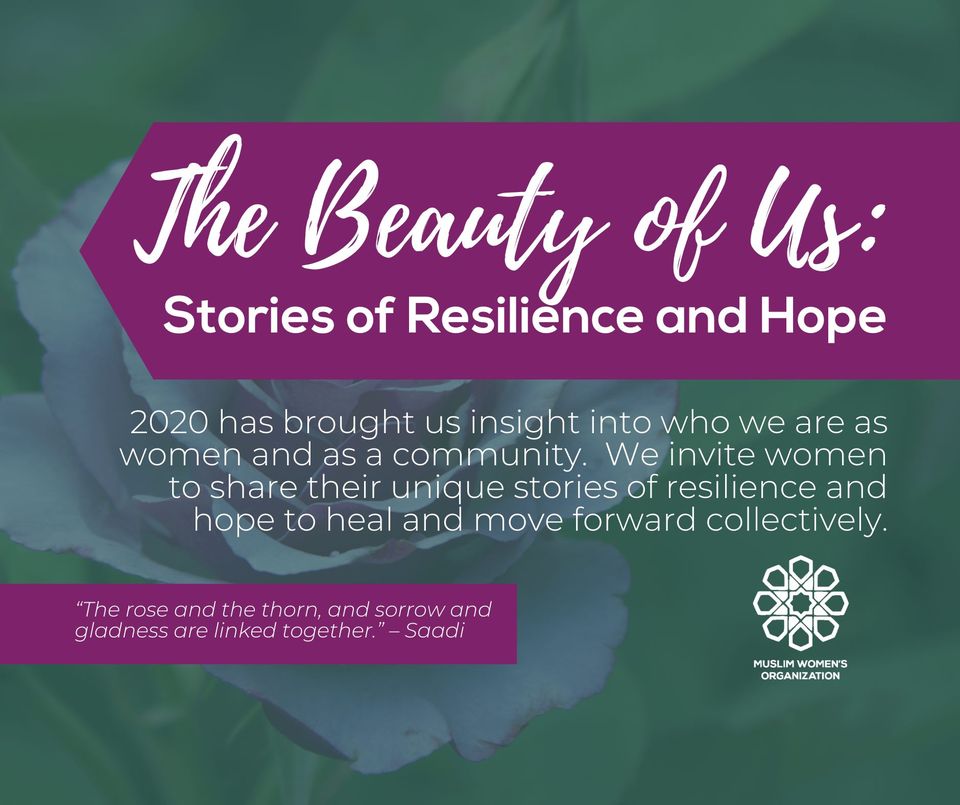 Muslim Women's Organization
To host a gathering of intersectional women to build mutual respect, understanding, and genuine friendships by sharing stories.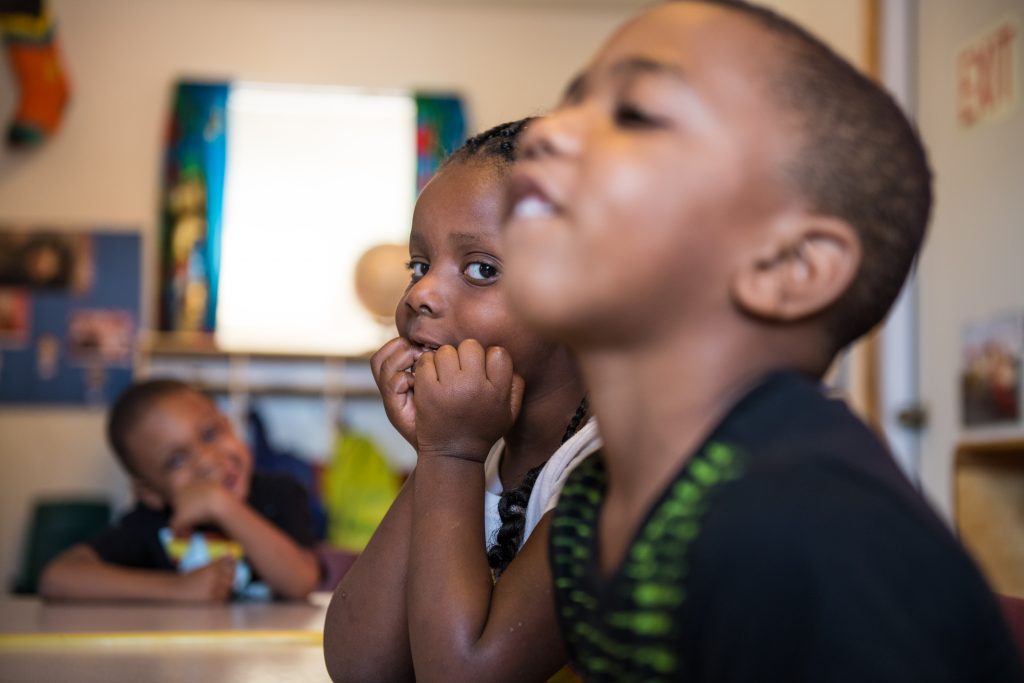 Professional Opportunities Program for Students
To engage students from Evans High School in a summer theater program that performs social-emotional educational plays to children at nearby childcare centers.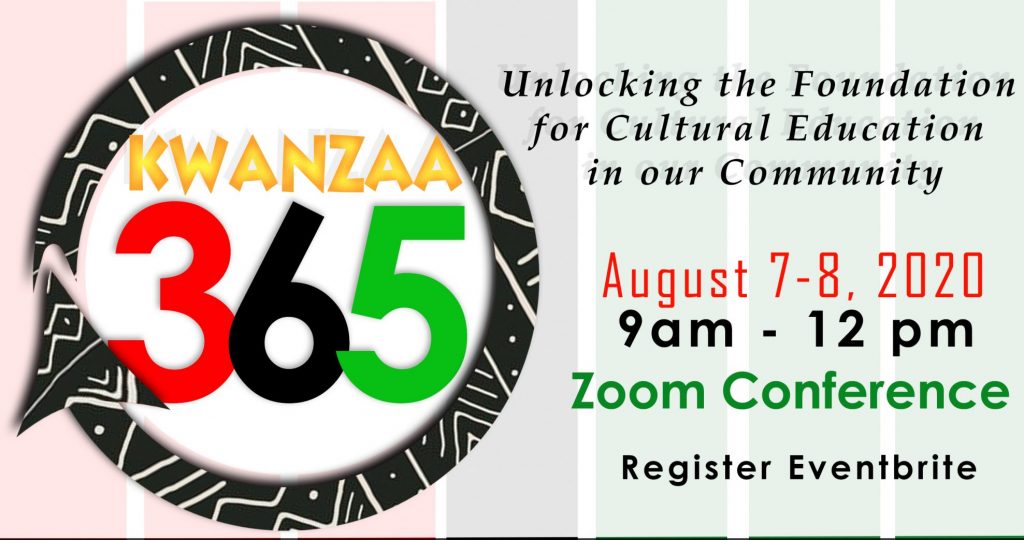 Bridge the Gap Coalition
To conduct a community needs-based assessment in Parramore, determine effective social interventions, and host a monthly breakfast to educate on available resources.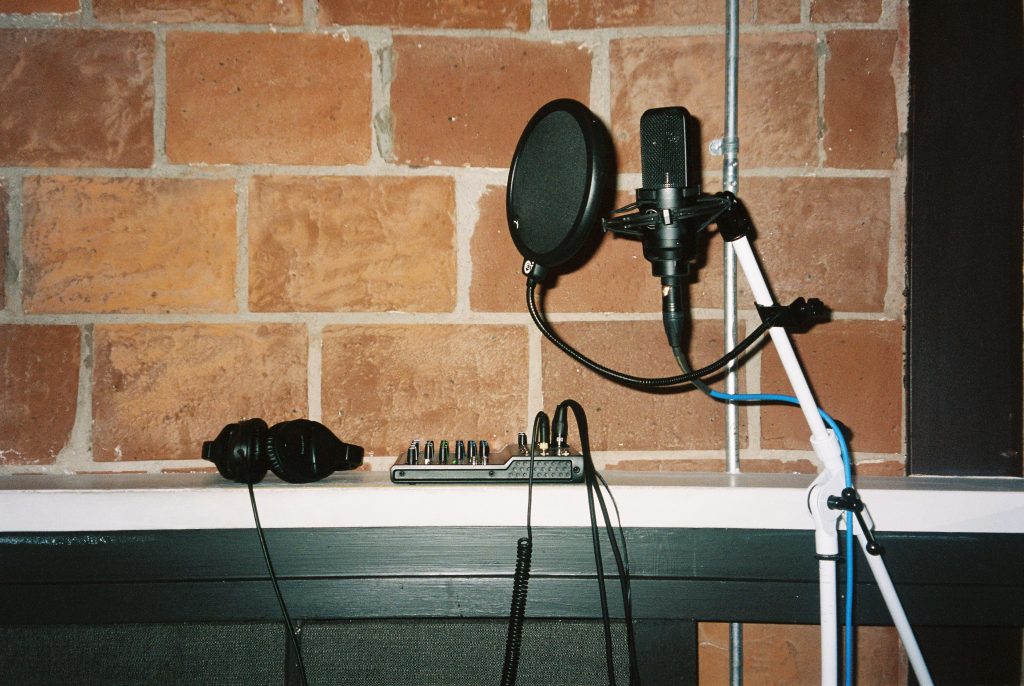 Eatonville Cultural & Heritage Foundation
Truth Booth, a phone booth-like space with audio or video recording for the community to share their thoughts, opinions, ideas, to be collectively shared with the community.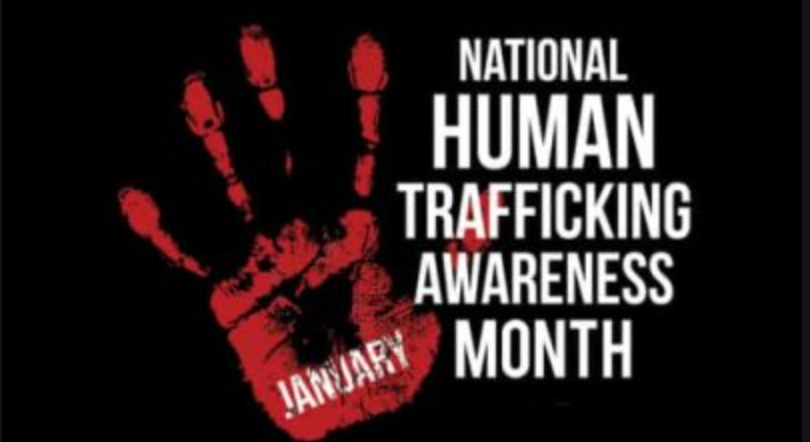 Helpers of People Enslaved
To pay for social media ads prior to the start of the 2020-2021 school year to promote human trafficking awareness, resources etc. to a targeted high-risk area.

The Radiance Roundtable celebrates the rich heritage, cultures and health of Black women locally and globally. The event aims to promote conversations that will change the narrative for Black women and improve their health outcomes.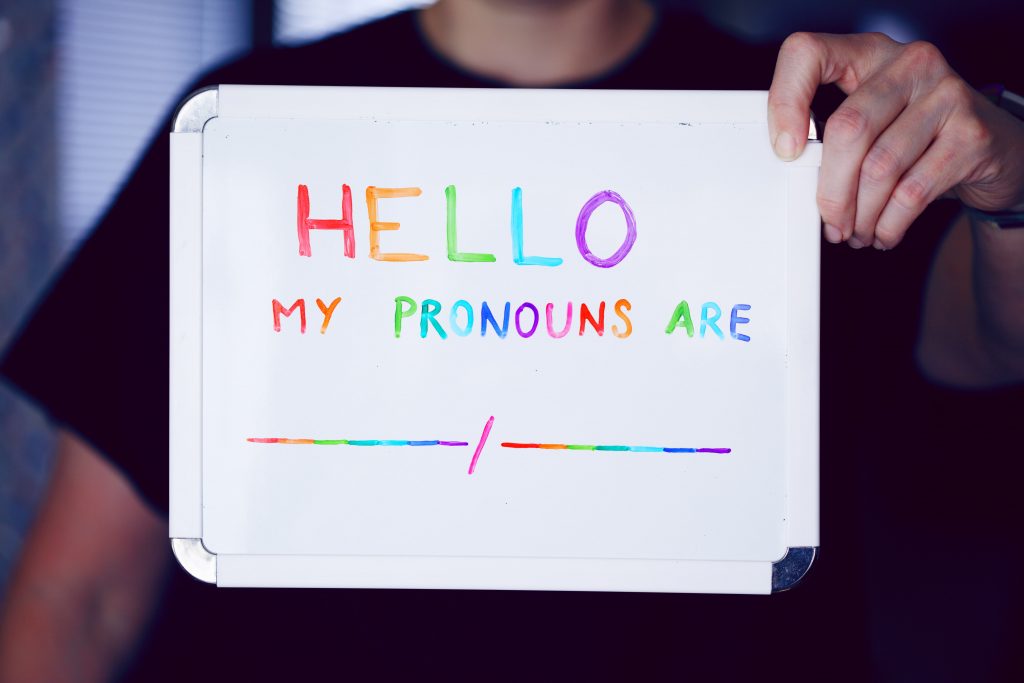 One Orlando Alliance
Real Inclusion and Sustainable Employment (R.I.S.E.) is a locally trans-led and POC-led initiative to empower the transgender and gender non-conforming (GNC) communities of color through targeted solutions and progressive thinking. The initiative hosted a three-part employment and empowerment series with a dedicated goal of connecting trans/GNC/nonbinary people with employment that provides sustainable, livable wages.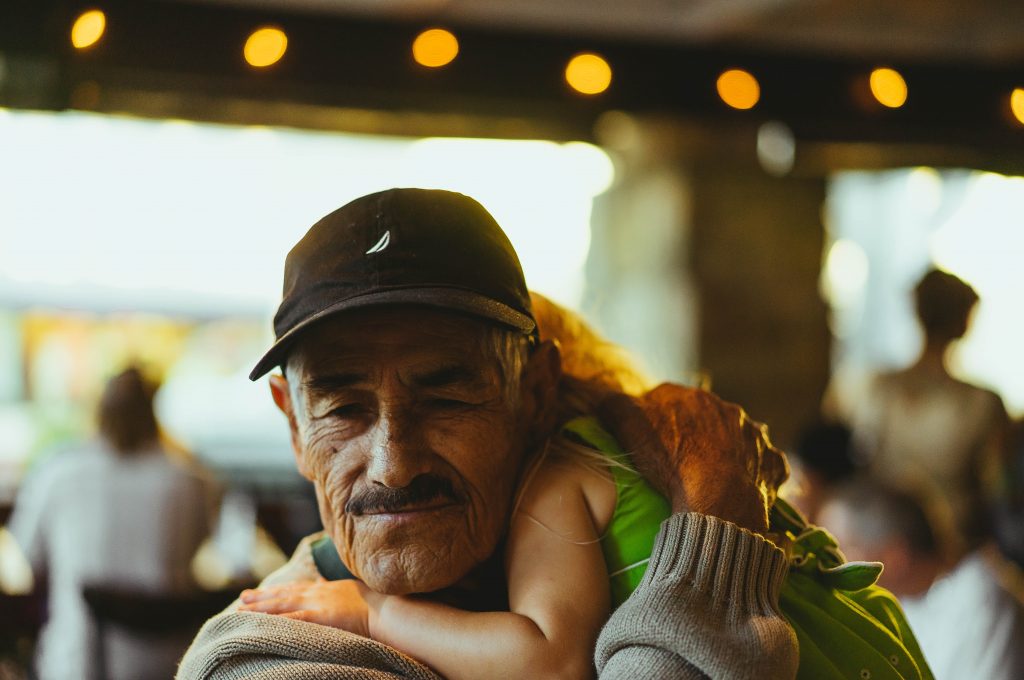 Christian Sharing Center & Sauda JoAnne Jackson
The 20/20 Project: A multi-generational storytelling project in and around Sanford by pairing youth and elders to conduct interviews, exchange stories, and create a photo for a pop-up exhibit.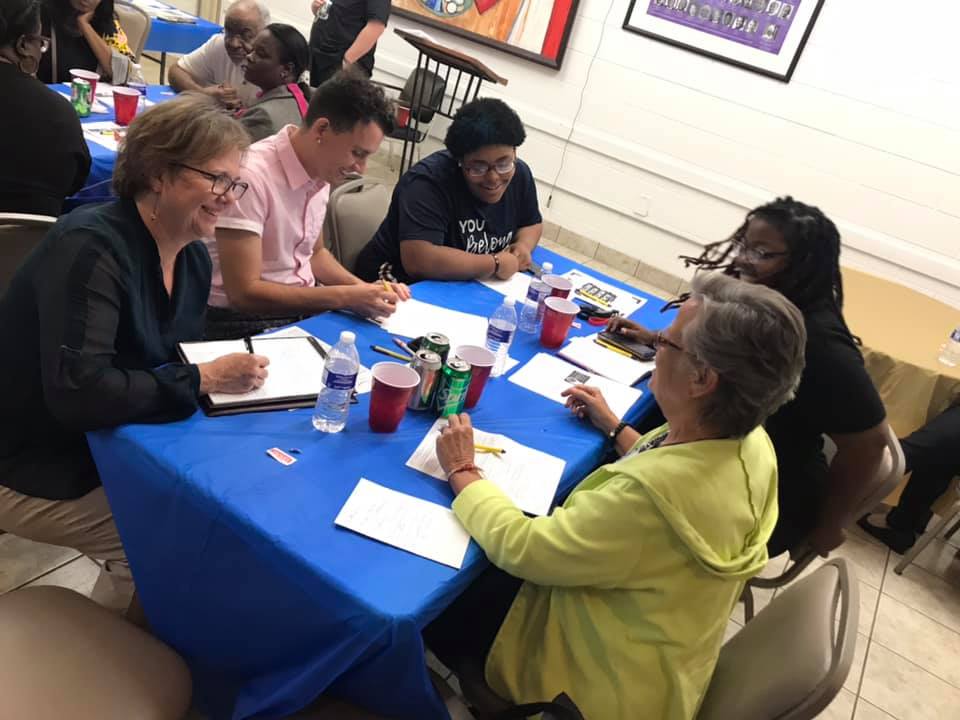 Peer Support Space
A part of Peer Support Space's community-led Black Mental Health Matters movement, Mental Health and the Black Community was one of 4 panels that took place. This was an important step in destigmatizing mental health by listening to others and beginning conversations about it.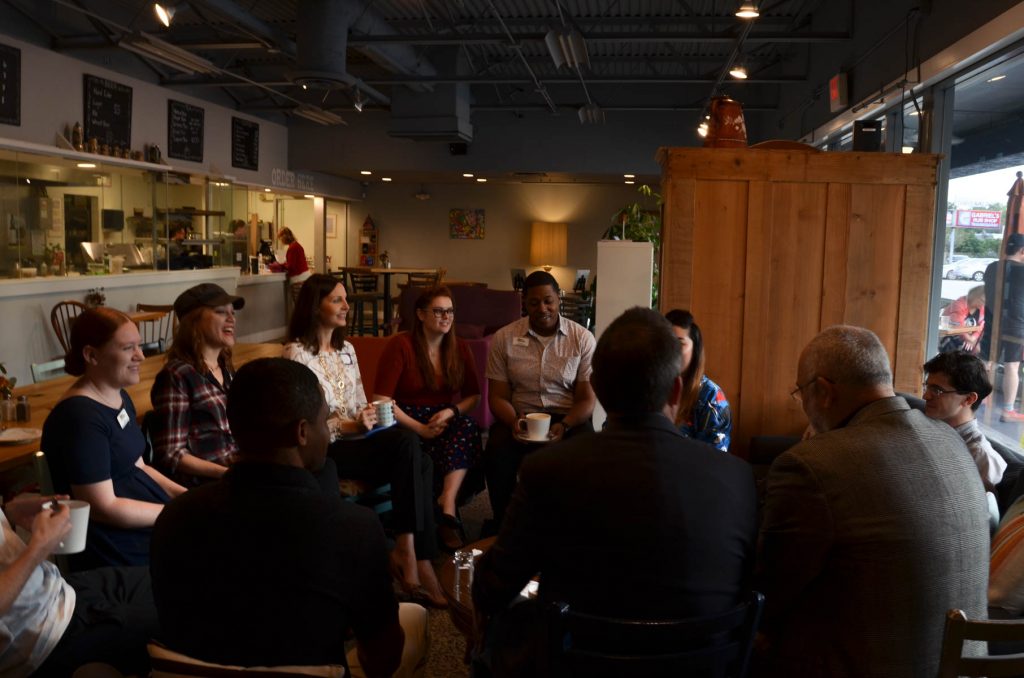 College Park Neighborhood Association
College Park Neighborhood Association partnered with the Peace & Justice Institute at Valencia College to host virtual workshops for the College Park and broader Orlando community to talk about bias, white fragility and white privilege to take steps towards creating a community where everyone feels welcome.