April 29 2015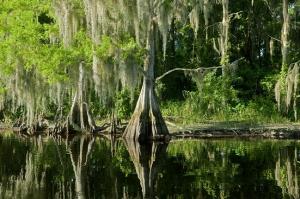 Today's post in the series is about how the environment is changing in regards to solving homelessness in Central Florida. So much great work happens in our community every day that we learn through conversations, Nonprofit Search, social media, events and more. What if we could take it a step further to make an impact on ending homelessness in our community? To do that, it means we have to try a new approach that's been proven to work in other cities.
This is happening with the Homeless Impact Fund. The fund is focused on housing first and supportive housing with robust supportive services and outreach which will make a difference in the lives of chronically homeless individuals. Through the Funders Collaborative, Central Florida Foundation is focused on a new approach and is bringing grant-makers and local government to the table to start investing in nonprofits that are ready to implement proven solutions from around the country to do their work.
See how Houston, Atlanta, Denver, Los Angeles and others have significantly reduced homelessness in their cities in the Survey of Best Practices report from Central Florida Commission on Homelessness.

Catch Up on Previous Posts From the Series: