April 30 2015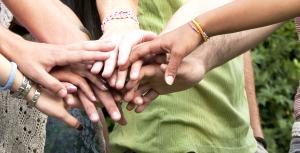 Now that we are nearing the end of the blog series for this week, you might be wondering where your nonprofit fits in with these changes. Here are a few guidelines:
Your organization's Nonprofit Search portrait will be an important resource.
Maintain a Reviewed portrait so that your organization's work connected to homelessness can be identified.
Access online resources at www.usich.gov and other national organizations that describe the intervention and provide profiles of successful programs.
As more details and direction become available, we will be sure to pass them along to you. Check in tomorrow for the last post in this series on what to do to stay in the loop and where to get information.