November 13 2015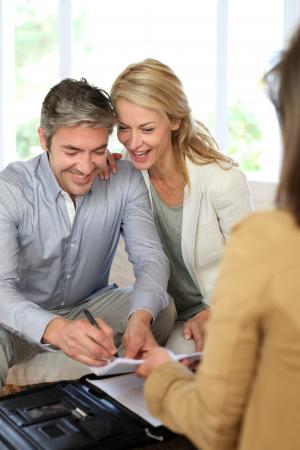 As the year comes to a close, so does your ability to lower your taxes. A little planning now can save you time and money later. There are many ways you can still save on taxes this year. See our end of year checklist to see how you can plan now and save money.
Charitable Contributions- Give before the end of the year and reduce your income taxes. Review your gifts to date to ensure you have given to the causes important to you and in the amount you intended. Now is also a good time to make sure you have proper receipts and documentation.
Flexible Spending Accounts- If you have contributed to a flexible spending account, make sure you have used all the money in the account. Now may be the time to get that eye exam or other medical procedure you have been delaying.
Mortgage Interest- You can pay your January mortgage payment early and add to your mortgage deduction this year. Just check with your accountant on how to do this, especially since the number you report might differ from what your lender sends on Form 1098.
Income Tax Withholding- After calculating your taxes, work with your accountant to see if you should adjust the withholding on your employer's W-2 form.
Charitable Gift Annuity- If you are 55 years of age or over, end the year with a tax deduction and start the next one with a check to you every three months for life. Payments are fixed and offer capital gains and estate tax savings.
Stay Up to Date- Check our website, subscribe to our News & Announcements and follow us on Facebook to stay current on other ways you can prepare for the end of the year.
We are here to help you invest in your community and make stronger giving decisions. If you are interested in learning more about savings on taxes this year, contact us at 407.872.3050.
Certain content contained in this article is subject to Copyright © by Crescendo Interactive, Inc. and is used with permission.