May 01 2015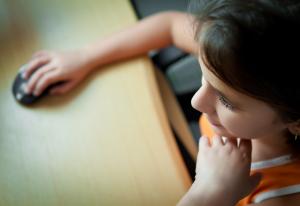 This is the last post in our series this week about understanding how Central Floria is working to help solve the issue of homelessness in our community. We will share more details as the process evolves. Be sure to stay connected to Central Florida Foundation (CFF), Central Florida Commission on Homelessness (CFCH) and Corporation for Supportive Housing (CSH) to keep up with newsletters, social media outlets, blogs and community meetings. Find the links you need to follow along below and let us know what questions you have.
Stay connected to CFF through our News & Announcements page. Enter your email address above under "Stay Connected With Us" to sign up to receive updates in your inbox. Like our Facebook page here and follow us on Twitter here. Update your nonprofit's portrait in Nonprofit Search here.
Stay connected to CFCH through their blog and social media. Visit their website for links to social media outlets on the top of the home page.
Visit CSH on their website and find links to social media on the top of the home page. Subscribe to their newsletter here.
Thank you for following along this week and we hope this information has been helpful. Let us know what questions you have and we can point you in the right direction. Click here to email Michelle.