August 16 2016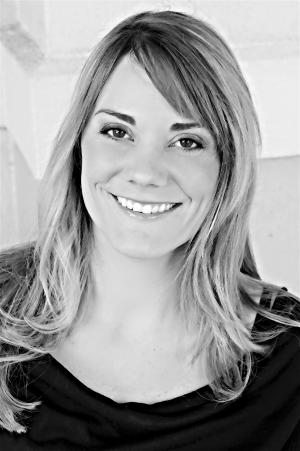 Autumn Ames has always been a part of the Central Florida art scene. Her involvement includes her time spent as the Executive Director of the Arts & Cultural Alliance of Central Florida and as a consultant for arts nonprofits. She continues to be a passionate supporter and currently serves as the President of the Bach Festival Society of Winter Park. During her tenure as the Executive Director of the Arts & Cultural Alliance of Central Florida, she knew Central Florida Foundation (CFF) through creating a portrait in Nonprofit Search and as a beneficiary of an annual grant designated for the nonprofit. Fast forward a few years and Autumn and her husband, Andy, found themselves getting to know CFF in a new way.
"Our financial advisor told us we had some capital gains for the year and we would need to think about a solution that would allow us to avoid unwanted tax consequences. When he asked us if we knew our local community foundation, it was like a light bulb went off," Autumn says.
Autumn has always been a supporter of the Foundation and was excited to set up a fund and become a part of the family. She knew setting up an advised fund at the Foundation instead of a charitable gift account at a traditional financial institution was the direction they wanted to go.
"We like the community focus of knowing we are a part of something bigger," Autumn says.
The advised fund is a tool to support the nonprofits and causes Autumn and her husband care about. They both like knowing that the expense of the fund benefits the community instead of a creating more profits for a large corporation. The fund provides the space for them to be a part of helping arts and culture, student led grant-making and the overall efforts of the Foundation to make Central Florida a better place to live.
"We love Nonprofit Search and the collaborative effort it provides to make it easier to know nonprofits, and it eliminates the busy work for nonprofits down to an annual checkup so they can spend more time focusing on the mission instead of filling out redundant grant applications," says Autumn.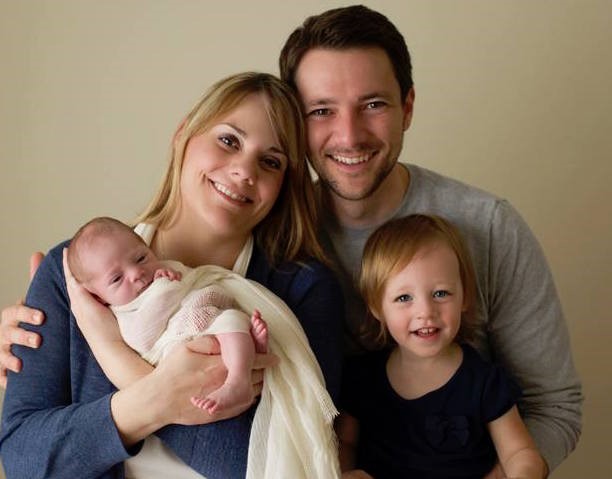 For the Ames, investing in their community is a top priority as they have seen the results of how nonprofits improve the community. As their strategy for their philanthropy grows, they plan to select a nonprofit of their young daughters' choice to support during the holidays. The idea is to make giving a habit for their girls starting now.
"There is a good mix of savvy nonprofits in the area to help grow and support. Community is your family and it's important to focus on others with donations of your time and money to make it better," says Autumn.
Their plan for giving back has always involved a cause they are passionate about – the arts, but they do expand their philanthropy to other nonprofits that help support the community. They have both seen first-hand how nonprofits support a community.
"Arts nourish the soul and help give people roots in a community," says Autumn when she describes her passion. "Central Florida has a vibrant and emerging cultural community. We need to help the arts grow and continue to assist in making Central Florida a vibrant community for residents and visitors."
Autumn has advice for other young people that are looking at options for their philanthropy: "Get your toes wet and start small. Engage yourself in something you care about. Check out Nonprofit Search and get to know nonprofits focused on what's important to you. Use this as a tool to learn and give back. Get to know the Foundation and use the services it provides. If you aren't ready to set up your own fund, you can contribute to an existing fund. No matter where you are, you need to get involved."