February 05 2020 • CFF Team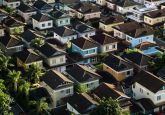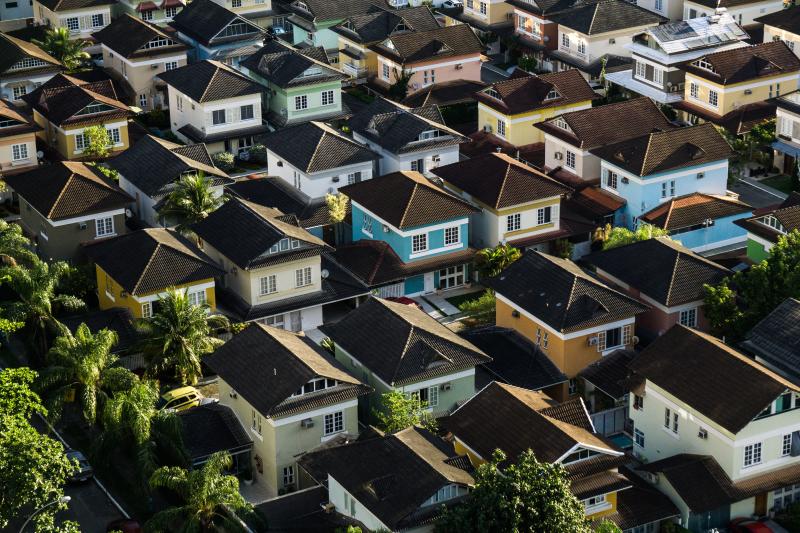 ORLANDO — February 5, 2020 — Today Central Florida Foundation and the Central Florida Regional Housing Trust (CFRHT) announce the establishment of the Housing Impact Fund, an effort of CFRHT's Central Florida Housing Action Team (CFHAT), to implement creative funding solutions to address the housing crisis in Orlando. With over...
January 22 2020 • Janet de Guehery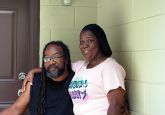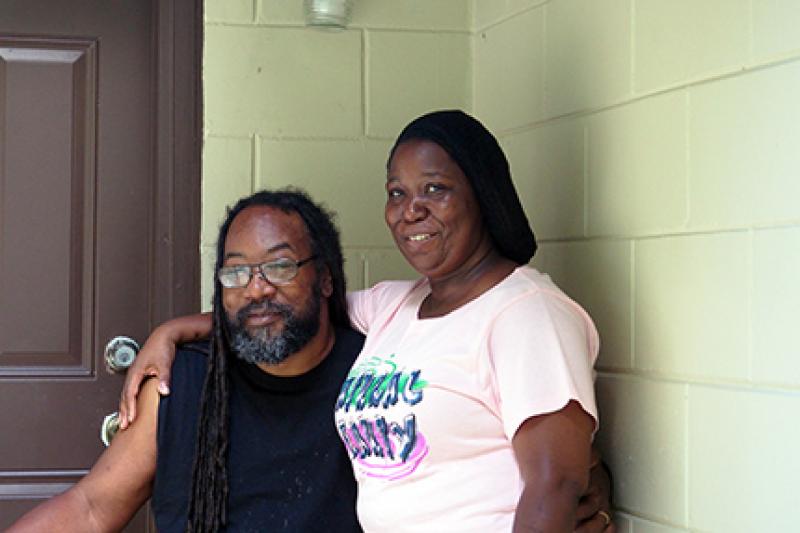 In Orlando, 76% of low-income households are cost burdened, spending more than 40% of income on rent and utilities. In the Parramore neighborhood – a historic and predominantly African-American area – the median income is $15,000, and unemployment is at 24%, making it one of the poorest sections of the...