October 25 2019 • CFF Team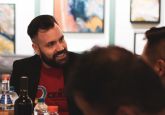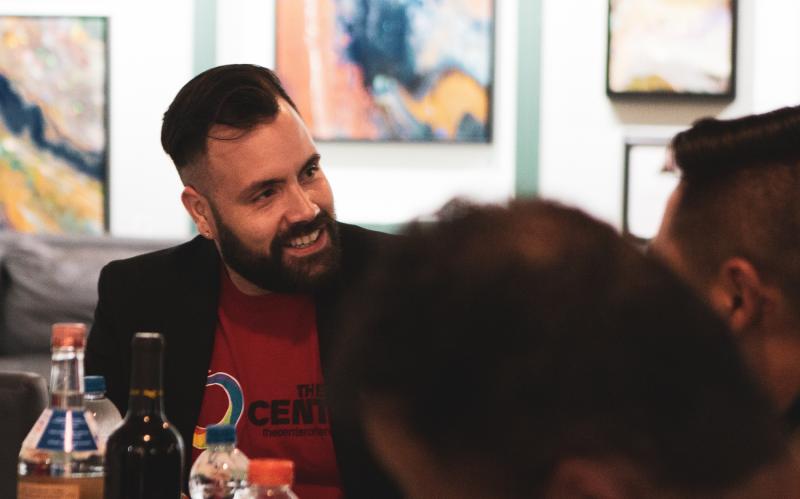 ORLANDO – OCTOBER 25, 2019 – Central Florida Foundation, the region's community foundation, launched the inaugural Table Talk event yesterday. The event's purpose was to initiate a community-wide conversation where all individuals have a seat at the table and a chance to be heard. At the first Table Talk...
April 09 2019 • Rachel Calderon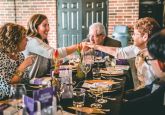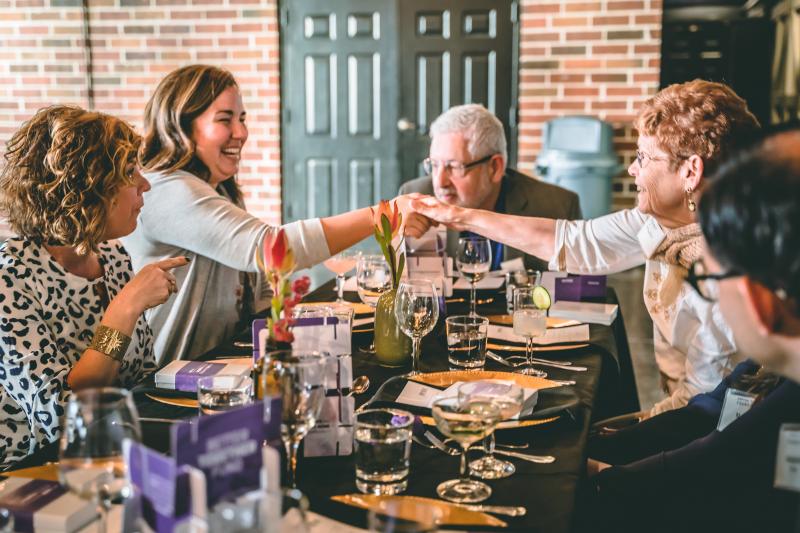 This spring we held our inaugural Table Talk event, where discourse was the main course. It was an incredible evening of new and familiar friends and powerful conversations. Here are a few of the overall themes that surfaced throughout the night: Transportation - this issue came up at every.single.table. It's clearly...