January 04 2018 • Rachel Calderon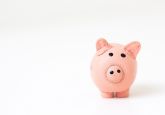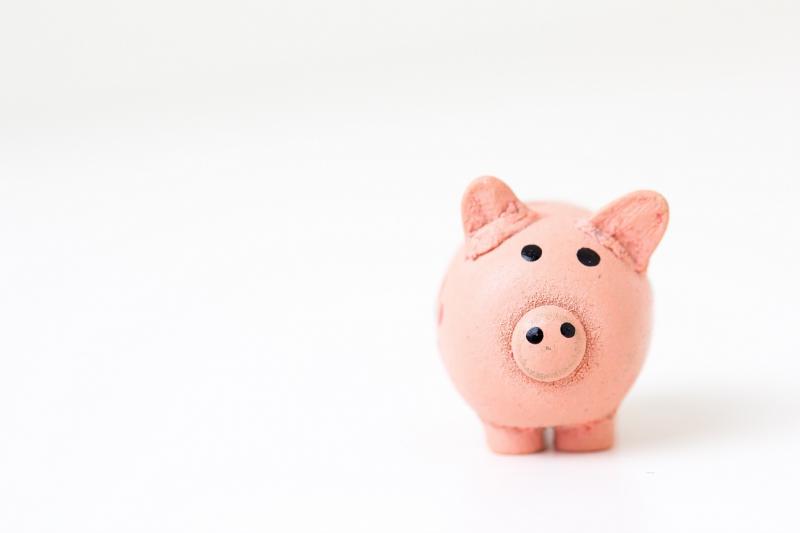 Lately everyone is talking about the recent changes in the new tax law and how it will affect charitable giving going forward. We've been following the updates closely, and have a few thoughts we wanted to share. (Hint: the sky is not falling!) To start us off, here are some...
March 15 2016 • Rachel Calderon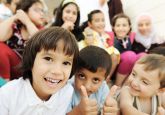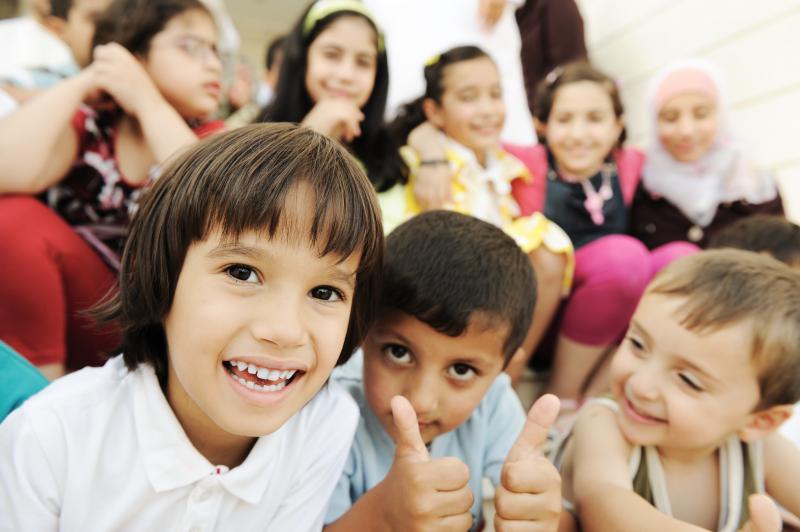 At the end of 2015, the IRA charitable rollover was signed into permanent law. This is a big step in philanthropy and makes it easier for people like you to invest in your community. It's a win-win decision for local philanthropist and planned giving advocate Elizabeth Brothers. "The IRA...