Hurricane Irma Relief and How You Can Help
September 10 2017 • CFF Staff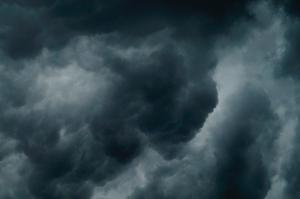 Central Florida Foundation has activated the Hurricane Irma Relief Fund. The fund will support longer term recovery and rebuilding efforts in Central Florida as we uncover the true effects of the storm in the days ahead.
If you would like to support the Fund, you may contribute directly to the Hurricane Irma Relief Fund at Central Florida Foundation. If you are an existing Central Florida Foundation fund holder and would like to make a contribution from your fund, login and submit a grant recommendation from your fund.
We also encourage contributions to the American Red Cross, the Salvation Army for the immediate shelter and emergency relief needs, and The United Way.
Other community foundations in our state have also opened funds to support their local areas: Southwest Florida, Tampa Bay, Sarasota, Miami, Broward, Gulf Coast, Collier County and Palm Beach.
Stay safe. We will be back in touch as more updates unfold.