CFF News Archives
December 04 2017 • CFF Team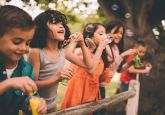 We know it's a busy time of year, so here are a few quick updates to keep you in the loop with all that's happening at Central Florida Foundation. Be sure to follow along on social media to get the updates in real time! Here we go… Board member and...
December 01 2017 • Rachel Calderon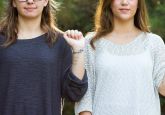 This editorial was featured in the December 2017 issue of The Park Press. Many of us became "accidental givers" in 2017, as we reacted to the tragedies and crises that roiled our hometown, as well as the world. This year presented us with many opportunities to be generous with our...