CFF News Archives
February 27 2017 • Avani Desai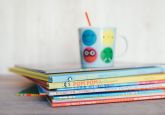 "The good-news stories in medicine are early detection, early intervention." - Dan Marino Research on child development has discovered that the rate of human learning and mental growth is most rapid during the preschool years. The timing of early intervention - entailing services for infants, toddlers, and small children with...
February 27 2017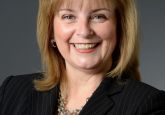 We recently had the opportunity to get to know one of 100 Women Strong's members, Cheryl Courier. Learn more about her in our conversation below. Cheryl was born and raised in Durban, South Africa and immigrated to the United States with her husband in 1987. She became a United States...
February 14 2017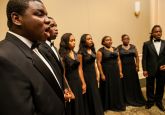 Edna S. Hargrett was the beloved director of the well-known Jones High School Choir. She taught school for 44 years with 33 of those years spent at Jones High School helping countless students achieve performance excellence. She made participation in the choir feel like being a part of a big, close-knit family with big open arms. Thankfully, her passion for helping students reach success lives on even after her passing.