CFF News Archives
January 26 2017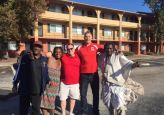 If you have ever lived or worked in Downtown Orlando for any length of time, you have probably seen him. At the corner of Colonial Drive and Westmoreland Drive you could find him at self-appointed post, clad in white sheets and barefoot (as he preferred). As a well known fixture in the area, some have even called him the "John the Baptist of Westmoreland."
January 23 2017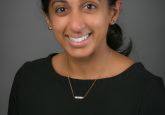 We recently had the opportunity to get to know one of 100 Women Strong's newest members, Rina Patel. Learn more about her in our conversation below. Rina Patel works in Global IT Service Management and Operations for ACI Worldwide and is the founder of Cents of Relief, Inc. Rina and...
January 10 2017 • Rachel Calderon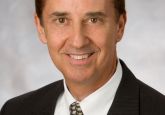 Richard T. Hurt, more commonly known as "Rick," is one of the most respected voices for estate planning in Central Florida. In his over 35 years of practice, he has earned the respect of his clients helping them with their estate planning needs. His devotion to his clients shows through...