CFF News Archives
November 22 2016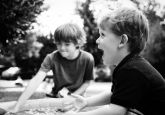 We had so much fun at our recent Connect Event. Connect Events are simple, relaxed and informal gatherings where we connect our fund holders to issues that matter in our community. This event focused on early childhood development and how our children determine the quality of our community. We were...
November 18 2016 • Avani Desai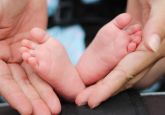 "What this world needs is a new kind of army—the army of the kind." –Cleveland Amory When people think of "philanthropy," they think of the rich setting up charities, large non-profit organizations such as UNICEF or Doctors Without Borders, and six-figure donations made by powerful families. These surely all fit...
November 10 2016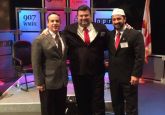 After the Pulse tragedy, Orlando's healing process continues. In support of helping to heal the local community, Central Florida Foundation recently issued the next grants from its Better Together Fund to support two initiatives.